Celebrating Biological Sciences women
For International Women's Day 2020, we wanted to shine a spotlight on some of the female staff who help make the School of Biological Sciences the great academic and research institution that it is today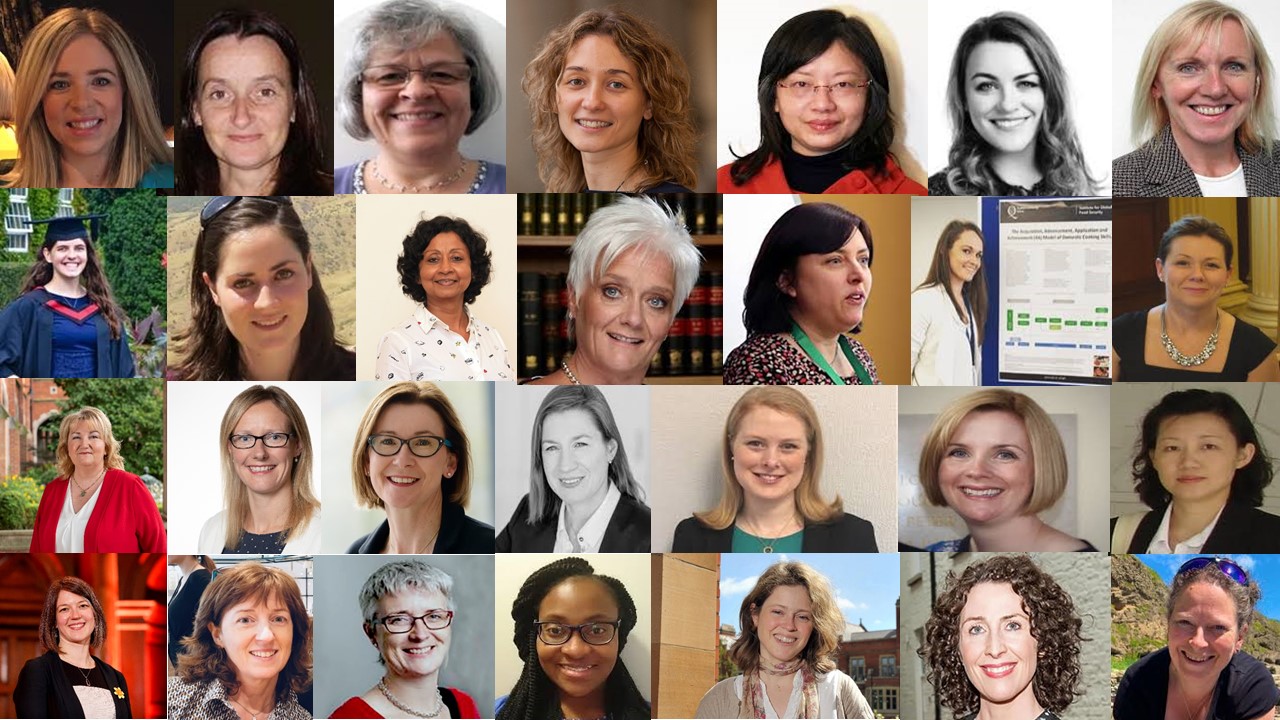 The above image does not even begin to capture ALL of the women who add value to the School of Biological Sciences and IGFS- from PhD students to professors, business support to lab technicians, project managers to digital officers. There are simply too many to feature.
It is merely a shapshot - literally - of the increasing number of female academics, research fellows, administrators, technical and professional staff who continue to push the boundaries in myriad ways - international research excellence; industry links; stakeholder engagement; outreach, media and public engagement.
Below, in no particular order, are selected case studies of some of our more prominent academic staff - their achievements set the standard for early-career researchers coming through, as well as inspiring their non-academic colleagues who are often working to support and promote their international research partnerships.
Click through to find out more about our female academics' specialisms - again, by no means an exhaustive list, but a flavour of the high calibre of all researchers, both male and female.