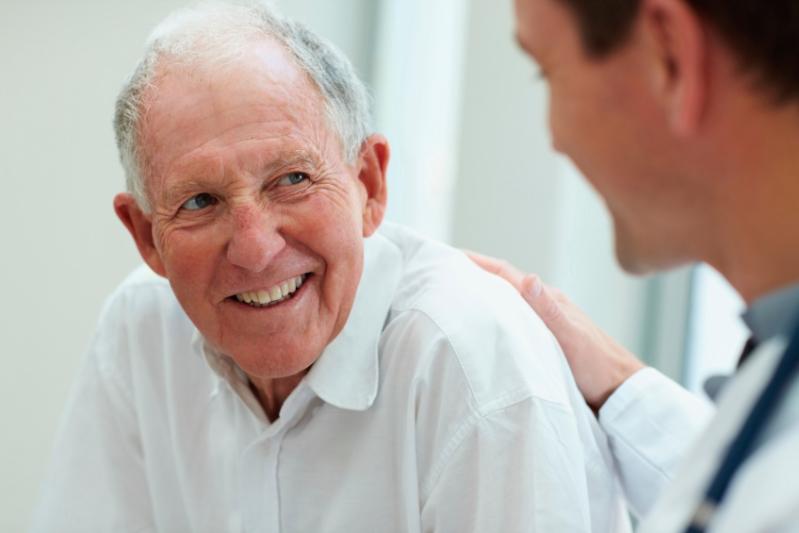 SERN
Scholarly Educational Research Network
SERN is a young and ambitious hub for health profession educational research and scholarship. We aim to promote and support all aspects of scholarly activity across the undergraduate, postgraduate and continuing health profession continuum. Whether you are a Committed Educator, Scholarly Educator or Education Scholar – SERN is for you!
What are we about?
Drawing upon strong local, national and international research links, we ultimately aim to benefit student learning and the future patients that they will serve. We are committed to producing internationally excellent health profession educational research and translate our findings into educational practice and policy.
Our underpinning desire is driven by
Wanting to make a Change through Scholarly activity
Building and sustaining Capacity for scholarly activity to thrive
Enhancing our scholarly Culture
Developing a Cohesive Community of practice
Supporting individual Career trajectories
Areas of Interest and Expertise in SERN
We have a number of key areas of research interest and expertise including (click on each title for full details):
SERN Activities
At SERN we offer a wide range of resources and activities:
Supervision of research students to both Masters and PhD level
Research training environment for undergraduate and postgraduate students
Monthly Doctoral Group meetings
Monthly Research and Scholarly seminars
Quarterly Master Class workshops facilitated by leading international educational researchers
Annual Health Profession Educational Research Conference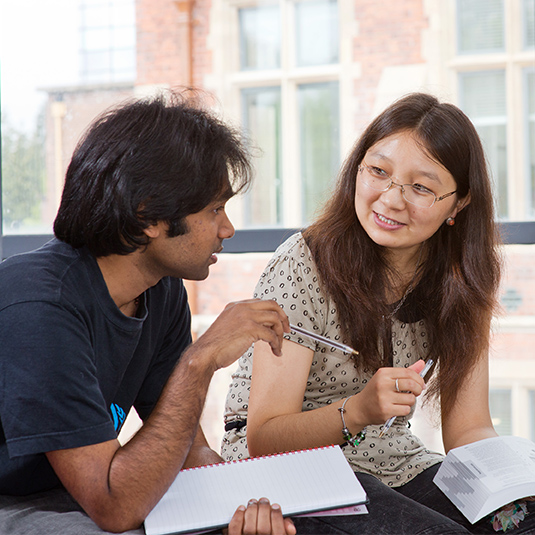 Key Dates
Upcoming events
Upcoming Events
CME Research Training
Discover more
CME Research News
SERN research mission statement
We are dedicated to the pursuit of high quality, rigorous educational research. We are committed to using our knowledge for the mutual benefit of doctors, students and patients. We aspire to promote social justice and to advance the work of the health profession through our research.
SERN research activity
SERN members have wide experience of a range of quantitative and qualitative methodologies and support is available for anyone interested in taking on Masters, Doctoral or staff development projects. Visit the resources section at the bottom of the page for more detail.
The current work of the core Research Group is underpinned by a broad social constructionist epistemology. Projects employ a range of methodologies congruent with this orientation, including phenomenology, discourse analysis and constructivist grounded theory. The Research Group promotes theory-driven research and has a particular interest in sociocultural theories of learning.
Current streams of work include:
Sociocultural aspects of assessment processes
Professional development and identity in medical education
Learning to prescribe
Executive Group
SERN has a dedicated Executive Group who oversee the overall strategic development of SERN.
Professor Tim Dornan and Dr Gerry Gormley
Steering Group
SERN has a dedicated and committed steering group who oversee the running and development of SERN and its objectives:
Gerry Gormley (Chair), Tim Dornan, Mairead Boohan, Mairead Corrigan, Ian Walsh, Clare Thomson, Peter Watson
If you want to find out more information about SERN and our activities please contact us: Email Deborah Millar (Deborah.Millar@qub.ac.uk) or Gerry Gormley (g.gormley@qub.ac.uk).