The Dame Ingrid Allen Lecture (Annual Gender Equality Lecture)
We were delighted to welcome Professor Jenny Higham, the Principal at St George's University of London as the guest speaker of our 2019 Dame Ingrid Allen Lecture on Friday 18 October 2019.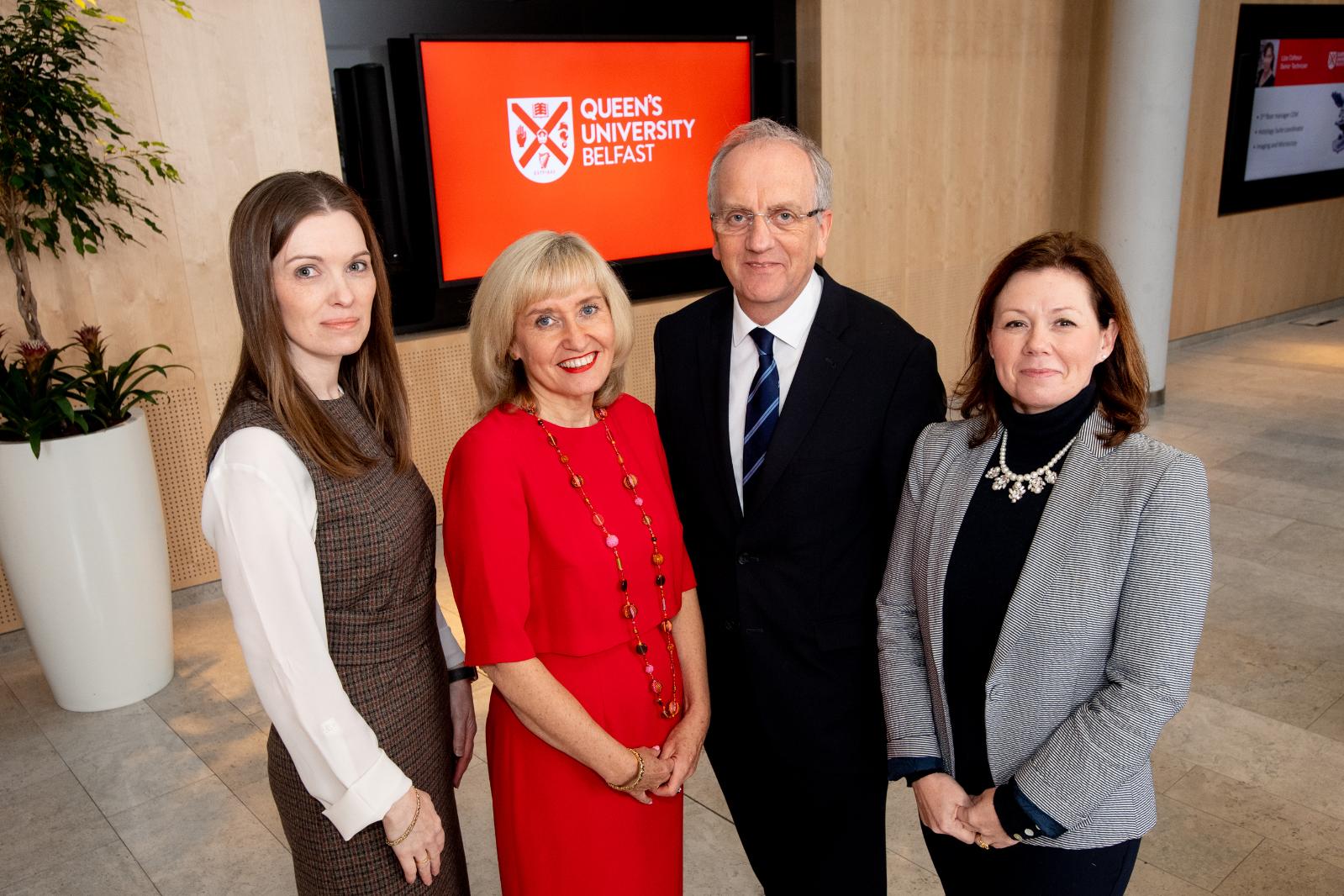 Professor Higham, Principal at St George's University in London, delivered an insightful and inspiring lecture on the theme of 'Every journey has a few potholes in the road.'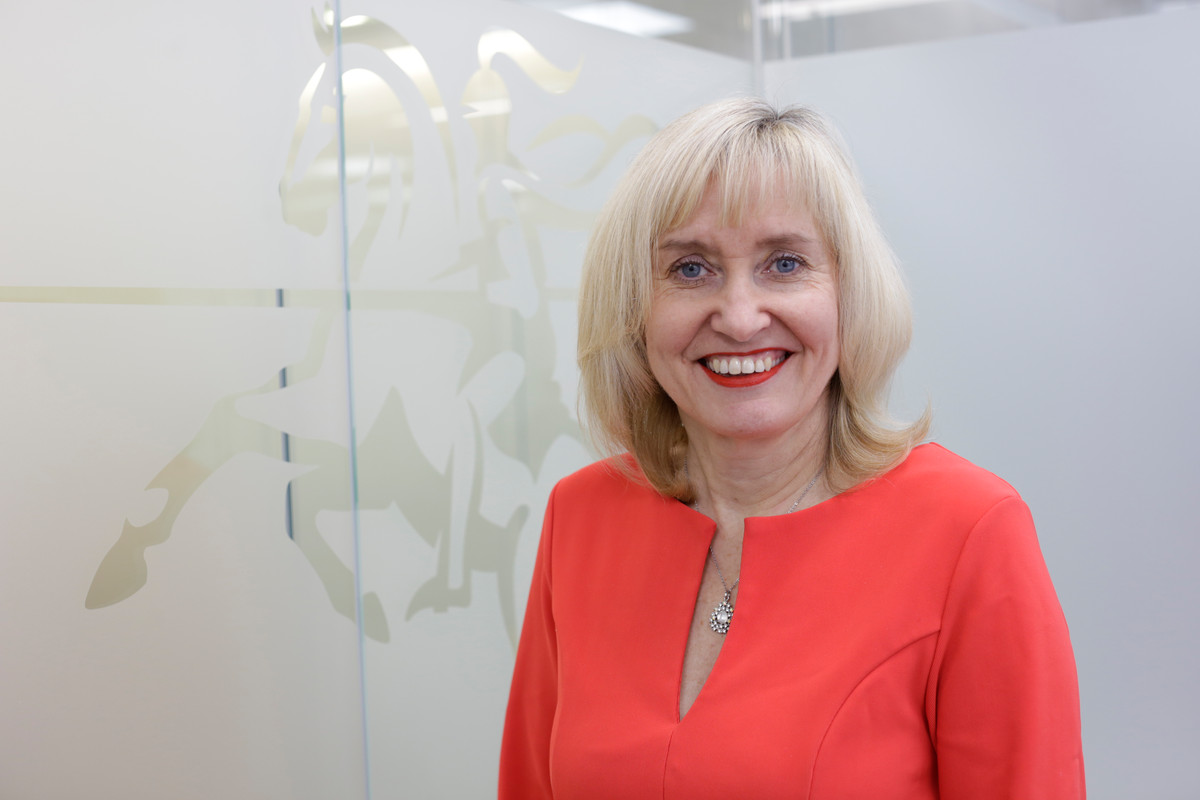 About Professor Higham:
Prior to her appointment at St George's, Professor Higham worked at Imperial College London's Faculty of Medicine for 19 years, where she held a number of senior positions including Vice Dean for Institutional Affairs and Director of Education (2009-2015) and Head of Undergraduate Medicine (2006-2009). She was instrumental in establishing the Lee Kong Chian (LKC) School of Medicine in Singapore, a joint medical school by Imperial College London and Nanyang Technological University, and served as the new medical school's Senior Vice Dean from 2013 to 2015. She remains a visiting professor at LKC and oversees the distribution of the "Jenny Higham Award".
She has received a number of awards in the past five years for outstanding leadership, teaching excellence and the national Women of the Future Mentor of the Year in 2011. She continues to mentor and lecture nationally and internationally on Leadership.
Earlier in her career, she held the post of Senior Lecturer in Obstetrics and Gynaecology at St Mary's (now Imperial College Healthcare Trust). Here, she made significant contributions to the amalgamation of the curricula from St Mary's, Charing Cross and Westminster Medical Schools on their merger to form the new medical school at Imperial College London.
This lecture is named after Professor Dame Ingrid Allen, in recognition of her contribution to medical research and her profile as a role model to early career researchers. For more than 6 years, this lecture has been a key element of our Athena Swan Silver Award Programme (awarded 2012, renewed 2016).
This Lecture was FREE to attend.