It is essential to the PDC and Queen's that:
Researchers at Queen's have a positive experience
The support we provide is of quality and addressing the needs of current postdocs
Researchers have a platform to express their opinion, issues and ideas
The policies and guidance we develop are reasonable and suit researchers and their managers
The experience of postdocs and researchers is consistent across the institution (aka. they have access to opportunities as similar as reasonably possible in different Schools)
Postdocs and researchers have the opportunity to develop leadership by driving the organisation of local events
Consultation and input from postdocs and academics from across the University are thus primordial, and Queen's is establishing new mechanisms to facilitate this:
PROG: University-wide committee deciding on the main priorities and directions; it includes one postdoc and one academic per Faculty (introduced in 2020)
PDC Representatives Network: this network will input on initiatives and events being undertaken by the PDC, share good practice between different Schools and Faculties and run local initiatives (to be established by the PDC in winter 2021)
Faculty Postdoc societies and Research staff Associations: these postdoc-led groups of volunteers organise research-related (seminars, symposia...) and social and networking events for their peers
PDC funding for postdoc-led activities: the PDC intends to make some funding available to cross-Faculty groups of postdocs willing to organise events that benefit a large number of individuals, such as a a University-wide Postdoc Showcase (to be introduced in 2022).
As a postdoc or researcher, it is important that you attend gatherings organised by your representatives and let them know what you think. You can also volunteer to help your representatives or become one yourself when positions are advertised, as well as join your Faculty postdoc society.
You can develop many skills and experience by taking part in the organisation of events for postdocs, such as career events, symposia, the Postdoc Showcase or National Postdoc Appreciation Week events.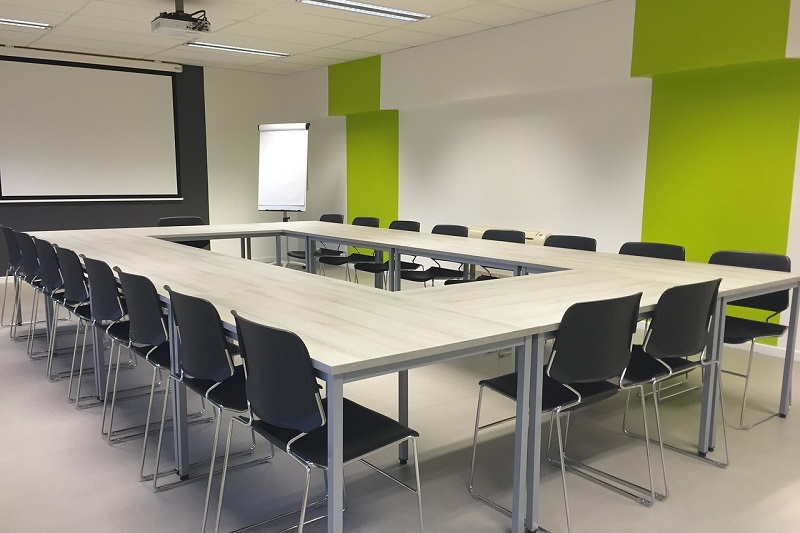 The Postdoctoral and Research staff Oversight Group
Postdoc representation at the University level
The Postdoctoral and Research staff Oversight Group (PROG) is a University-wide committee reporting to the Research and Innovation committee. It oversees general University strategy and support relevant to postdocs and research staff. One of the important roles of PROG is to review the progress of the PDC and of the implementation of the University's Researcher Development Concordat Action Plan.
PROG terms and references:
Delegated authority from Research & Innovation Committee to develop strategies, proposals, policies and procedures on matters pertaining to the postdoctoral and contract research staff cohort including, but not limited to, career development, employment-related issues, support structures and mechanisms, and wider issues relating to the research culture and environment.
To monitor and provide strategic guidance on the implementation of the Concordat to Support the Career Development of Researchers at the University, including monitoring delivery of agreed implementation plans.
To monitor and provide strategic advice and guidance to inform the development and ongoing delivery of institutional support mechanisms including the Postdoctoral Development Centre and the Fellowship Academy.
Current members:
Denise Fitzgerald (Chair - Nominated by the the Pro-Vice-Chancellor for Research and Enterprise), Muiris MacCarthaigh (Academic representatice - AHSS), Rebecca Loader (Postdoctoral/ Researcher Representative – AHSS), Gemma Catney (Academic Representative – EPS), Ahmed Osman (Postdoctoral/ Researcher Representative – EPS), Charlene McShane (Academic Representative – MHLS), Suha Dadou (Postdoctoral/ Researcher Representative – MHLS), Stephen McMahon (Fellowship Academy Representative), Alice Dubois (Postdoctoral Development Centre Manager), Chris Browne (Research Policy Manager), Paul Monahan (Learning and Development Consultant), Cathy Robson (HR Business Partner), Mani Narayanan (Research Development Manager), Mary Stevenson (Research Policy Assistant).
Read more
Read less
---
The PDC intends to create a network of representatives including both postdocs and academics from Schools across the three Faculties. It is likely that most of the Schools will be individually represented but the composition of the network is currently being discussed to ensure appropriate representation of the diversity of experiences existing in the University, while enabling efficient work to progress.
The representatives will provide feedback and input on PDC initiatives, both in terms of defining priorities and shaping what they would look like, so that the PDC's provision remains relevant to Queen's postdocs from different areas and over time.
They will relate their opinion, needs and issues, as well as the ones of their local postdocs to the PDC. They will also help communicating opportunities and relevant information to postdocs, academic staff, and senior management locally.
The representatives will act as "champions" for their local area, acting as point-of-contact for local postdocs, linking to their senior management team and organising local gatherings, events, communications etc. as appropriate. They may gather a bigger team of postdoc volunteers to help with some aspects of their role.
Some Schools and Faculties already have identified representatives and it is likely that these people will be keeping on with their role and be invited to join the network. We want to build the network based on what is working, without duplicating existing roles. Other positions will be advertised in due course.
Known existing representatives are listed below (if you know of more, please get in touch). We plan to establish the full network in winter 2021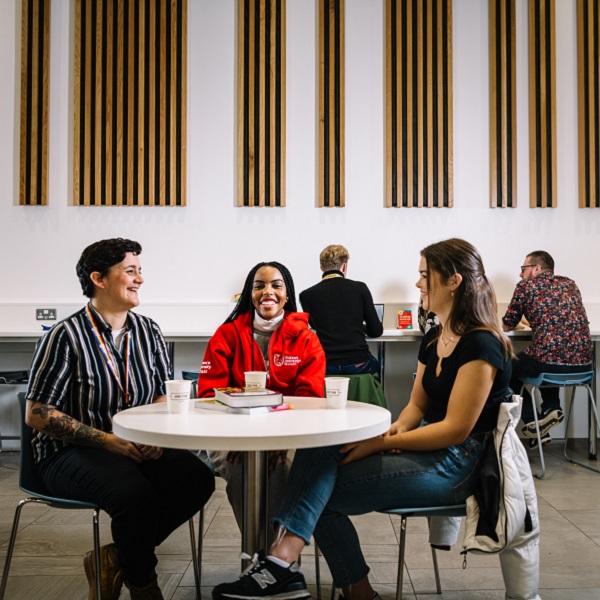 Postdoc and Research staff Societies
Queen's has three postdoc / research staff societies, led and made by postdocs.
The societies play a crucial role in organising events and initiatives that promote networking between researchers in their Faculty, including social events, research-related events (like seminars and symposia), specialist training etc. The societies also advocate for postdocs through their links with the PDC and other committees.
Contacts and online presence:
Email: postdoc.soc@qub.ac.uk
Twitter: @QUBPostdoc_Soc
Facebook: @PostdocSocFMHLS
Email: Dr Gemma Catney
Twitter: @QUBpostdocsEPS
AHSS Research Staff Society
Twitter: @QUBAhss_Rss
Note: it is expected that, due to the low number of postdocs in the AHSS Faculty and the difficulty in maintaining a society, the network representatives from this Faculty will in time constitute the AHSS Research Staff Society instead of duplicating initiatives