Queen's is a vibrant place and there are a lot of events being organised all year long, for any audience (students, staff, general public) and on virtually any topics! This includes research, public engagement, wellbeing events, information sessions, learning and development etc.
Here we focus on events organised by the PDC and Postdoc societies, as well as workshops that are especially targetted at postdocs and researchers, and that we consider as Queen's "core workshop offering" for you.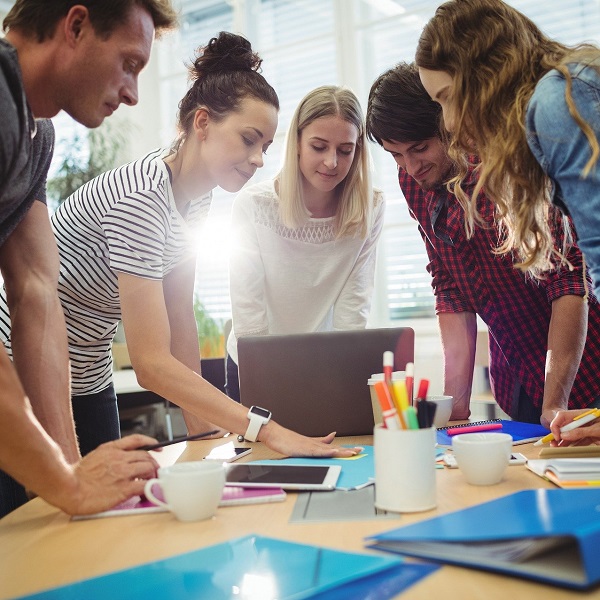 CORE WORKSHOPS FOR POSTDOCS AND RESEARCHERS
The workshops listed below are provided by a range of departments across Queen's, are designed for postdocs and researchers and are part of the core offering that we aim to provide regularly.
We aim at maintaining and developing the offering to enable you to plan your development ahead and adapt to new needs. Do not hesitate to suggest ideas to complement these or to let us know if you have been disappointed; we want to use our budget to suit your expectations as well as possible. Please note that budget constraints and facilitator availability may punctually affect the core offering.
The workshops in this list may not all have a set date at the time you are visiting the pages. The registration link is usually added approximately one to two months before the workshop is due to take place.