You will miss out on opportunities if you don't know what is going on... Simply opening and reading the emails you receive can make a big difference, especially if they come from the PDC! We make an effort to find out and communicate opportunities that are especially relevant to postdocs and researchers. We avoid sending you information that we feel may not be that suited to you and combine opportunities together in round-up emails and newsletters so that we do not clog your inbox with emails every day.
These emails are sent to all Research fellows, Senior research fellows, Research assistants, Fellowship holders and some other positions that we identify as researchers. There are a lot of roles at Queen's though and if you are not receiving our communications but would like to, get in touch and we'll sign you up!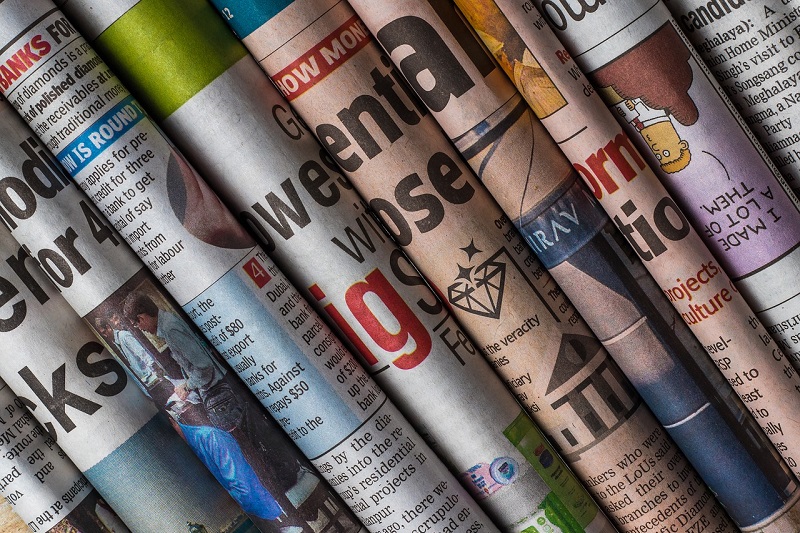 PDC Newsletters
Information relevant to you
The PDC newsletters are send approximately every other month and include information relevant to postdocs, upcoming courses and events as well as celebrate the achievements of Queen's postdocs. It is provided on MS Sway, an interactive online format.
Click "Read more" below to see the latest issues.
The PDC only just became a University-wide structure and hasn't yet published a newsletter.
Former Newsletters from the MHLS Faculty PDC can be accessed below as examples:
MHLS PDC Newsletter April 2021
Read more
Read less
---
Participate!
We want to hear from you and feature your interests and successes in our communications!
Please get in touch (email pdc@qub.ac.uk or tag @QUBPostdoc on Twitter) to let us know of:
Your achievements and achievements of other postdocs around you (paper published, prize, funding, new job...)
Blog articles you've enjoyed and would likely be interesting to others
Event, resource etc. that others could benefit from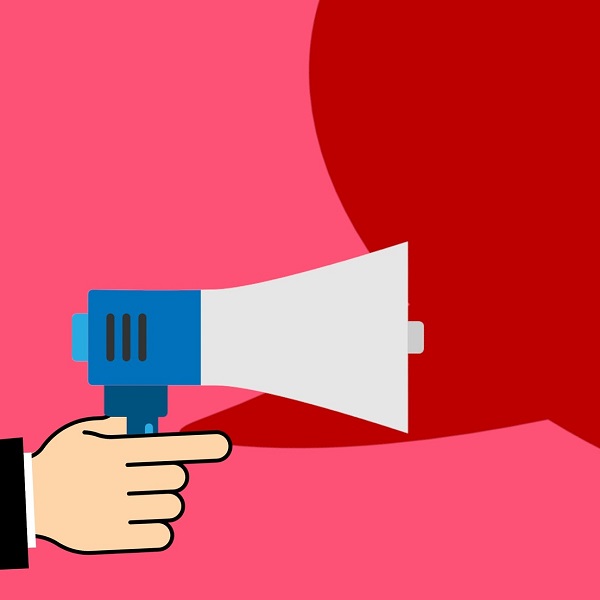 Information beyond the PDC
In addition to the PDC communications, we encourage you to keep an eye on other Queen's communications, as well as wider information from your field of research and the Higher Education sector.
Queen's information for all staff
News and information for all staff are co-ordinated by the internal comunications team.
Emails: Important information, including communications from the Vice-Chancellor and the Registrar, is sent as branded emails and you should definitely read them
Staff Round-up: the Round-up is available online and sent to all staff every Monday. It includes up-coming events and information for all. You can have a piece featured in the Round-up, for example if you are organising an event yourself or would like to recruit participants for a study or survey
Staff Gateway: the Staff Gateway is a series of pages dedicated to Queen's staff. It includes University News, team briefs, staff networks, initiatives for staff etc.
Queen's specialised information
Information relevant to your direct local environment or some of your more specific interests are likely to be provided via specific newsletters that you should look into (examples below).
Your Faculty and School newsletters
Funding newsletters: the Research Development team collects information on research funding and provides a range of newsletters (MHLS Newsletter, EPS Newsletter, AHSS Newsletter, EU Funding Newsletter)
Innovation newsletter: this newsletter from the Commercialisation team provides the latest news, events and opportunities relative to entrepreneurship, innovation and research commercialisation
Reflections: this journal from the Centre for Educational Development provides a lot of information related to teaching and learning
The Higher Education sector and your field of research
Keeping up with your research area is essential, and being aware of progress in the sector can also help, especially if your career plan is to become an academic.
Professional societies: the professional societies relevant to your field of research are bound to have some kind of newsletter you could sign-up to. This enables you to keep up-to-date with progress in your field and know about specialised events, funding and training opportunities
Times Higher Education (THE): THE provides articles about the sector, including in terms of teaching, research, University policy etc. It includes news from Universities across the world. Queen's staff have access to the online publication for free; just create an account on the THE website using your QUB email
Research Professional: Research Professional news are mainly relevant to the funding landscape but can include other sector news
Research Policy Briefings: The Research Policy Office at Queen's issues short summaries of the latest developments in research and innovation policy
Your School board: most Schools at Queen's open their School board meetings to all School's staff. These meeting may appear boring in the first instance, but they give an interesting insight on what the School's priorities, main initiatives and plans are beyond direct reseach. Understanding the administrative dynamics in academia can be highly valuable if you want to become an academic yourself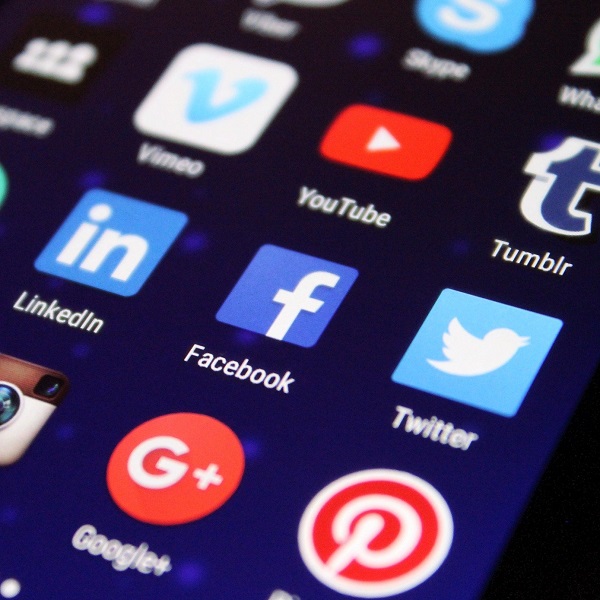 Social media
Following the right social media accounts, especially on Twitter and LinkedIn, can help you stay aware of the latest news while enabling you to connect with people.
We advise that you follow some of these Queen's accounts:
Postdoc support at Queen's: PDC (@QUBpostdoc), Postdoc and Research Staff Societies (@QUBPostdoc_Soc, @QUBpostdocsEPS, @QUBAhss_Rss)
Your School or research Centre
Your Faculty: @MHLSQUB, @QubEps, @QUBResearchAHSS
Queen's main accounts: @QUBelfast, @QUBstaff
Queen's senior management: Prof Ian Greer, Vice-Chancellor (@QUBVChancellor), Prof Emma Flynn, Pro-VC for Research and Enterprise (@EgfEmma)
Staff support: People and Culture (@QUBPeopleFirst), staff wellbeing (@WellbeingQUB), Equality and Diversity (@QUBEqualDiverse), Queen's Gender Initiative (@QGI_QUB), BAME and international staff network (@QUBiRise), LGBT+ staff network (@QUBLGBTSN)
Research support: Research Policy (@QUBResearchPol), Research Development (@QUBResDev), MHLS Public Engagement (@QUBEngagemhls_d), Qubis and tech transfer (@QubisLtd), Open Access team (@OpenAccessQUB), Library (@QUBLibrary), Centre for Educational Development (@CED)
Also look for:
Funders of interest
Relevant professional societies
Industries, companies, voluntary organisations linked to your work or who you'd like to work with
Relevant research groups and researchers, at Queen's or not
@PostDocJobsNI, showcasing roles for postdocs in NI