Starting a new position, sometimes in a new city or even country can be very unsettling.
To help you with this transition, the PDC is developing the New Postdoc Welcome Booklet and a specific induction session (to be available at the start of 2022).
Many Schools and research centres will also have their own induction processes about local practices, with some also organising informal postdoc welcoming or "buddy" schemes in which new postdocs get to meet current postdocs for a chat (contact your local representatives to find out what is available to you).
Do not hesitate to contact the PDC with any question you have; if we don't know the answer, we'll find out or direct you to someone who can help you!
Other helpful contacts:
Your HR Business Partner (the person who sent your appointment letter) for everything related to your employment conditions, contract, visas etc. (see list of HR Business Partners on the People and Culture Intranet)
You line manager (academic who will supervise you, often called "PI" for Principal Investigator) for questions related to your research, role and settling in information (their name will be listed on your job offer letter). They may at times direct you to your School Manager and clerical staff, who often organise access to facilities etc.
Your local postdoc reps (see list of PDC representatives) for questions about life in your new local research environment, especially support for postdocs and informal chat for some of the random questions you may have!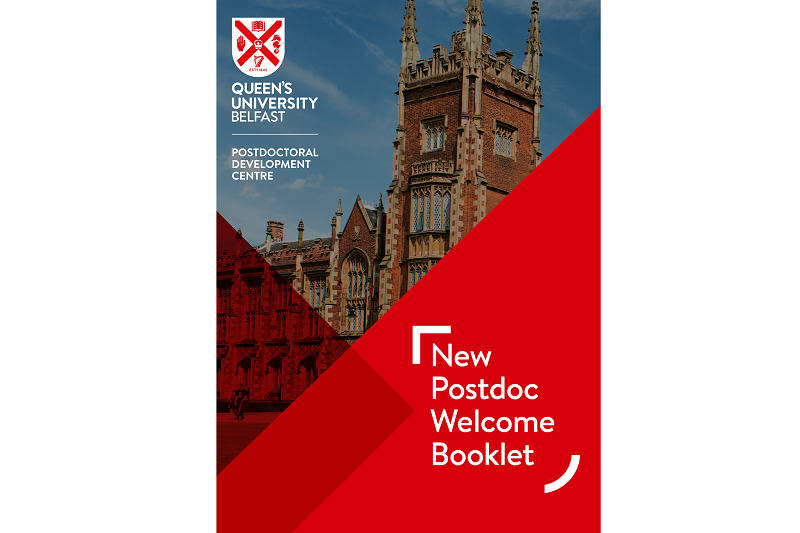 New Postdoc Welcome Booklet
Practical information to move and settle into your new research position
This booklet has been developed to provide practical information to postdocs and research staff on how to settle in at Queen's, including human resources procedures, ways to get your staff card, email, access to facilities or get your working station up and running. Most importantly, this booklet also highlights the range of personal and career development resources and support available to postdocs via the PDC and other university departments, to make their time at Queen's a success!
New Postdoc Welcome Booklet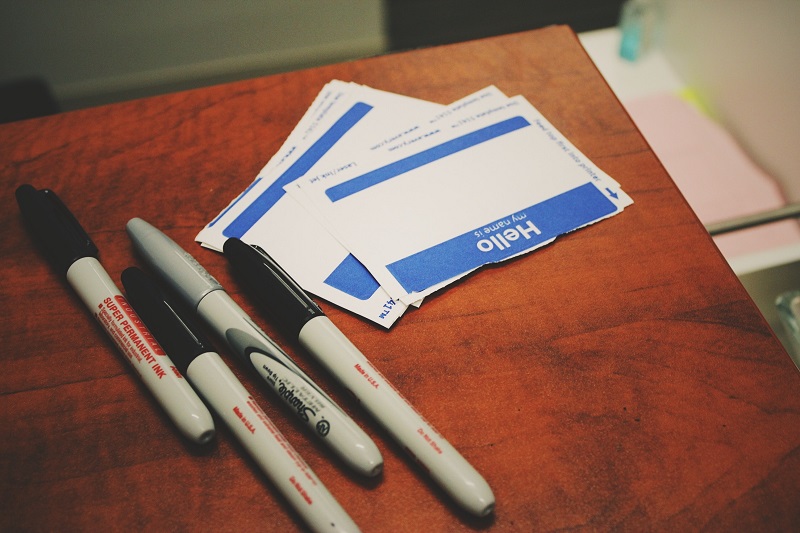 New postdoc induction
Find out about expectations and opportunities to start off your research journey on the right foot!
The PDC provides regular induction sessions for postdocs and research staff, designed to help you understand your environment, your role, showcasing the most relevant programmes and resources available to you as well, as how to approach your career development.
More on the New postdoc induction
All Staff Welcome Events
The PDC is present at the virtual and on-campus all staff welcome events organised by People & Culture, so come visit our stall and ask us your questions; we'd be delighted to meet you!
The events feature many areas providing support and information in the University, including HR, the international staff network (iRise), Queen's Sports, IT, staff wellbeing, pensions, the LGBT+ staff network (PRISM) etc.
Links of interest to move and settle in: