Leadership involves coming up with ideas, a "vision" of what you want to achieve and a strategy to get there, as well as inspiring others to take part and make it happen. Leadership is closely related to management, both in terms of project delivery and people management and collaboration, which we also included in this page.
Leadership skills are very thought after, in all sectors.
Postdocs have the opportunity to develop such skills, notably while designing fellowships, grants and other projects and proposals, as well as while coordinating initiatives involving groups of people. However, no need to apply for a grant or be at the head of a big team to show leadership, anyone can! Simply being in charge of part of a project or organising a specific initiative, event, or any other activity in which you provide ideas and guide others to achieve a common goal is leadership and great experience!
This section includes:
You may also be interested in: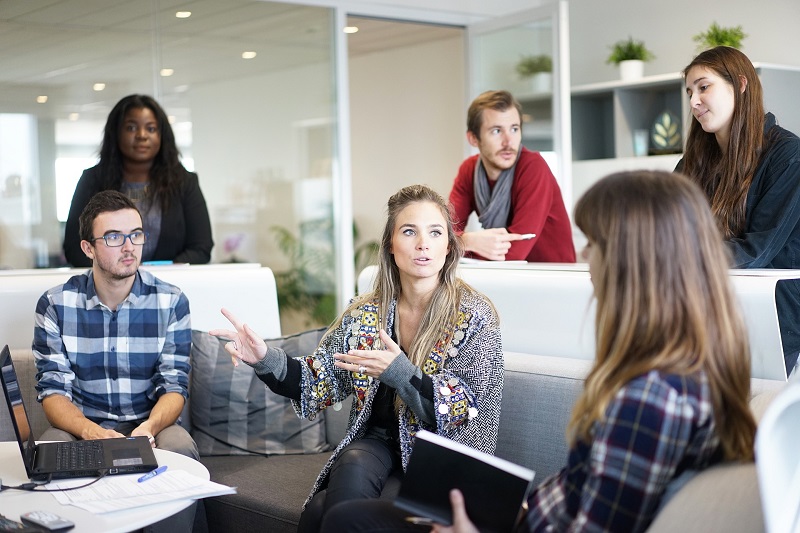 Leadership at Queen's
Dedicated programmes and resources
Leadership involves a range of skills, including the ability to manage one-self, develop a vision, provide direction, manage others and collaborate. The resources below offer a "holistic" overview of leadership.
Relevant training and resources:
Queen's also offers two leadership programmes, Connected Leaders 1 and Aurora (for women), which include several workshops spread over most of a year. These programmes do not exclude postdocs and could suit some, depending on their role and responsibilities. Please note that there is only a handful of places per faculty per year so they may not the most suited for researchers.
Because of this, and of the fact that workshop dates over a year tend not to suit postdocs' contract dates, the PDC introduced the Postdoctoral Development Programme in 2022.
The Postdoctoral Leadership Programme is a 2-day workshop facilitated by a leadership expert from the William J Clinton Leadership Institute. It was designed thanks to the input of postdocs and academics from the PDC Representatives' Network, and introduced by the PDC in 2022, specifically for postdocs.
More information about the Postdoctoral Leadership Programme
Read more
Read less
---
Personal effectiveness
Before leading others, lead yourself! Self-leadership, effectiveness or project and time management are often the first leadership challenge for researchers and postdocs.
Most researchers, especially postdocs, have full (or almost!) ownership of what they undertake and how they plan and deliver their work; the job is usually pretty flexible! This is great, but, if you are not well organised or strategic enough in what you do, you can easily become overwhelmed and with a poor work-life balance. It is thus important to learn how to manage yourself to successfully deliver research, apply for funding, teach, supervise, engage with the public, network, join committees, write papers, attend conferences... AND PLAN YOUR CAREER!
Relevant training and resources: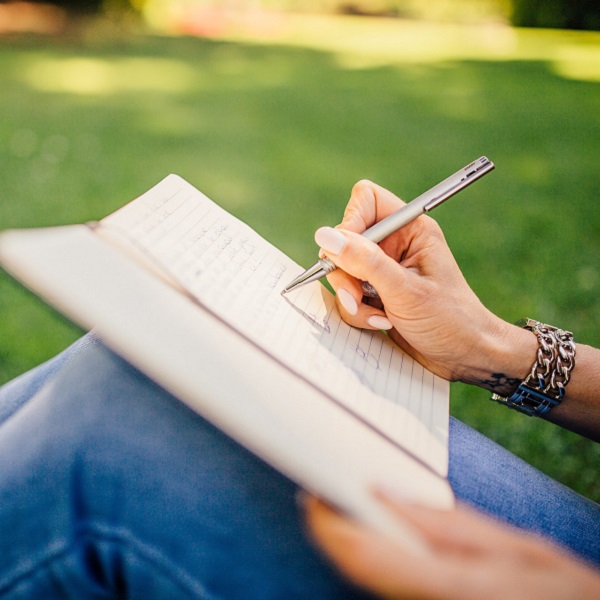 Developing research proposals
Eventually, bringing to life your own vision is likely to require applying for fellowships or grants to fund the research you want to develop. Developing a sound and clear proposal will be key.
The Research Development Team provides a range of support to researchers who are applying for funding, including one-to-one meetings, feedback on drafts, workshops for specific grant or fellowship schemes, events with funders and information sessions. We provide more details on our funding page.
Relevant training and resources: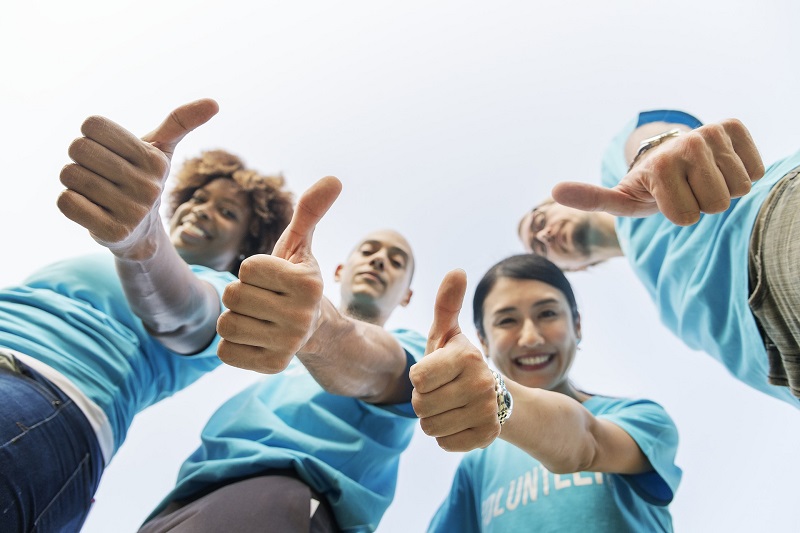 Engaging
Volunteer to lead initiatives you care about
Leadership doesn't have to be directly applied to your research and you can actually more easily find smaller projects and events to take the lead on than a grant or work-package! It's a question of putting yourself out there and even proposing your own event ideas.
You can volunteer to (non-exhaustive list):
Represent your peers and champion the interests of a specific group, acting as point-of-contact and following up on queries
Organise an event or part of an event (conference, seminar, social event, career event, public engagement activity...)
Teaching-related tasks (helping with module design, chair/support student events...)
Where to volunteer (non-exhaustive list):
Committees of interest in your School, Centre, Faculty or central University
Events, especially public engagement or linked to student recruitment in your School or Faculty
Your Postdoc society or the network of PDC representatives
Professional societies in your field of research (most have their own conferences, seminars, committees, public engagement events and committees for early career researchers)
National groups supporting Postdocs or Early Career Researchers
Note that joining a committee by itself won't provide you with leadership experience, you'll have to "do" something concrete, like organising events or developing proposals, consultations etc., often as part of a group. This takes time but is rewarding. If you don't intend to volunteer for specific activities, do not join a committee.
Read more
Read less
---