Methodologies and practices
Meaningful, quality research with the potential to make the world a better place requires properly using the right methodologies and technologies, and following the highest possible standard of integrity.
This page provides information on some resources available at Queen's to help you do that. Most of your specialist technical knowledge and skills will however be provided at Faculty-, School- and Group-level, by your PI, teammates, collaborators and colleagues.
This section includes:
You may also be interested in: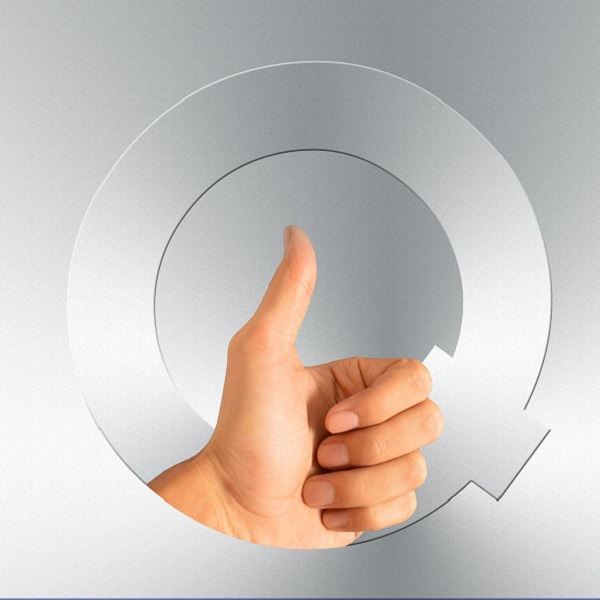 Research integrity
As a researcher, you are responsible for ensuring that your research and data meet agreed standards of ethics and integrity, notably protecting participants, animals and the environment.
The Research Governance team supports researchers with ethics and research practice. The Governance, Ethics And Integrity website provides all the relevant information, procedures and guidance in that area.
The Open Access team provides support with research data management and can advise on how to collect, define and store your data so that it can be safely maintained over time, understood and re-used by other researchers in the future.
Relevant training and resources:
Safe research for all also requires following Health and Safety rules. Health and Safety training relevant to your discipline will be provided at School level.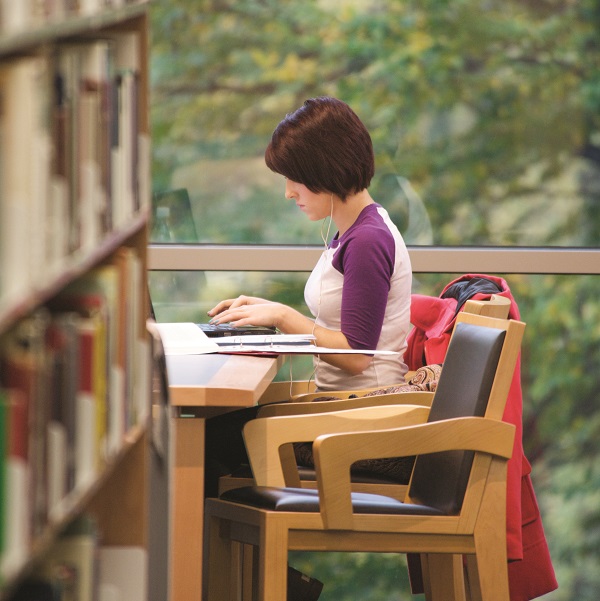 Literature and sources
All good research is based on the work of others. The library helps you search and access former research.
In addition to providing an impressive number of specialist books and archives on multiple sites, Queen's library manages access to journals, articles and subject-specific databases.
Relevant training and resources:
IT skills
The IT (Information Technology) department provides help with informatic systems as well as workshops and self-guided learning resources in the areas of data analysis (SPSS, databases...), software courses (Microsoft Office, Office365, Photoshop...) and social media (LinkedIn, Twitter, Facebook).
Worth higlighting:
External training platforms such as LinkedIn Learning or MOOC also provide a range of data analysis training