Ongoing work and progress
Main ongoing work and objectives for 2022-23
Some of our actions are delivered by the PDC, without a direct involvement of the PDC Representatives' Network (but taking their feedback and suggestions into account of course!), and some actions involve direct contributions by members of the network who join specific working groups.
All actions (for 2021-24) in our institutional Researcher Development Concordat Action Plan are available on our Researcher Development Concordat page, which also includes yearly progress statements.
Here we provide some of the main objectives for 2022-23 (as well as what main projects were delivered recently in 2021-22 further down below).
Progress is updated every few months.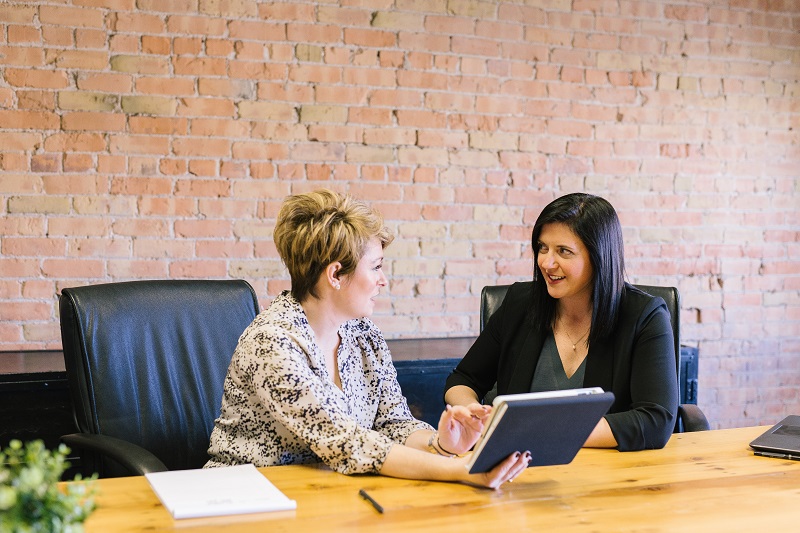 Reviewing and improving the PDR process for postdocs
PDC & Network action 2022-23
Main aim:
Adapting the Personal Development Review (PDR) form and guidance to research staff, in order to enable better engagement and productive career and development conversations to take place between research staff and their line managers.
Progress (August 2023):
Members of the PDC Representatives' Network organised consultation with postdocs and academics within their schools to identify the main issues with the current process, and suggestions for improvement. Based on this feedback and consultation with People & Culture, a more tailored form was created to drive better development and career focused conversations, notably including the planning and reporting on the use of research staff's 10 career development days allocation. Short videos and detailed written guidance documents were also designed both for research staff and for their managers, to support them through the process. A trial of these resources is taking place over the summer 2023 with ~40 pairs of researcher/manager from across the institution. Feedback from pilot participants will be collected to inform resources to be rolled out for the summer 2024 PDR.
---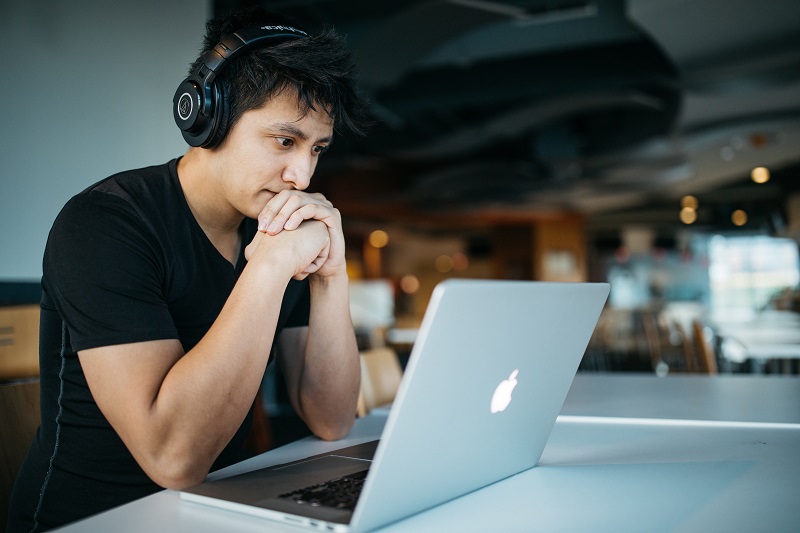 Helping research staff navigate their environment
PDC action 2022-23
Main aim:
The 'Postdoc Life' series of online information sessions will aim to highlight some of the internal and sector developments and initiatives relevant to postdocs and research staff, in order to help them better understand and navigate their direct (Queen's) and wider (UK Research and Innovation sector) environment. This is a need that was identified by the recent Research Staff survey (Sep 2022). When possible, sessions will be recorded and made available on the PDC website.
Progress (August 2023):
Short (max 1 h) online sessions with opportunities for Q&A have been organised in the second semester, with topics covering internal funding schemes (January session), personal development and recognition in higher education teaching (February session), open research (April session), and narrative CVs (May session). The sessions were well attended 'live', with 122 overall participants, and well-received, as indicated by ratings from 4.5/5 to 5/5. Video recordings are available on the Information sessions and related content page.
---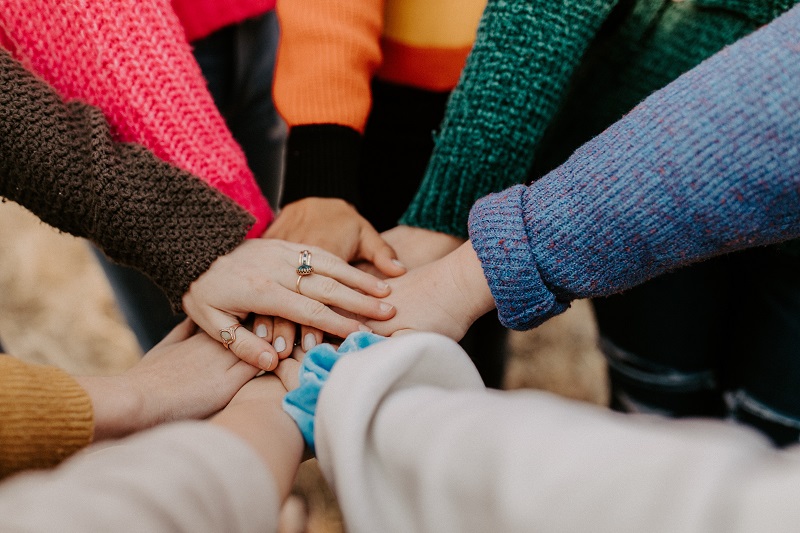 Supporting Postdoc-led initiatives
PDC & Postdoc Society action 2022-23
Main Aim:
Bringing together research staff interested in organising community-building events for their peers as a new Postdoc Society. 'Postdoc-led' activities will provide networking opportunities amongst postdocs, ensure the provision is fresh and relevant to postdoc needs, and enable members of the society to develop their leadership and management skills.
Faculty societies previously existed, but were affected by the pandemics and stopped functioning. The introduction of the PDC enabled the creation of a more central and diverse group, which should be more sustainable and promote cross-faculty interactions.
Progress (August 2023):
The PDC provides funding, advice and administrative support to the Society (~20 postdoc volunteers), who otherwise functions in autonomy in setting up and delivering activities related to promoting networking and social interactions between research staff across the institution, celebrating the importance of postdocs in the University and to the public, as well as engaging with students at Queen's.
The Society has organised a Pizza networking event, a Pub quiz night, a wellbeing event, a writing retreat, and a summer social. Altogether, these activities have been attended by ~150 people and have received very positive feedback. The Postdoc Society is also organising the 2023 Postdoc Showcase.
---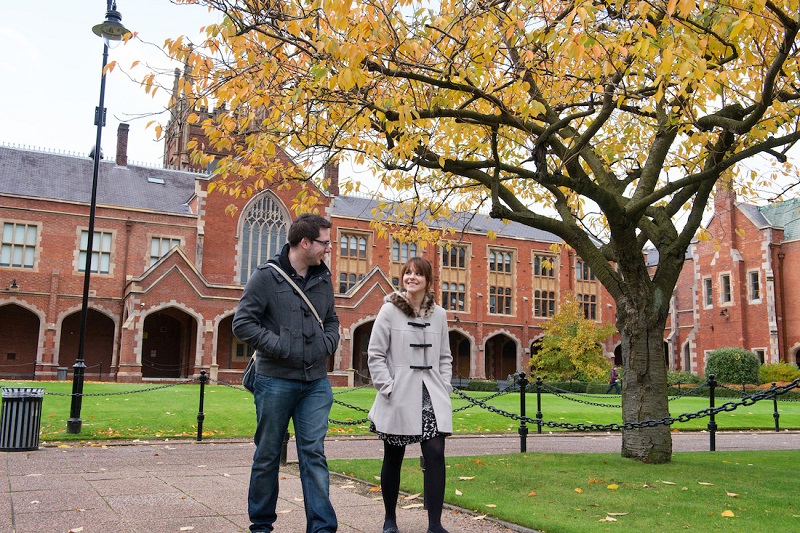 Fostering a positive local culture in Schools & Centres
Network action 2022-23
Main aim:
Ensuring research staff are welcomed in their School, Centre, or Faculty (postdoc induction, buddy scheme, meeting with a rep...) and provided with appropriate opportunities to network with peers, present their research (symposium, seminar...), receive feedback on their research and discuss good research practice (journal clubs, group meetings, networks...) and other initiatives promoting a positive experience.
Progress (August 2023):
Most PDC representatives officially feedback to their School or Centre via a School Board or Research Committee and organise a range of activities to promote a supportive culture for postdocs. This includes welcoming/buddy schemes for new postdocs, postdoc symposia, postdoc away days, regular coffee mornings, journal clubs, support networks, social events, career events etc.
---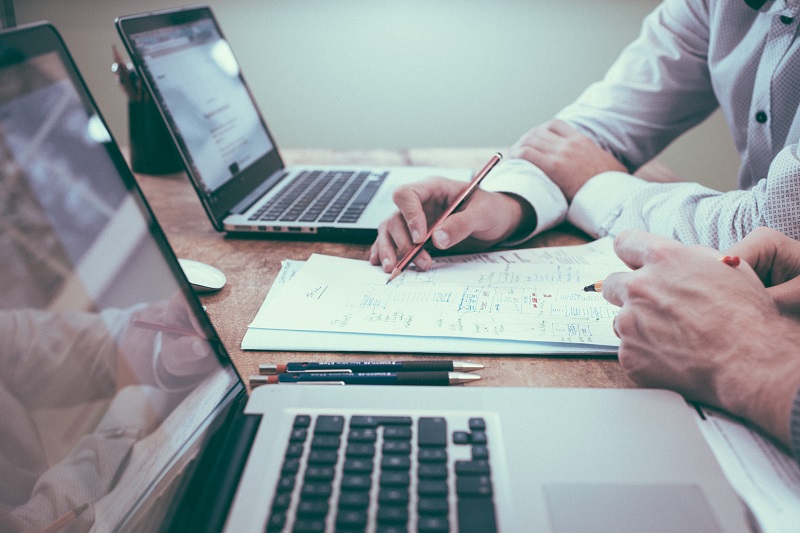 Enhancing support for fellowship applicants
PDC and Fellowship Academy action 2022-23
Main aim:
Complement existing one-to-one support for fellowship proposals' development by introducing additional training and mentoring from Fellowship Academy members (current fellows at Queen's).
Progress (August 2023):
Fellowship training: A programme of 6 workshops and writing sessions was piloted from November 2022 to May 2023 to guide a small group of participants with the development of a BBSRC Discovery Fellowship proposal so that they submit in May.
Networking with successful fellows (event): 40 researchers attended a 'speed-networking' event with fellows from the Fellowship Academy in June 2023. They had the opportunity to meet several fellows in small groups and ask questions, as well as have more informal interactions over lunch (event rating 4.6/5, recommended by 100%).
In addition and based on career stage, members of the Fellowship Academy were also invited to contribute to the internal peer review process (read and comment on draft applications with option for follow up 1-2-1 discussion with applicants), and sitting on assessment panels to aid in some internal selection processes.
This work is mainly led by the Research Development team in Research and Enterprise and Fellowship Academy.
---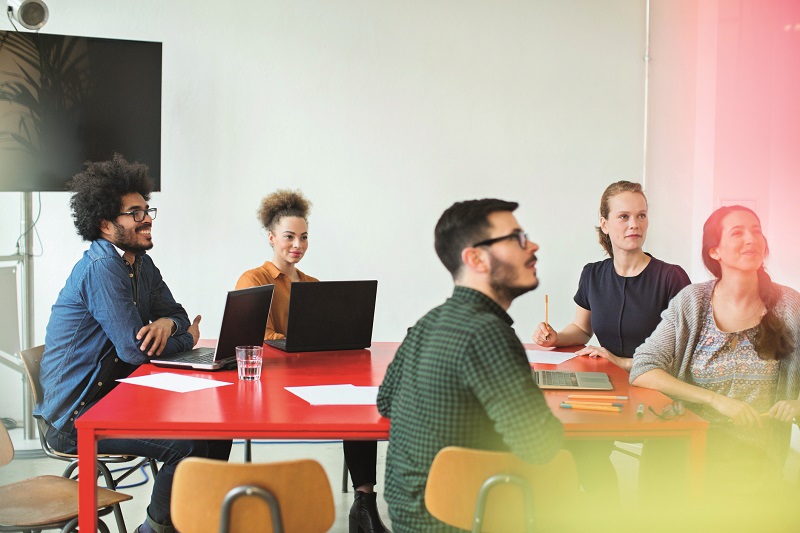 Reviewing & updating Learning and Development offering
PDC & Network action 2022-23
Main aim:
Ensure workshop budget is used to provide the most relevant and quality offering researchers need. Following the compiling of overall core workshop provision in the past year and introduction of a few new programmes, this review focused on feedback and needs, and involved the postdocs from the network in defining future provision by identifying workshops to keep, refresh, or introduce.
Progress (August 2023):
Existing attendance and feedback data for all the core workshops provided by the PDC and OD (P&C) have been shared with the PDC Reps' Network, whose members also consulted with the research staff in their areas about feedback on the existing core workshops and additional needs. The existing provision receives positive feedback but could be supplemented by courses on grant writing, collaborating with partners (including companies), managing difficult conversations, and mentoring and coaching skills. The PDC and OD will investigate options to introduce such topics in next year's programme.
New workshops already introduced in 2023: 'Time management for productive work and a happy life' and 'Engaged research and impact: Why are they important?'.
---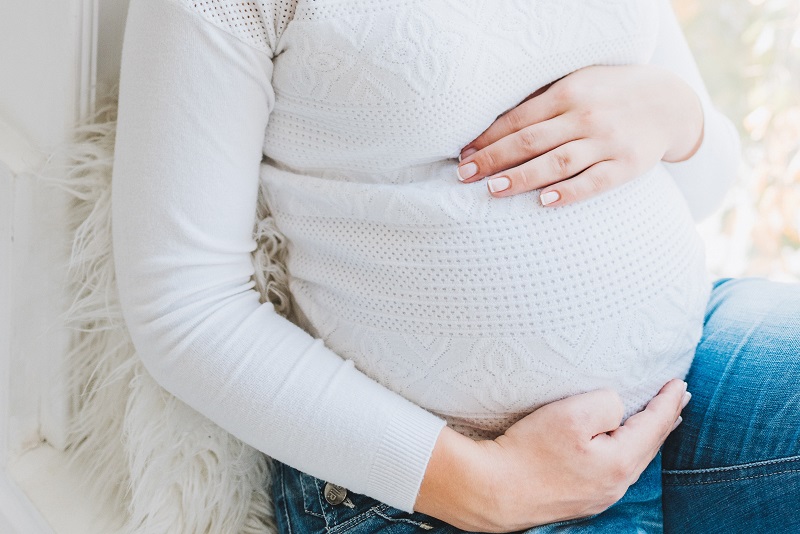 Applying the maternity leave policy to research staff
PDC action 2022-23
Main aim:
Complement the resources available around the maternity leave policy with considerations specific of research staff on externally-funded fixed-term contracts.
Progress (August 2023):
A small group of people have been assembled to inform this project, with P&C already working on updating existing website content and moving it to the intranet. FAQs relative to the situation of research staff have been added in a specific section, and the PDC has developed fictional case studies to illustrate how the maternity leave policy can apply to different postdoc situations. The intranet pages are live and case studies will be added shortly.
This work is mainly led by the People & Culture Directorate and Queen's Gender Initiative.
---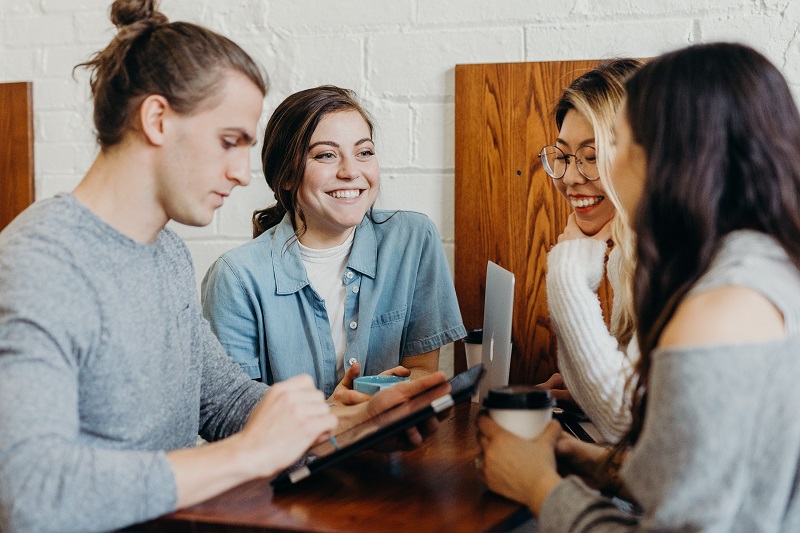 Mentoring PhD candidates
PDC action 2022-23
Main aim:
Helping PhD candidates navigate the next step in their career while providing opportunities for postdocs to gain mentoring experience and creating a culture of support and pastoral care across the different stages of a research career.
This is part of the Research & Innovation strategy's overall goal of embedding support and mentoring 'across the research continuum', with researchers at various stages of career helping each other.
Progress (August 2023):
The PDC and Graduate School collaborated to deliver the 'What do postdocs do?' workshop in Nov 2022 and Feb 2023, half of which consisting of small group mentoring discussions with postdoc volunteers (including from the Postdoc Society) sharing their own experience. The feedback was very positive. In addition, postdoc volunteers shared their experience of preparing for their viva, navigating the PhD, and other career events organised by the Graduate School. A sign-up form has been prepared to create a database of postdoc volunteers to enable a more coordinated approach allowing more postdocs to support the development of PhD candidates via Graduate School programmes.
---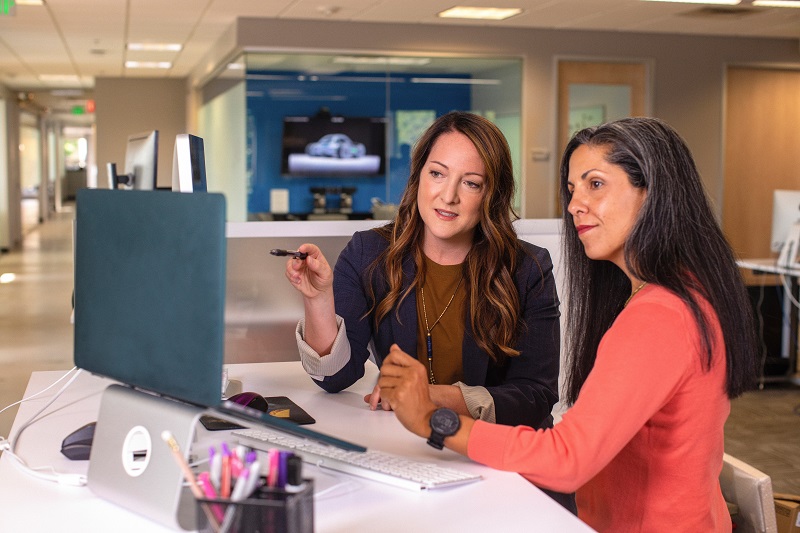 Recognising the supervision of UG and PGT
PDC & Network Working Group 2021-22
Main aim:
Identify means to enable and recognise contributions of postdocs to the supervision of undergraduate and master taught students, in a way that is consistent across the university. This would add to previous work to enable and recognise contributions to the supervision of PhD students (see Assistant Supervisor role).
Progress (August 2023):
In 2021-22, a working group from the Reps' Network identified key areas to focus on based on an initial scoping exercise of current practices and opinions across schools, as well as a survey of postdocs. Recommendations were drafted and consultation carried out with relevant departments, groups and committees, and approved by PROG in September 2022. A paper was shared with the Deans and Directors of Education Forum, then presented at the Education Committee (Student Experience) in March, which approved the three recommendations put forward. The recommendations and paper are now available on the Supervision page (Policy section).
Separately from this project, but aligned with supervision in general, the PDC also processed 43 Assistant Supervisor appointments in 2021-22, and 24 in 2022-23, recognising significant contributions to the supervision of PhD students. 2021-22 was the first year this initiative was available in the EPS and AHSS Faculties, and the third year in MHLS. Following an update of Qsis (university students' system), the PDC was able to record all appointments on the system.
Read more
Read less
---
Main actions and progress from previous academic years
All actions in our institutional Researcher Development Concordat Action Plan are available on our Researcher Development Concordat page, which also include more detailed yearly progress reports.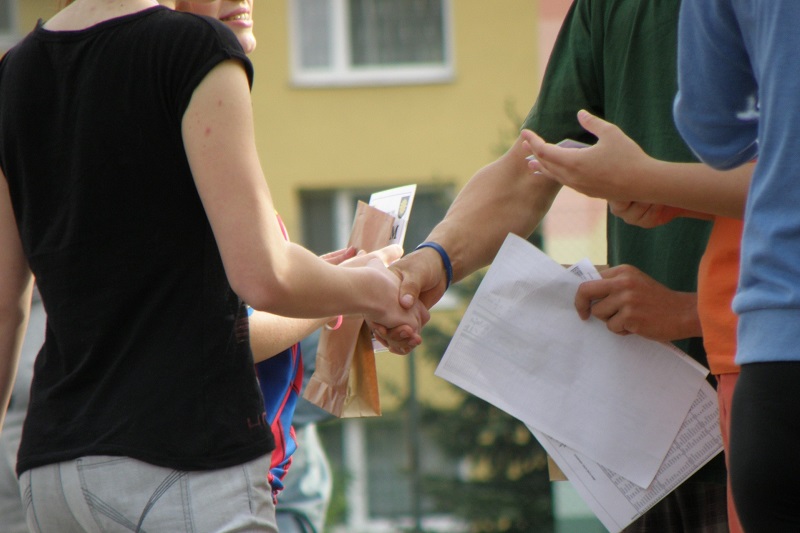 Welcoming new research staff
PDC action 2021-22
Main aim:
Help new postdocs and research staff settle in their new environment and role to improve their experience, ensuring they are aware of the main resources, support and policies applying to them.
Progress (August 2022):
The PDC has introduced a 'New Postdoc induction' online in Mar 2022, and in person in May 2022. They received great feedback from participants (rated 5/5 and recommended by 100%), and will be organised approximately every 2 months (in person) from September 2022. A 'New postdoc welcome booklet' packed with practical information was also developed and will be updated regularly. The PDC now also holds a 'stand' (virtual so far) at all the all staff welcome events, and signposting to these resources is systematically sent to new research staff when they are recruited.
Additional resources in this space have been/ will be introduced at a more local level (Centre, School and/ or Faculty), such as welcoming buddy schemes, local inductions etc.
Read more
Read less
---
Celebrating National Postdoc Appreciation Week
PDC & Network Working Group 2021-22
Main aim of the National Postdoc Appreciation Week Working Group:
Discuss and organise an event/events (and potentially other initiatives) for all Queen's postdocs to take place during National Postdoc Appreciation Week (e.g., postdoc showcase event).
This is a postdoc-led group and members are fully in charge; the PDC provides insight and support as required by the members.
Progress (September 2022):
A one-day Postdoc Showcase event was organised for the 21st Sep at the Malone Golf Club. The showcase included 15 oral presentations by postdocs, 4 external guest speakers (and panel discussion) on the theme of 'Resilience and Innovation', in addition to presentations on internal progress for postdocs, a poster session (~40 posters) and plenty of networking. The event was attended by 80-100 people and received very positive feedback (rating 4.7/5 and recommended by 100%).
More than 60 profiles of research staff were shared on social media and the PDC website, as well as displayed in the poster room during the Showcase.
In addition to the showcase, the PDC has also coordinated the PDC Postdoc Awards, which were presented during the Showcase. A total of 88 nominations were received (59 in MHLS, 16 in EPS, 13 in AHSS), including some of them submitted on behalf of multiple individuals, and resulted in 10 winners and 11 commendations.
Members:
Dr Darren Conway, School of Biological Sciences (left Queen's in May)

Dr Claire Wright, School of Law

Dr Matthew Streeter, School of Mathematics and Physics

Dr Ife Bolaji, School of Mechanical and Aerospace Engineering

Dr Behnam

Firoozi Nejad, School of Natural and Built Environment

Dr Niall Byrne, School of Pharmacy
Read more
Read less
---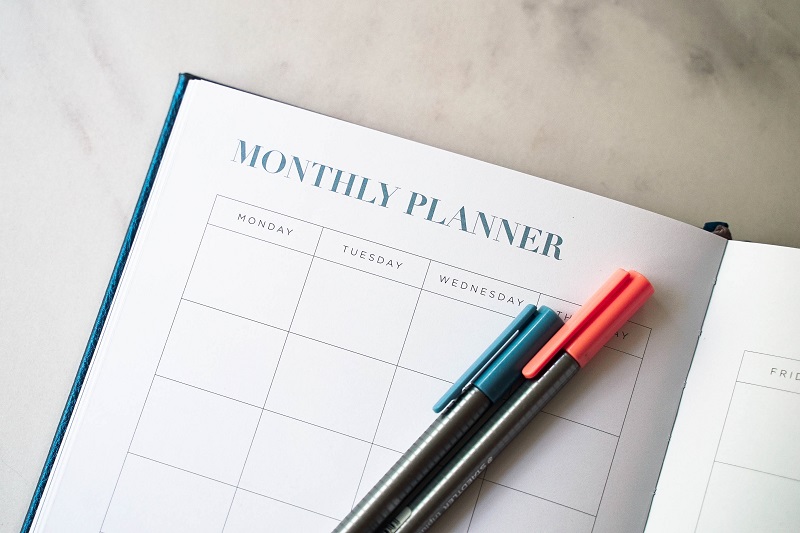 Developing work-life balance guidance and advice
PDC & Network Working Group 2021-22
Main aim of the Work-Life Balance Working Group:
Identify and develop good practice guidance and advice for postdocs and their managers, in order to mitigate current issues that affect the work-life balance of postdocs (e.g., linked to working hours and other working patterns, time off, communications and "always-on" culture etc.), and improve research culture as a result.
Progress (December 2022):
The group identified the main issues that may affect the work-life balance of postdocs, and discussed recommendations, advice, and examples of good practice for postdocs and their managers. These, as well as signposting to relevant university policies, have been drafted and released as a webpage on the PDC website: Work-life policies and tips for research staff and their managers.
These will be disseminated further in 2022-23, notably in line with the introduction of a new workshop on time management, with a focus on working efficiently to enable a healthy work-life balance.
Members:
Dr Áine Aventin, School of Nursing and Midwifery
Dr Annemarie Millar, School of Social Sciences, Education and Social Work
Dr Estelle Lowry, School of Natural and Built Environment
Dr Gillian Carter, School of Nursing and Midwifery (left the Network and Working Group in August 2022)
Dr Paul Toner, School of Psychology
Dr Sara Lorimer, School of Psychology
Read more
Read less
---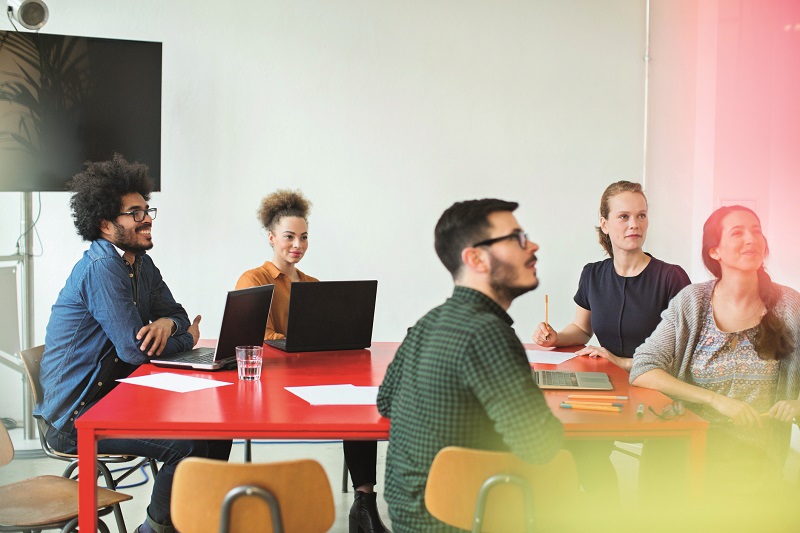 Reviewing Learning & Development offering
PDC action 2021-22
Main aim:
Identify and comprehensively regroup and advertise Learning and Development opportunities relevant to postdocs across Queen's, as well as identify and fill gaps in the provision.
Progress (August 2022):
relevant opportunities were collected from multiple departments around Queen's and added to the PDC website, both as a list of core workshops and in thematic development pages. A gap analysis was carried out, highlighting that additional provision around leadership development, career progression (academic or not) and supervision. New core workshops were introduced as a result by the PDC and Organisational Development (see details below).
New workshops introduced in 2021-22:
Read more
Read less
---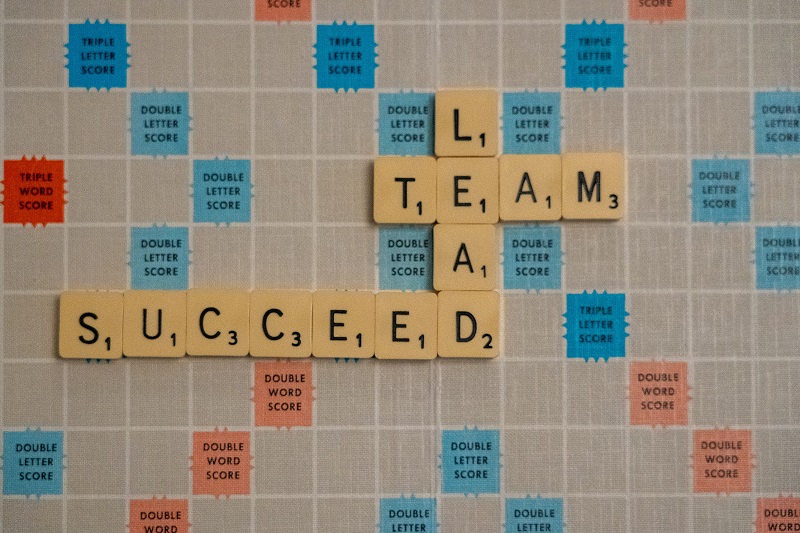 Introducing new leadership workshop for postdocs
PDC & Network Working Group 2021-22
Main aim of the Leadership Working Group:
Shape a new Postdoctoral Leadership Programme, providing input on the content, format, selection process and potential additional resources to enable postdocs to develop their leadership skills.
Progress (December 2022):
The content, eligibility criteria and application process have been designed by members, who also were involved in selecting participants. The new Postdoctoral Leadership Programme took place in Riddel Hall on 21 Jun and 5 Jul 2022 (the second session was moved online due to COVID. The feedback for this first iteration was very positive, with a rating of 4.6/5 and 100% of participants recommending it. Notably, all respondents felt that learning from the course could be applied to their current and future roles, and potentially other aspects of life. Further feedback was collected 6 months after the programme, in order to assess longer-term benefits. The consultation suggests it had been beneficial to participants, who reported increased confidence, putting themselves forward more for initiatives, contributing more in meetings, paying more attention to their development and how they engage with people.
The programme will thus be maintained as part of the PDC core offering.
Members:
Dr Prabhath Piyasena, Centre for Public Health

Dr Neha Mehta, School of Chemistry and Chemical Engineering

Dr Hiroki Shin, School of History, Anthropology and Philosophy and Politics

Dr Malcolm Brown, School of Nursing and Midwifery

Dr Melissa LaBonte Wilson, The Patrick G. Johnson Centre for Cancer Research

Dr Gareth Robinson, School of Social Sciences, Education and Social Work

Dr Amy Dumigan, Wellcome-Wolfson Institute for Experimental Medicine

Dr Vijay Tiwari, Wellcome-Wolfson Institute for Experimental Medicine
Read more
Read less
---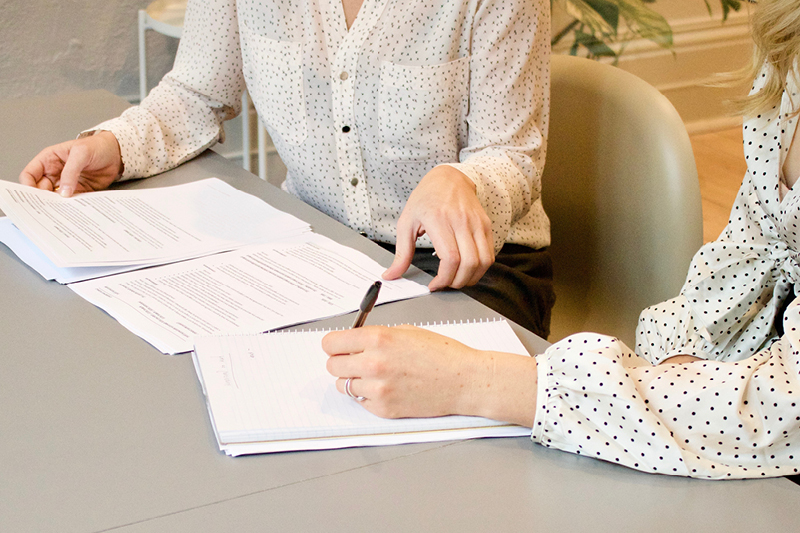 Introducing career one-to-one support
PDC action 2021-22
Main aim:
Help individuals develop their career in a personalised manner, notably providing feedback on application and interview preparation.
Progress (September 2022):
Alice in the PDC now provides one-to-one meetings to research staff. In 2021-22, she has spent more than 60 hours personally supporting research staff, in 35 instances. These included feedback on CVs and job applications, interview preparation or other topics, and was provided via meetings, mock interview panels, or by email.
Feedback demonstrates that such support is helpful, with 100% of respondents having received interview preparation feeling more prepared to attend their real interview, and 100% of respondents having received support with their CV or application feeling it was improved as a result. All respondents recommend it and have rated interview preparation and job application support 5/5.
This new offering is added to other personalised support (career discussion with consultant for participants of the 'Developing Your Research Career' programme), and fellowship support from the Research Development team (one-to-one meetings related to funding applications, proposal feedback and fellowship mock interviews).
---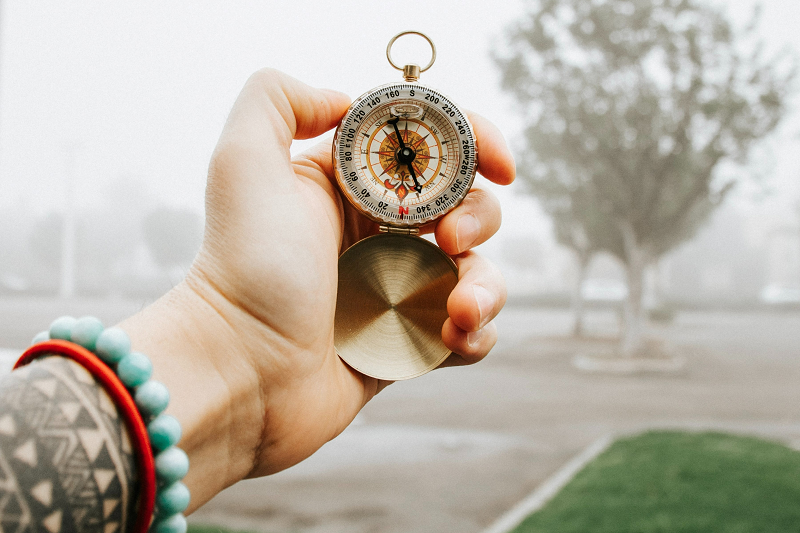 Promoting varied career options
PDC & Network Working Group action 2021-22
Main aim of the Career Options Working Group:
Showcase career options to postdocs in a range of disciplines, notably by linking with postdoc alumni and/or other contacts with careers in and out of academia.
Progress (August 2022):
Career Insight Interview series organised and hosted by members of the group: monthly online sessions in which two professionals share information on their role and personal experience navigating their career post-PhD (open to all).
Sessions were held on 25 Mar, 27 May, and 24 Jun. Another interview focused on entrepreneurship was organised following advice from the group on 5 May, and complements other events from Nov 2021, and ECRday2022 organised by Dr Alison Garden in May. A school-based career event was also being organised in the School of Mathematics and Physics on 31 May. The career interviews attracted a total of 100 attendees and were well-received (average rating 4.7/5), and ECRday2022 was attended by 37 to 166 people (depending on sessions) and also a great success (rated 4.7/5).
Career interviews that have been recorded have been edited into episodes of the PDC podcast, 'The theory of the postdoc evolution'.
An 'Alumni' LinkedIn group (QUB Postdocs) was created for past and current postdocs, to promote role models and examples of career progression and destination. This was done by opening the remit of a group created in 2018 for the MHLS Faculty. It will be further promoted to extend the diversity of members across schools and already had 151 members at the end of 2021-22.
Members:
Dr Simon Cameron, School of Biological Sciences
Dr Ciaran McCoy, School of Biological Sciences
Dr Ryan Milligan, School of Mathematics and Physics
Dr David Scott, School of Nursing and Midwifery
Professor Gerd Wagner, School of Pharmacy
Dr Claire Tonry, Wellcome Wolfson Institute for Experimental Medicine
Read more
Read less
---