Postdocs are amazing!!!
Postdoctoral researchers are one of the essential groups of people enabling research to progress, alongside technicians, academics, PhD researchers and other research students, clinicians, specialists and research support staff.
They are doing an incredible work for the University and, in addition to driving research forward, contribute to innovation, teaching, supervision or public engagement, thus contributing to shape a new generation of curious and talented individuals.
Working in research can be very demanding and include its share of setbacks and challenges, and it's sometimes easy to forget how great postdocs and researchers are!
The PDC is commited to promote Queen's postdocs and ways to show them that we value their contributions.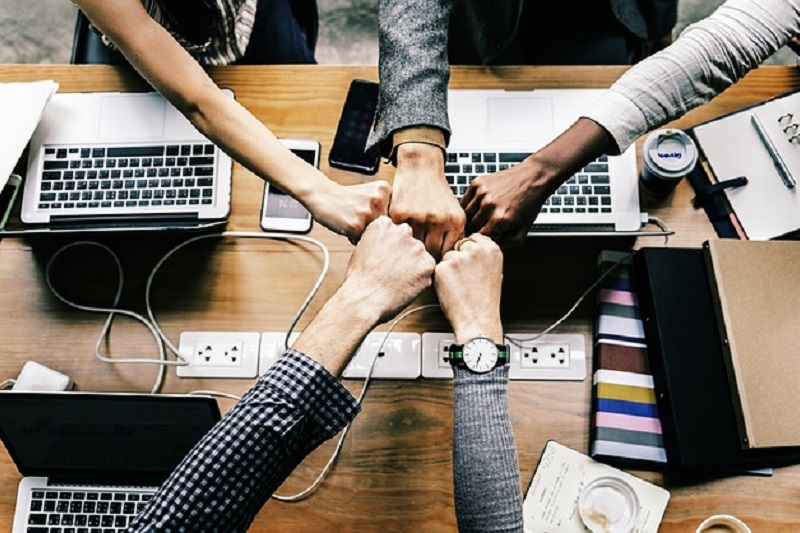 How can I show my postdocs that I value their work?
Resources for managers
Thank you to all the managers who are supporting their postdocs and making them feel valued; you are making a massive difference motivating them, boosting their confidence and kicking the imposter's syndrome away!
As a postdoc's manager, there are multiple ways you can use to show your postdocs that you appreciate their work, either with formal University recognition schemes or by very simple day-to-day gestures (click on + to see examples).
University programmes:
STAR (Staff Recognition) awards: The STAR scheme allows managers to recognise an exceptional contribution by awarding ad hoc £10, £25 or £50 vouchers (STAR recognition award). In addition, a STAR performance award scheme exists to recognise exceptional performance during the academic year. They are under the responsibility of Heads of School/Directors, who you can contact to suggest they nominate a specific research staff. More about STAR
Vice-Chancellor Research Prizes: They are awarded once a year based on self-nominations and include a Postdoctoral Researcher Prize and an Early Career Researcher Prize, which can be relevant to independent fellows. Researchers in a more supportive role (like sometimes research assistants or CTU staff) can be nominated in the "Support for Research" category. You can encourage your research staff to apply! More on the VC Research Prizes
PDC Postdoc awards: The PDC Postdoc awards reward postdoctoral researchers who "go the extra mile" in their Research, Support and Citizenship and outreach. They are funded by individual Faculties and are based on nominations from PIs, other postdocs and staff and students in some cases. More than winning, the most rewarding aspect of this initiatives for postdocs is being nominated and read the lovely words written by their colleagues about them. More on PDC Postdoc Awards
Staff Excellence Awards: They are open to all staff and are awarded once a year based on nominations in 6 different categories: delivering excellence, community engagement, achieving ambition, team of the year, outstanding leadership and lifetime achievement. While the other award schemes described above are more appropriate to postdocs, postdocs can also be nominated as any other staff for the Staff Excellence Awards (especially as part of a wider team). More information on Staff Excellence Awards
Day to day recognition:
Tell them when they are doing well
Give them credit for their contributions to the team's work, especially in public and in front of senior management
Share their achievements on relevant newsletters (School/Centre newsletter, PDC newsletter etc.)
Share their achievements on social media (Twitter, Facebook, LinkedIn etc.). Please use #LovePostdocs, #LoveQUB and tag @QUBPostdoc
Celebrate successes as a team (papers, prizes, funding etc.)
Read more
Read less
---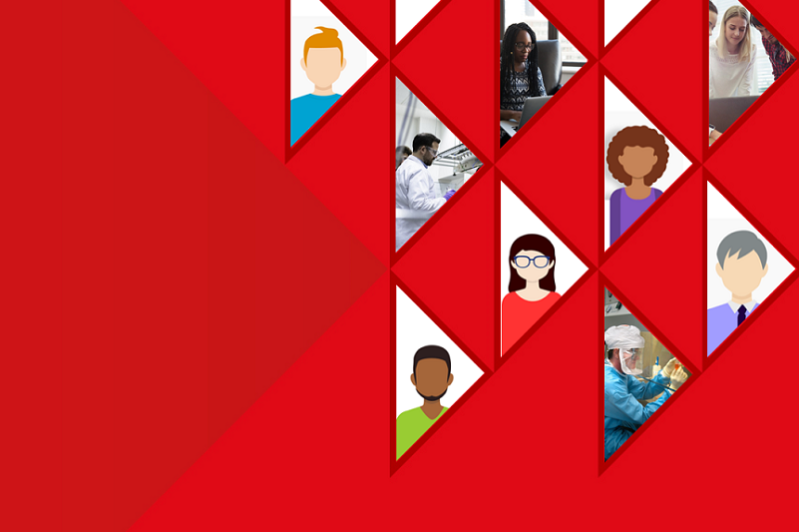 Meet our postdocs
Videos and profiles
See what our postdocs are working on via our collection of videos and profiles.
Our postdocs