Queen's University Belfast is a member of the prestigious Russell Group of UK research intensive universities, delivering both local and international impact in a wide range of research areas. Located in the vibrant and affordable city of Belfast, Queen's hosts world-experts in their field, state of the art facilities and outstanding postdoctoral support provided by its Postdoctoral Development Centre and Fellowship Academy, making it an ideal environment to work as a postdoc or fellow.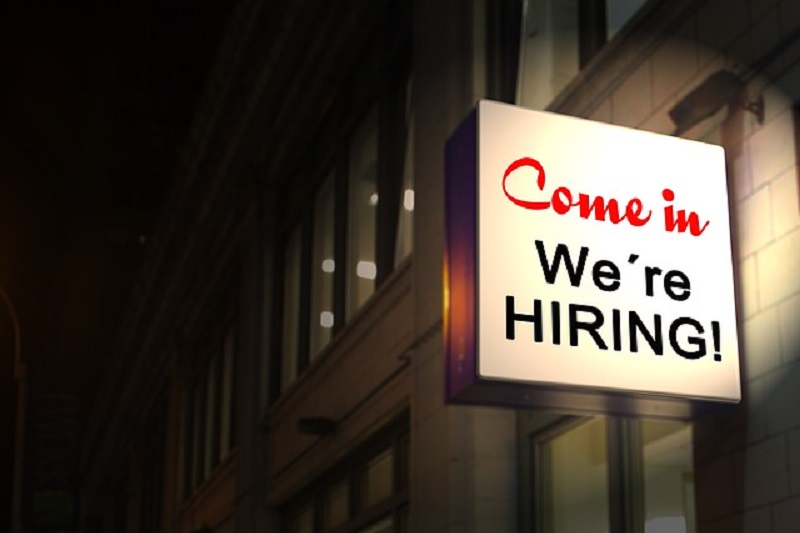 Career opportunities at Queen's
Apply to advertised jobs
A range of research jobs are advertised throughout the year so keep an eye on our job advertisement page for arising exciting opportunities! These include postdoctoral positions ("Research fellow"), Research Assistant positions as well Knowledge Transfer Partnerships and technical specialists.
Browse advertised research jobs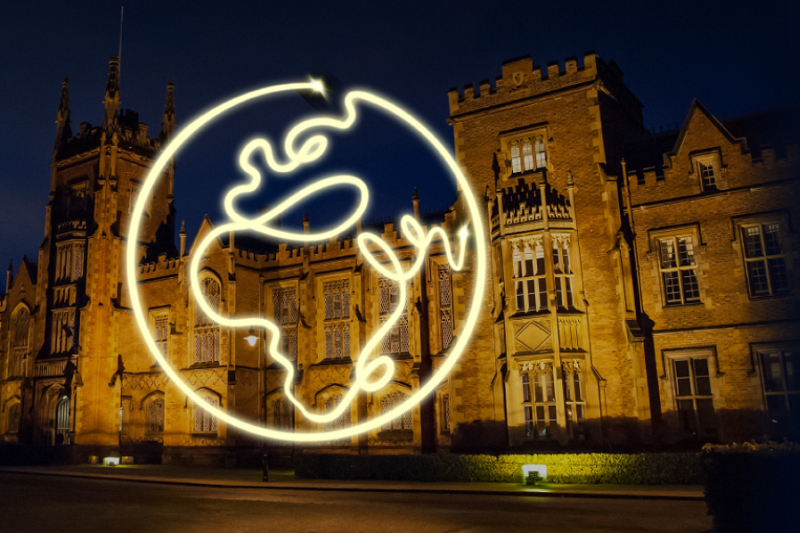 Queen's Illuminate Fellowships
Join as a Vice-Chancellor's fellow
Illuminate: The Vice-Chancellor's Fellowships is Queen's internal fellowship scheme. It aims to recruit, develop and nurture outstanding researchers who will deliver world-leading research aligned to current research strengths at Queen's and become our research leaders of the future. It is a 5-year scheme with a pathway to a Senior Lecturer/Reader post at the end of the Fellowship, and Fellows can expect to be made permanent by the end of year 3, subject to meeting relevant criteria. Applicants need to propose their own research programme, highlighting how it fits with the work of the Faculty and School they wish to join.
View the page for Illuminate: The Vice-Chancellor's Fellowships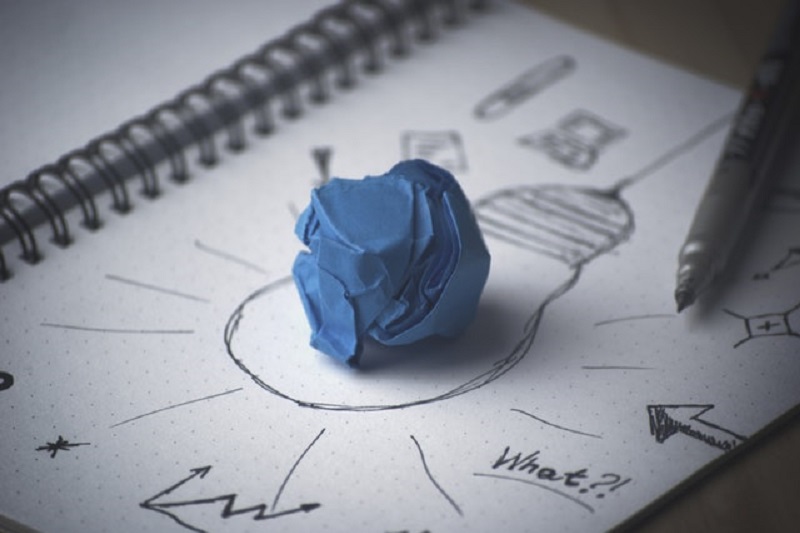 External fellowships
Join with your own external funding
A range of research funders offer postdoctoral fellowship schemes, which enable early-career researchers to start their journey to independence by investigating a research question of their choice. You can choose to apply to such an opportunity, listing Queen's as the host institution to carry out your research project. You will need to identify an academic at Queen's who agrees to act as your mentor, and whose group you would join, as well as have your application supported by the School and University. Candidates who are supported by a School can receive additional help from the Research Development team to prepare their application.
View research areas and researchers at Queen's on the Pure database
Advantages for fellowship applicants
The funding experts from the Research Development team can provide feedback on your application drafts and help you navigate potential internal selection processes.
In some cases, you may be able to receive small amounts of funding from the University to enable you to visit your local fellowship sponsor/mentor and carry out activities required to develop your proposal (e.g. the Networking Fund for Marie Sklodowska Curie – Individual Fellowships). Ask your sponsor to contact the Research Development team to check opportunities available.
In recognition of the prestigious nature of some independent externally funded research fellowships, Queen's offers an enhanced package of support for applications to a range of schemes, which can include additional funding and PhD studentships. Please contact Research Development as early as possible to determine what level of support is available for your award.
All fellowship holders at Queen's are granted membership of the Fellowship Academy, a bespoke development scheme that will include access to a Fellows Network, Mentorship Programme and a range of professional learning and development opportunities delivered via workshop sessions, online learning and peer coaching groups. Fellows will have access to development support in skills such as: enhancing research applications, writing for publication and research leadership. Support will be provided for Fellows to review and plan their personal and career development activities.
How about a KTP?
Knowledge Transfer Partnerships (KTPs) are attractive research positions at the interface between an academic team and a business (industry partner). The KTP associate often has a PhD (but not always) and drives the project, learning and making connections in both sectors. These positions come with a significant budget for the professional development of the associate and often lead to their employment by the partner company.
Queen's Univesrity Belfast has an excellent track record for KTPs, winning multiple awards.
Find out more about KTPs at Queen's
You can now sign up to be notified when a KTP is advertised in your discipline!