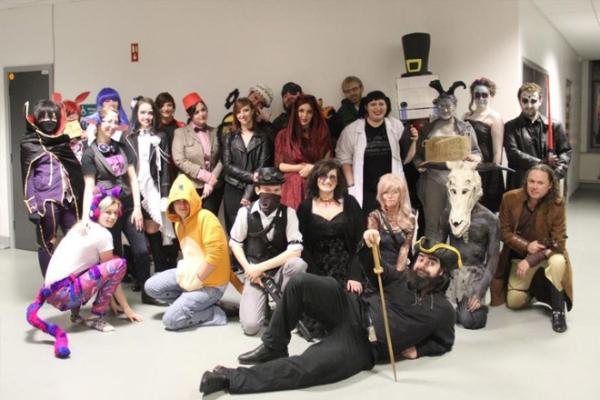 ---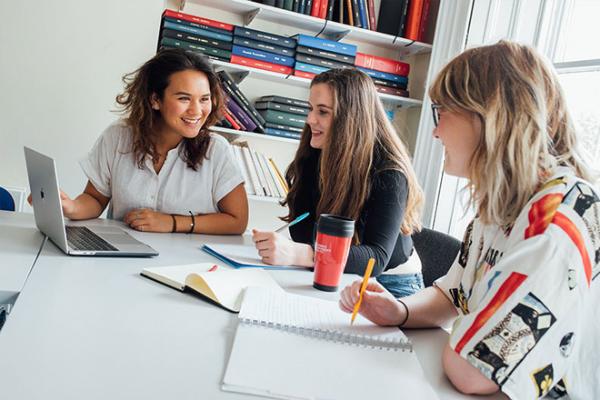 Academic and career enhancement clubs
Academic clubs can also help enhance your studies and your career opportunities in the process.
Accountancy Club has links with Belfast's top firms and offers opportunities to talk to graduates and senior members of staff. 
The Economics Society can take you to The Trinity Economics Forum in Dublin (Ireland's first and largest student run economics forum).
---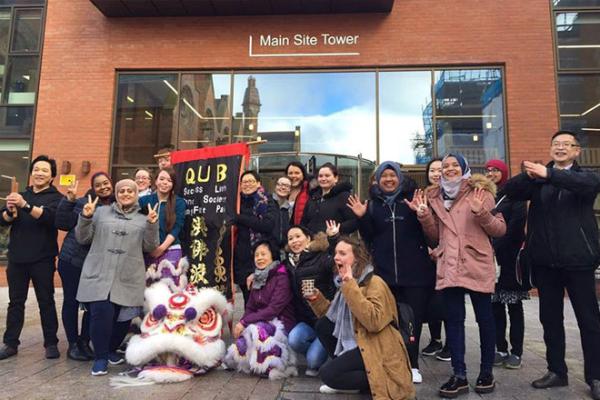 Chinese students association
We are dedicated to improving wellbeing of our members, to enrich Chinese students' study and social life, to enhance Chinese scholars' general impact, and to promote Chinese traditional culture.
Recent years we have successfully organized several activities acknowledging broad compliment from society, such as Spring Festival Gala and Christmas Dinner. We have also circulated useful information regarding local life, study tips and career development to Chinese students.
When you are starting at Queen's you'll be invited to the official Chinese student's union WeChat group. Email us
---