Friendly, affordable and safe it begins in Belfast. Belfast was voted one of the top 15 friendliest cities in Europe (Condé Nast Traveller, Readers' Choice Awards 2021).
As a modern capital city, Belfast is a compact and welcoming place to live and study. Like the coastal city of Xiamen, Belfast is filled with green spaces, tree lined avenues and grand buildings.
The architectural wonder of the modern Titanic Museum is just one of the reasons it was awarded best visitor attraction in the world in 2016. Visit Queen's and come see for yourself.
World class arts, culture and music
From intimate galleries to international artists, Belfast has it all, including our very own Naughton Gallery and Queen's Film Theatre. We're at the heart of a city of artists, poets, authors and musicians and their influence is felt everywhere.
---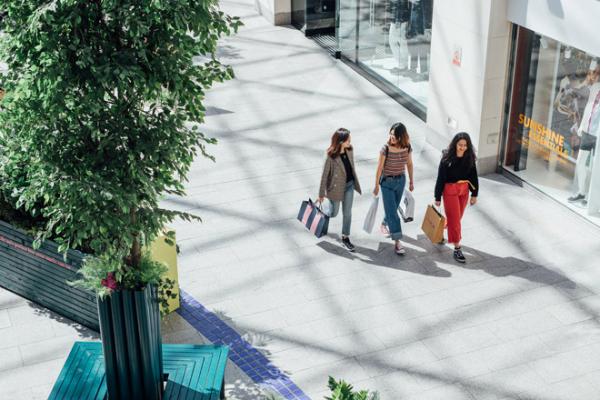 City centre shopping centres such as Victoria Square and Castle Court offer the best of High Street shops to suit all tastes. Take the climb to the top of Victoria Square, to the glass dome which offers panoramic views of the whole of Belfast city centre.
---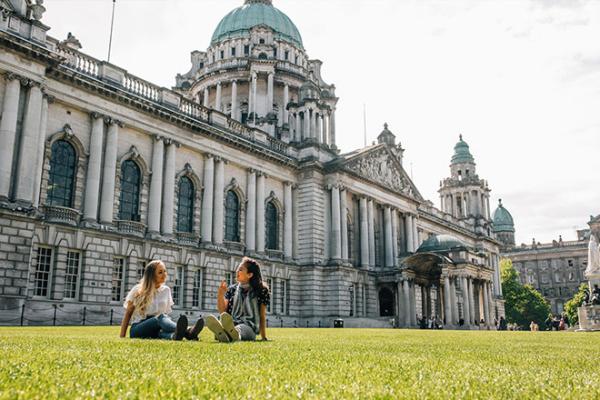 #1 region in the world to visit in 2018
Belfast is one of Europe's most hip and vibrant capital cities - just ask the experts at Lonely Planet who lauded the city for its energy, lively atmosphere, and our 'dynamic young population that keeps the city on trend.'
---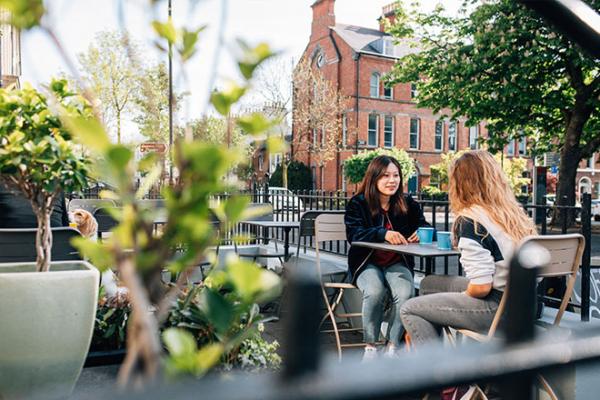 More money for the things that matter
Belfast is more affordable than every other major student city in the UK (Mercer, 2016). The average student here also only spends £16 a week on food shopping, well below the national average of £24.
---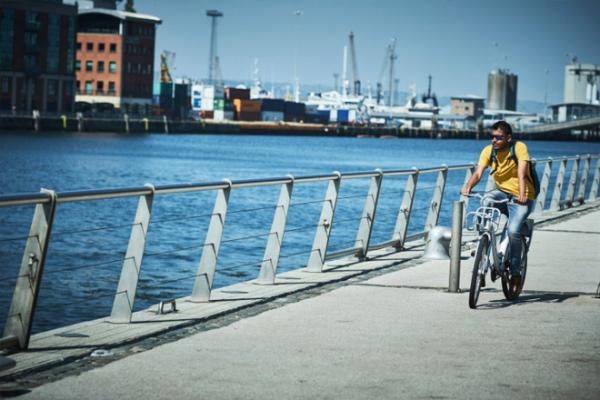 Getting around
Belfast is best explored on foot or by bike, and our central campus means that most places are within a short walking distance. The city is well connected by frequent bus and train services, with student travel discounts widely available.
---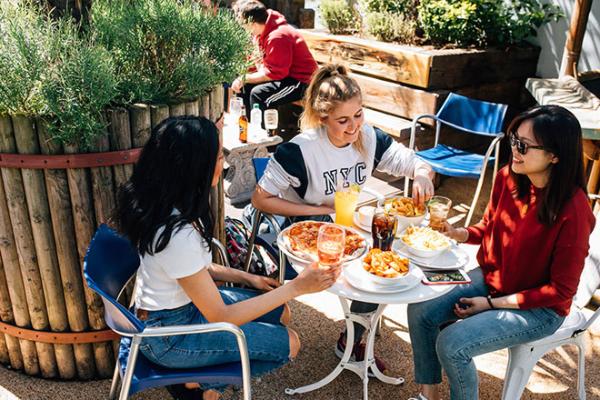 With authentic Irish bars to independent coffee houses, hidden speakeasys to artisan delis, and market fresh street food. If you're looking for ingredients to make your favourite dishes from home, the city has an excellent Asian supermarket packed with everything you need.
---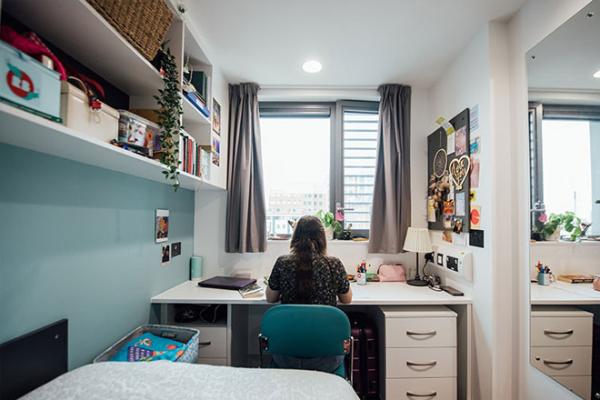 We have both a dedicated tree lined student village, and student accommodation in the heart of Belfast city centre. With both just 15 minutes walk from Queen's main campus, you'll be neighbours with the famous Crown bar and the majestic Grand Opera House.
---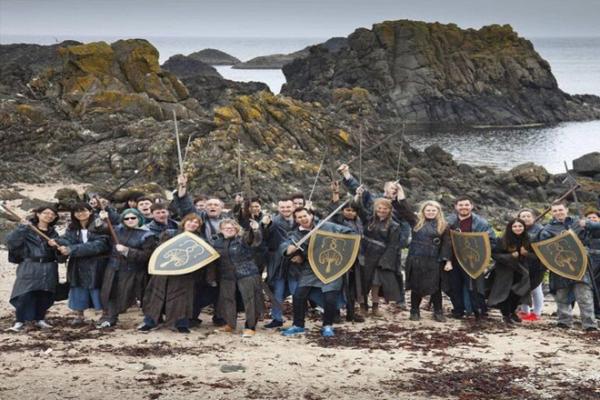 To westeros
The HBO television show, Game of Thrones is filmed throughout spectacular various locations around Northern Ireland. Tour the mountains, forests, castles and coastline featured on-screen to see for yourself why Northern Ireland was chosen as the perfect backdrop.
---