Queen's was ranked 1st out of 8 UK universities for satisfaction with sporting facilities (International Student Barometer 2020/21).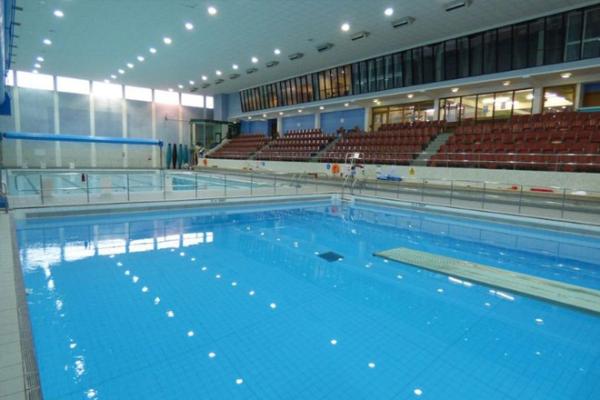 Sports
Our 25m swimming pool is only a few minutes walk from the main university buildings and student accommodation.
The largest group of clubs at Queen's is sports; and no wonder with our state-of-the-art fitness facilities offering the perfect place to practice all sports imaginable, from Basketball, to Table Tennis, Squash and Badminton, and Taekwondo.
---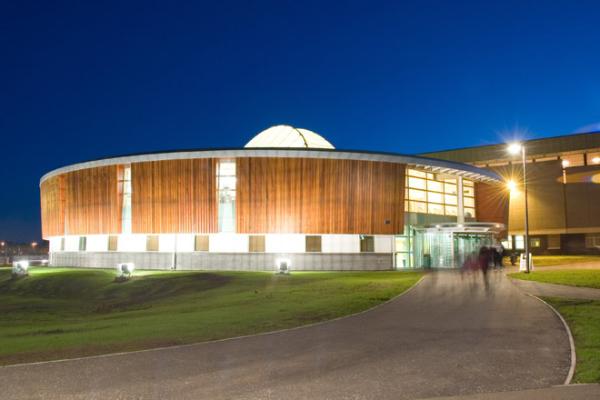 Gym Facilities
Queen's Sport provides students with the opportunity to continue or start being active.
Our facilities include, a state of the art fitness area with over 140 pieces of CV and resistance equipment, a functional training and weights area, four studios, 25m swimming and diving pool, two multi-purpose sports halls, martial arts area, 2 climbing walls, 8 squash courts, 2 handball courts and outdoor 3G grass pitches.
---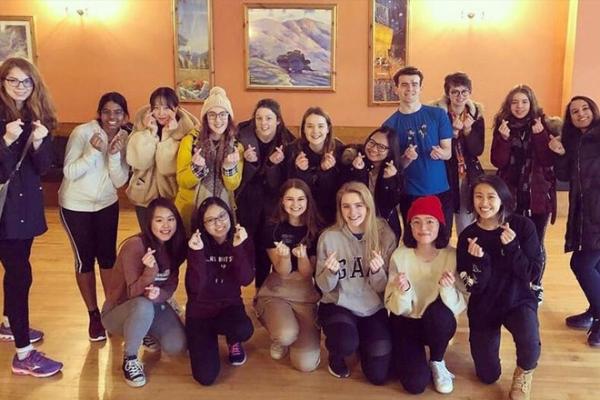 Dance and movement
With over 70 weekly classes to choose from and 54 sports clubs, you will find a class that suits your needs and your fitness level.
Ballet
Cheerleading
KPop fitness
Dance classes
Yoga / Pilates
---