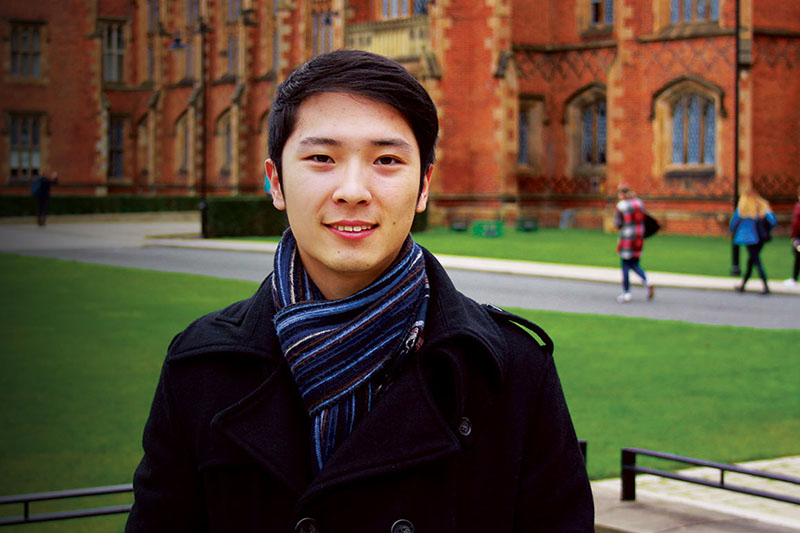 MY JOURNEY FROM CHINA TO QUEEN'S UNIVERSITY BELFAST
Wangchen Liu, Hunan, BSc Finance
June 2011
Graduated from Queen's University Joint Foundation Programme at Shenzhen University
September 2011 – June 2015
BSc Finance with a Year in Industry - Awarded "Best international student at the Business School"

September 2015
Received a scholarship to study the International MBA at Queen's
---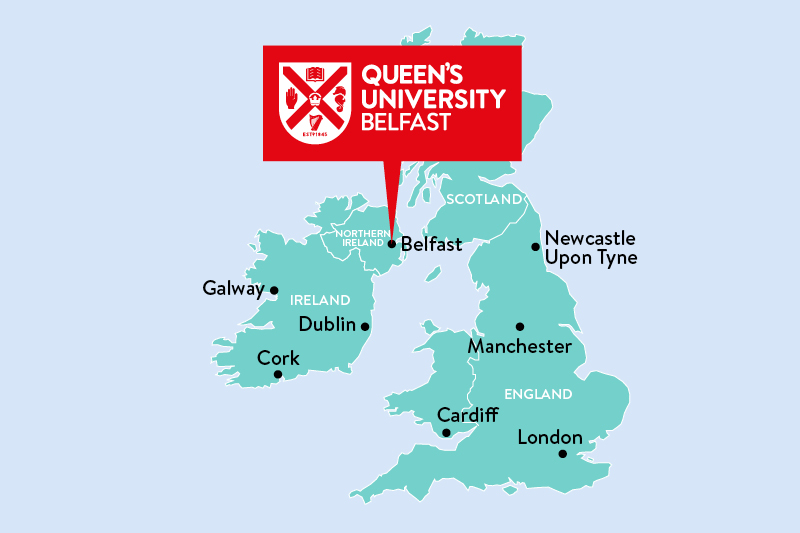 TRAVELLING TO QUEEN'S UNIVERSITY FOR THE FIRST TIME
The first part of the journey is from Hong Kong International Airport to Heathrow Airport in London. It took about 13 hours.
It was only a 1 hour flight from London (Heathrow) to Belfast and then 10 minutes by bus/taxi to the City Centre.
---
Airlines from Hong Kong to London*

Airlines from London to Belfast*

DIRECT

CONNECTING

DIRECT

British Airways
Cathay Pacific
Virgin Atlantic

Aer Lingus
British Airways
Easy Jet
* Suggested airlines only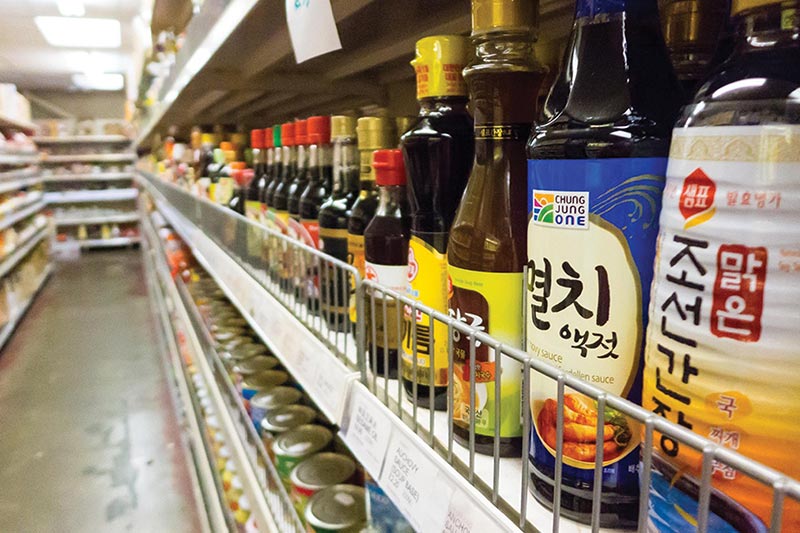 COST OF LIVING
To save on living costs I rented accommodation at £200 per month (which includes electricity, gas and internet) and it's only a 15 minutes' walk away from the University.
After living in Belfast for a while, I started to get used to using pounds (£). The living cost can be as low as £500 per month. It's really convenient to buy meat and vegetables or even ingredients from China(Chinese food ingredients). I often visit Tesco, the Asian Supermarket and St. George's Market, a local market which provides excellent seafood.
15 minutes' walk away from the University
Accommodation rent £200 per month
---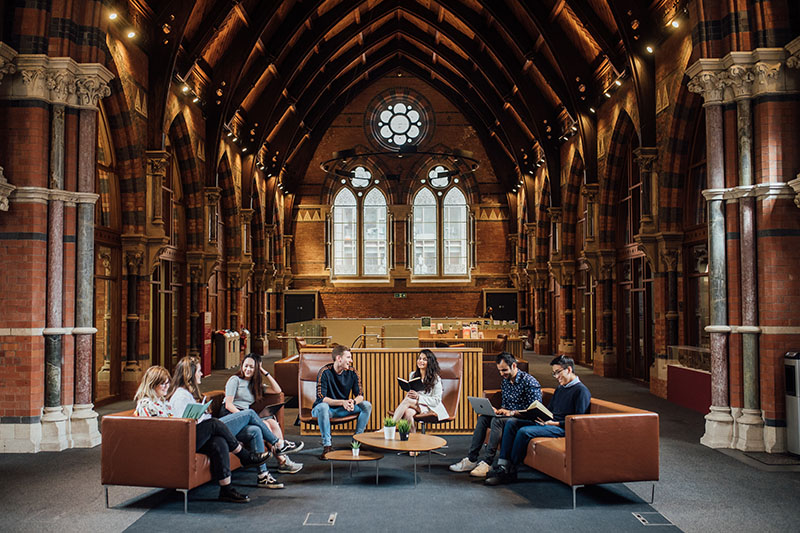 THE GRADUATE SCHOOL
The Graduate School is an intellectual hub which encourages and supports learning and networking activities such as research sandpits, topical debates, interdisciplinary initiatives, and innovation and enterprise programmes. I attended four essay writing training sessions in the Graduate school which has really helped with project work.
---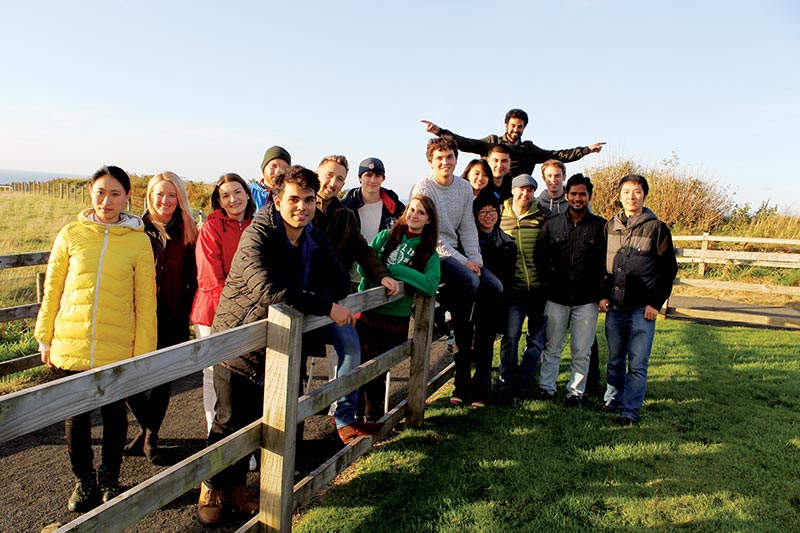 INTERNATIONAL MBA
First term starts at the end of September and lasts for 12 weeks with exams in January, the second term starts in February lasting to May with exams in June, followed by a dissertation or consulting project.
We were also invited to take part in a special residential week for the International MBA programme at the beautiful Giant's Causeway, bringing all the students on the programme together – some of whom I know will be my friends for life!
---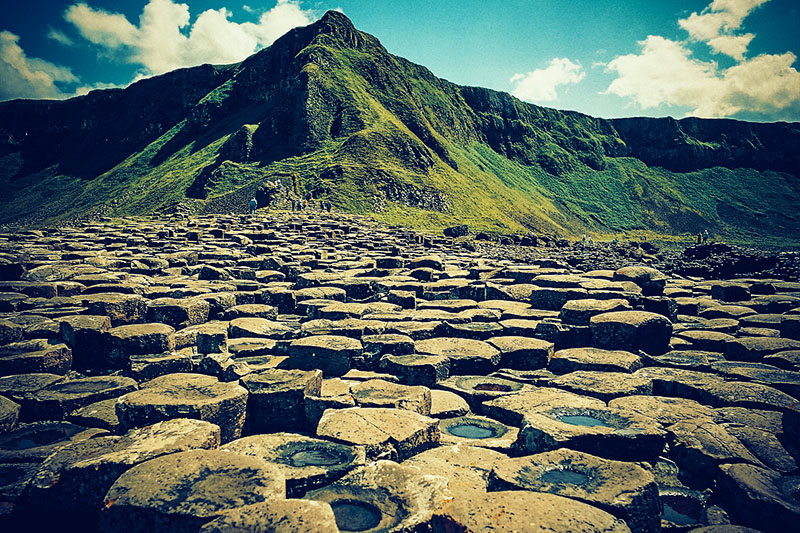 The Giant's Causeway and the surrounding coastline is a UNESCO World Heritage Site and is an award winning attraction.
The residential included workshops facilitated by the William J Clinton Leadership Institute (part of Queen's Business School), covering topics such as leadership, teams and team building, cultural awareness and Myers-Briggs analysis as well as insight from senior leaders in industry on how they developed their leadership skills.
---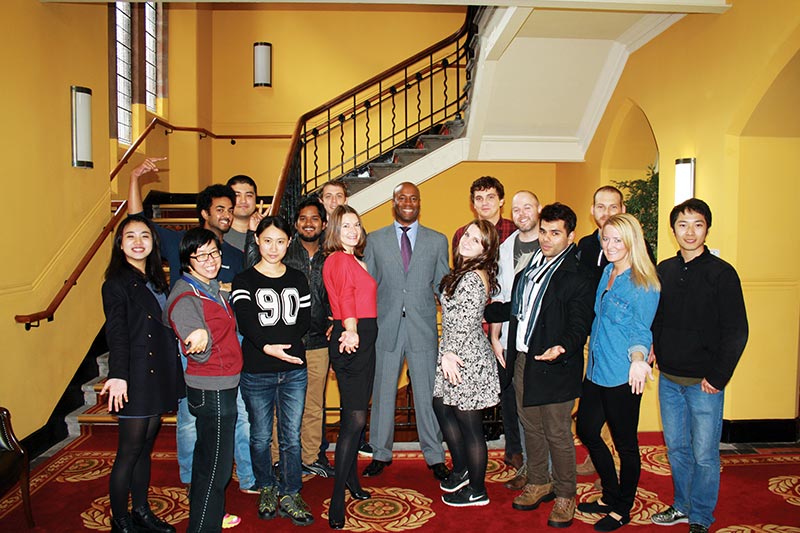 MASTERCLASSES WITH INDUSTRY
We have many visiting speaker events including President De Klerk from South Africa and CEOs and Managing Directors from local and international companies.
We also had the opportunity to visit businesses around Northern Ireland including PwC and Northern Ireland Water.
---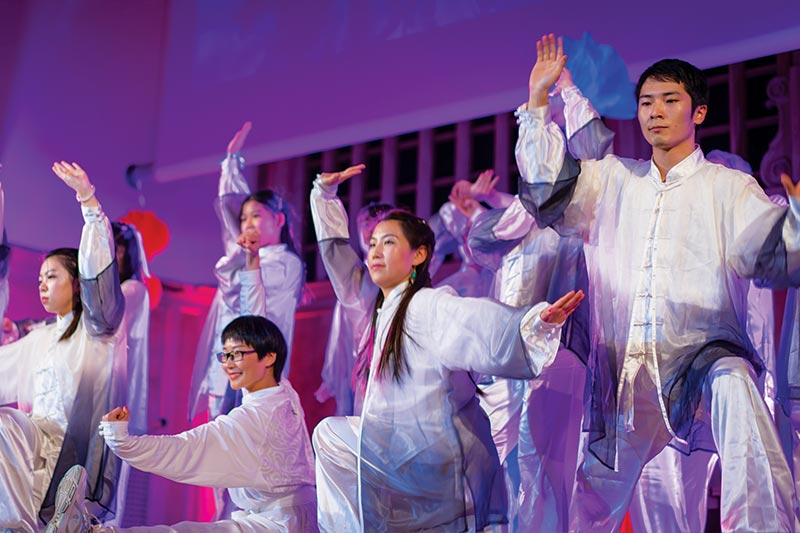 MAKING FRIENDS AND STUDENT SOCIETIES
The Freshers' Fair takes place in the first week of university. Queen's has over 200 clubs and societies to choose from and I joined the Chinese Student and Scholars Association which holds many events throughout the year.
I joined the PEC at Queen's University, a state of the art gym where Olympic athletes trained in the run up to the 2012 Olympics in London. I also joined the skydiving club.
It's Bargain Mondays at the Odeon Cinema on Monday nights so you can watch all the latest films for £4.25 or alternatively Queen's has its own cinema (QFT) which shows films from around the world.
---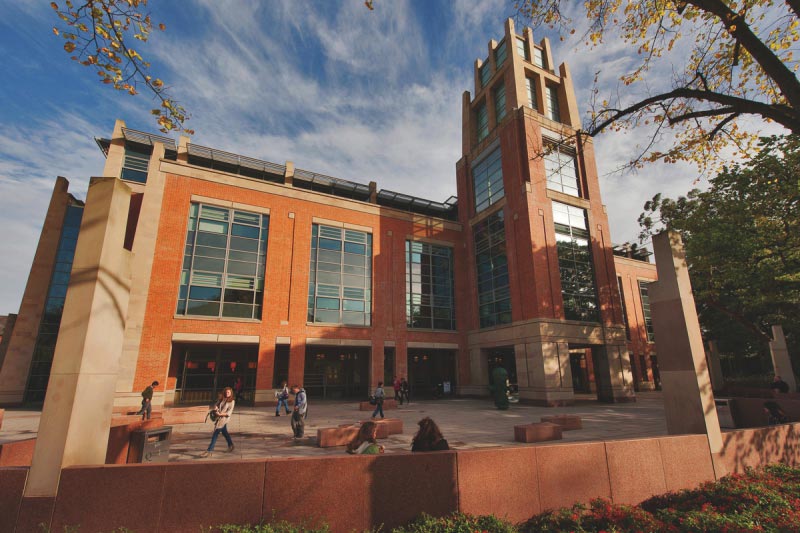 MCCLAY LIBRARY
Queen's McClay Library is modelled on Harvard's library and brings together wide-ranging library, computing and media services in a single location, blending the best features of a traditional library with the latest technology – great for those late night cramming sessions!
---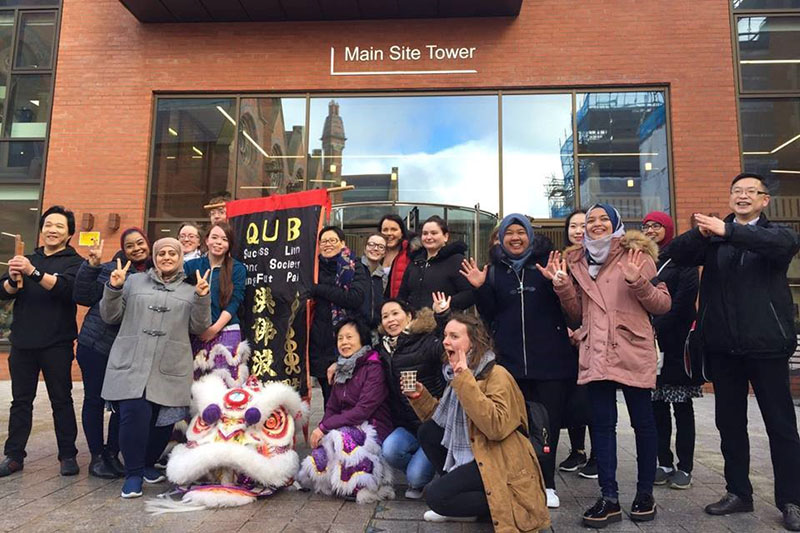 CHINESE NEW YEAR
Once exams were completed, it freed up some time to enjoy Chinese New Year. The Chinese Students and Scholars Association spent a large amount of time in preparing the Chinese New Year Gala. I worked on the technology side of things setting up background slides and videos for the New Year's Gala. A truly enjoyable evening!
---
MY CAREER JOURNEY
| | | | | | | |
| --- | --- | --- | --- | --- | --- | --- |
| Associate (Iconic Golf Group), from April 2015 Belfast, Northern Ireland | ⇛ | The Iconic Golf Group offers high-networth individuals in Asia bespoke golf tours across the island of Ireland. | ⇛ | Commodity ETF Trader (Susquehanna International Group), from June 2016 Dublin, Republic of Ireland | ⇛ | Susquehanna International Group is a global quantitative trading firm with headquarters in Pennsylvania, USA. |
"I have made so many friends from the UK and from all over the world. I hope my experience will help you to gain an insight of study and life in Queen's University Belfast." Wangchen Liu
Hunan, China