Queen's University Belfast, where people come together. Our cosmopolitan atmosphere is reflected in the area around the University, known as 'the Queen's Quarter'.
With 3,400 rooms, our international students are guaranteed a place in our accommodation, which means you can be confident you'll be living somewhere safe, comfortable and affordable. All our accommodation is very close to campus – only a 15 minute walk away but in the heart of retail areas, close to restaurants and cafes.
A safe, friendly place to live - guaranteed!
93% of current Chinese students at Queen's feel safe and secure (International Student Barometer, Autumn 2018). Queen's boasts an array of accommodation living options, including same-sex living, no alcohol living and quiet-living. These allow for students to choose the environment and company which suits them best. Safety is a priority at Queen's, with accommodation staff on call 24/7.
Queen's is the 9th oldest university in the UK (Complete University Guide 2019) and is at the heart of Belfast's culture, as well as its art and social scenes. We're proud to be part of a cosmopolitan city boasting a vibrant social life and rich cultural heritage.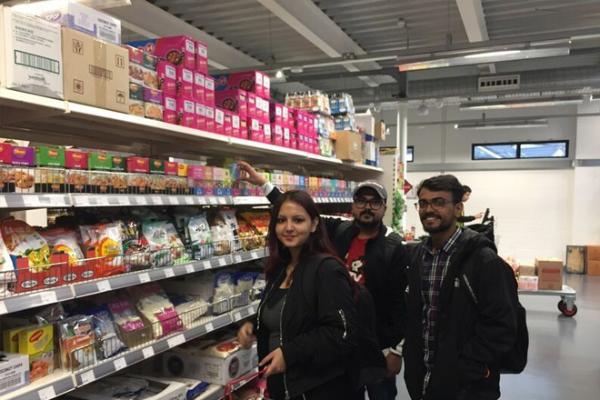 Whether cooking for yourself, or eating out, all international tastes are catered for; with the Asia Supermarket, and lots of Chinese restaurants beside Queen's campus.
---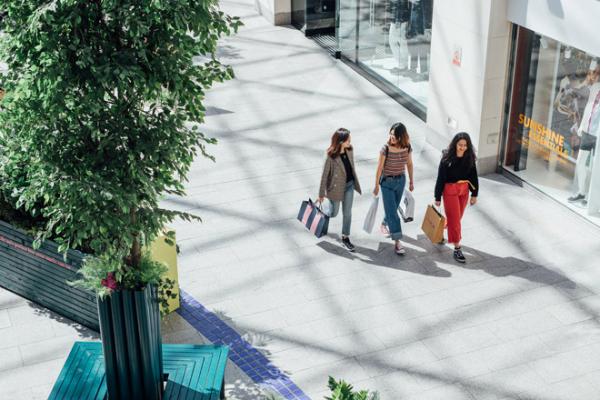 Belfast is a thriving and fashion-forward city that caters to all budgets and fashion tastes. It's bustling with fashion boutiques, designer hot spots and high street stores as well as local crafts and food.
---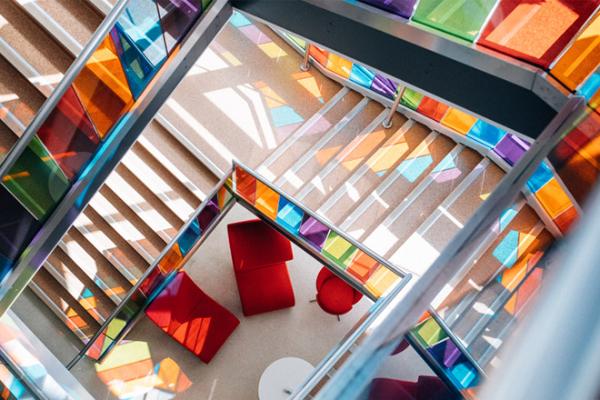 Across health sciences laboratories, business, engineering and computing. Including a financial Trading Room with Bloomberg terminals, interdisciplinary health and life sciences research facilities and innovative engineering hubs.
---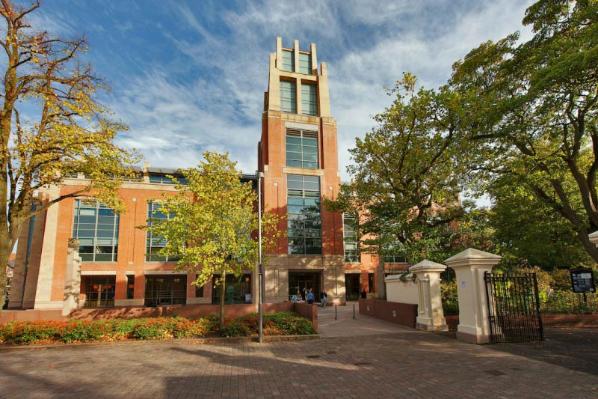 Queen's has invested over £50m in the McClay Library, blending the best features of a traditional library with the latest technology.
---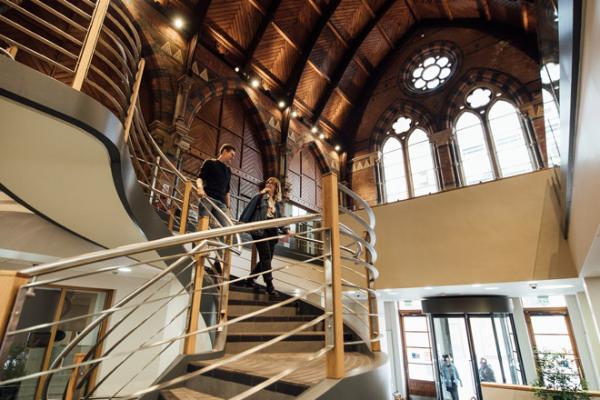 Ranked 3rd for our Graduate School out of 199 international universities. International Student Barometer 2018.
---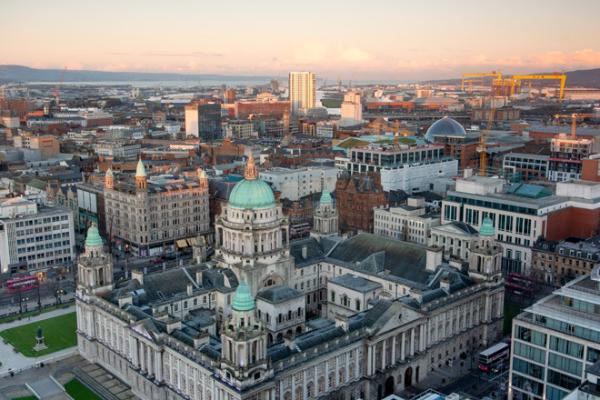 Belfast is more affordable than every other major student city in the UK; in fact it's almost 50 per cent cheaper than London.
---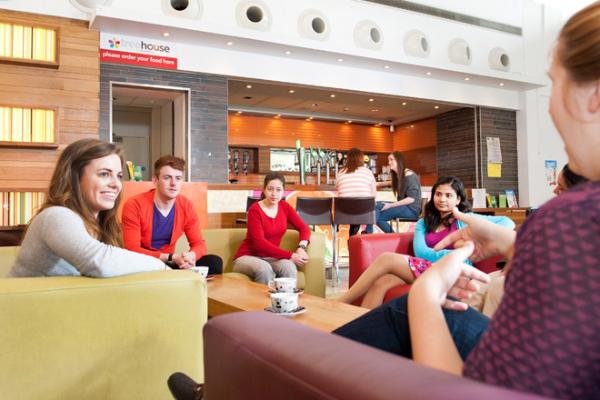 University is not just about studying. We have over 200 student clubs, including our international societies, are a great way to meet friends, discover new talents, and get a break from studying.
---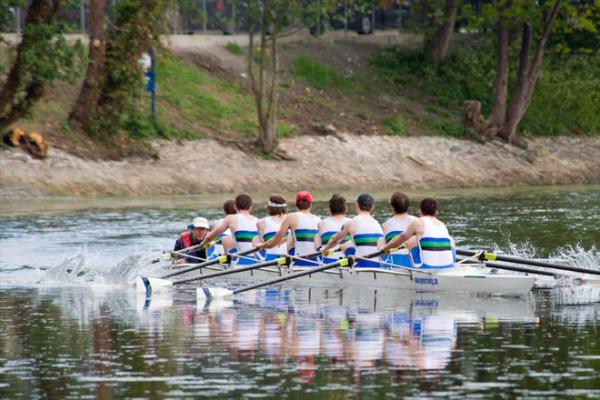 Sport is a huge part of life at Queen's and with over 50 sporting clubs to join, there's something for everyone. In total Queen's currently has over 150 non-sporting clubs, ranging from art to ultimate frisbee and everything in between.
---