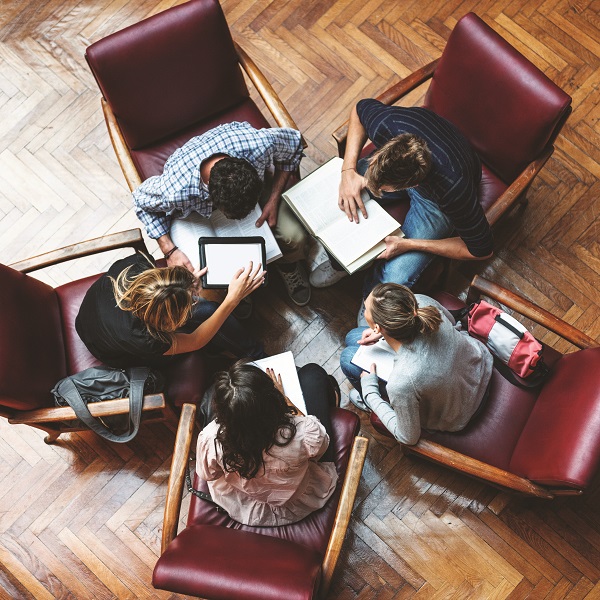 Postdoc Group Mentoring Scheme
Every year, Queen's runs a Postdoc Group Mentoring Scheme in which small groups of postdocs are provided a mentor. They meet a few times in the semester and learn from both the mentor and each other.
This scheme is organised collaboratively by Organisational Development and the PDC.
Mentoring Groups (also known as mentoring circles) are groups consisting of a lead Mentor, who is a member of academic staff with experience of postdoctoral supervision, and a group of participants (Mentees) who are postdoctoral researchers. They meet every four to six weeks to discuss challenges that mentees face, find solutions and engage in career development activities. In 2021-22, mentors from beyond Queen's, working in the enterprise sector, will be available.
Group mentoring has many of the benefits of traditional 1:1 mentoring, but also includes other outcomes, such as:
Peer to peer support in addition to standard mentoring
Networking and building relationships
Variety and depth of discussions
Mentees benefit from the different perspectives of peers and mentor
Can reach a larger number of mentees with fewer mentors