This career panel discussion is organised by a group of postdoc volunteers from across the UK to kick-off National Postdoc Appreciation Week on Monday 20th September, 11 am -12:30.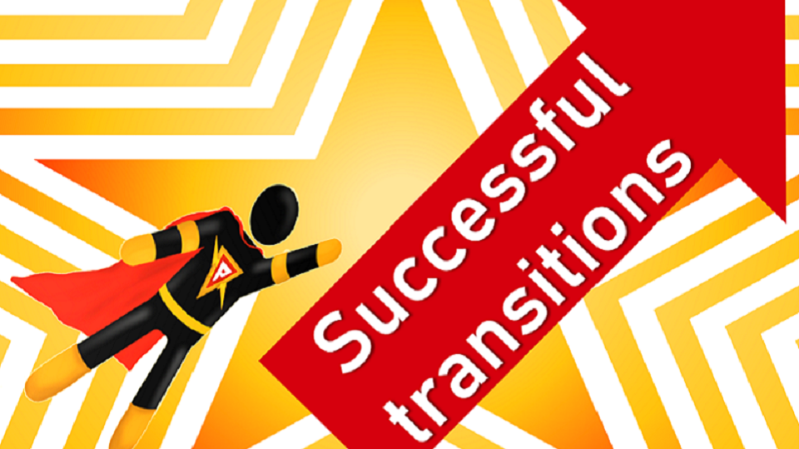 ---
The panellists are all former postdocs now in a range of career paths (academic or not) and will reflect on how they got where they are. They include Dr Alison Garden, UKRI Future Leaders Fellow at Queen's (more details on the event and panellists on the event's page).
Postdoc /pəʊs(t)ˈdɒk/ - According to Wikipedia, Postdoc is "a person professionally conducting research after the completion of their doctoral studies. The ultimate goal of a postdoctoral research position is to pursue additional research, training, or teaching in order to have better skills to pursue a career in academia, research, or any other field".
We all know that Postdocs wear many different hats, and possess a wide range of essential and valuable skills; however, for a lot of Postdocs it often feels like academic research is the only way, and that 'success' can only be found within academia.
For this session, we have invited 5 former Postdocs with a wide range of experience to come and tell us their stories, discuss the ups and downs of their careers, and what they see as 'successes'.
Attendees will be able to ask questions, either through pre-submission or live, and find out how each of the panellists got to where they are today, and their advice/tips on what happens in the Postdoc afterlife. The session will be predominantly a moderate Q&A discussion, starting from 11am and finishing no later than 12.30pm.
The panel will include:
Dr Alison Garden, UKRI Future Leaders Fellow (Queen's University Belfast)
Dr Andy Chapman, Director and Co-Founder (Carbometrics)
Dr Christopher Phang, Divisional Manager (Codethink)
Dr Kirsty Ross, Outreach Officer (University of Strathclyde)
Dr Nik Ogryzko, Talent Programme Manager (UKRI)