Defining your Research Career: Exploring Alternative Pathways
Practical information
Content
Are you a postdoc unsure about how to navigate the job market and market your academic skills within and beyond academia? If so, this two-part online interactive course is for you!
By participating in these 90-minute webinars, you will:
Explore the steps and apply the 'DARE to be Career Ready Methodology' (specific for PhD graduates) to defining and redefining your career so that you can take your career readiness to the next level.
Come across various ways to transfer your academic skills to a variety of different work contexts.
Discover how to assess the current job market in your area to find possible career options.
Learn how to use job search engines, and optimise your search for the best results
Discover strategies to build extended networks of people.
Discover tips and steps you can follow to achieve your preferred career destination.
Please note that attendance at both webinars is required to achieve the best learning results. In addition, there are practical learning activities where interaction with the course presenter and other participants is required. Therefore, be prepared to put your camera and microphone on at specific points during the course.
Registration
Registration for this course is done via iTrent. The link below should take you directly to this course however, you can also open iTrent and search using the course's name. Participants only register for the first workshop on the system and will be automatically signed-up for the entire programme.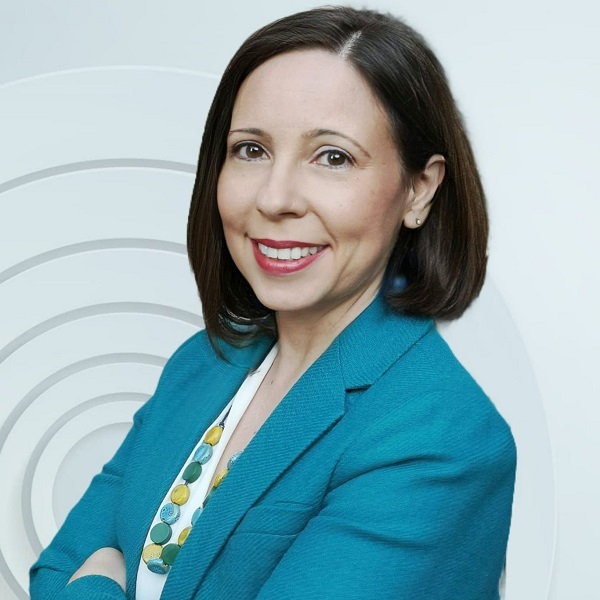 Facilitator
Dr Lilian Simones
This course will be led by Dr Lilian Simones on behalf of Future Ready Career.
In the six years following the completion of her PhD, Lilian has successfully established two businesses of her own and has worked full-time as a Researcher Development Consultant at Queen's University Belfast (QUB). In this role, she has supported more than 4000 PhD students and early career researchers, helping them navigate the next steps in their chosen career paths.
Currently, in addition to her leadership roles at Future Ready Career and Enact Music, she holds an academic role as Staff Tutor in Music at the Open University, where she oversees tuition and student support for Music Modules A232 and A234 throughout the UK.
An experienced researcher, Lilian has a multidisciplinary background, combining Psychology, Education, Gesture Studies and Music.
Feedback
Rating (out of 5): 5
Recommended by: 100%
Number of feedback provided: 2
Quote: Not available