Developing resilience: for those working in a research environment
Practical information
Content
Resilience is how you 'bounce back' from a difficult situation. The outcome will contribute to you being more consistently productive by better maintenance of your wellbeing through difficult times in your research career.
Programme Objectives
The course aims to help you:
Take the time to reflect on your current levels of well-being using the five 'Resilience in Research' themes
Explore mechanisms to manage in today's dynamic research environment
Develop a plan to take one small realistic step to improve your resilience
Registration
Registration for this course is done on iTrent. The link below should take you directly to this course however, you can also open iTrent and search using the course's name.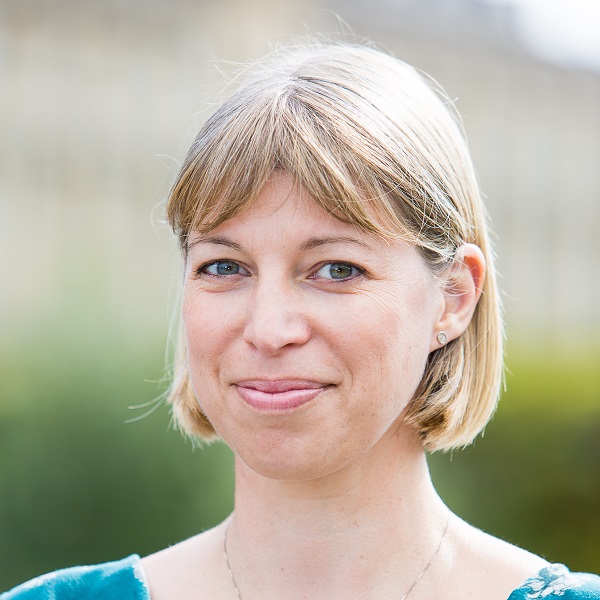 Facilitator
Dr Caroline Broad
Caroline is committed to supporting the wellbeing of researchers, because she knows that when you feel good, you work well. Caroline's mantra is that the road to discovery is as valuable as the destination.
In her commitment to having wellbeing at the centre of all her workshops, she is certified as a mental health first aider and is about to embark on an Msc in wellbeing and mental health. She runs a 'Regaining your mojo' programme and volunteers with Action for Happiness, delivering an 'Exploring what matters' course and running a local Happy Cafe.
Caroline has gained her twenty years' experience facilitating teams and delivering skills training whilst working across sectors including hi-tech, bioscience and educational charity. She has supported researchers skills development full time for the last ten years as director of Broad Associates Ltd. Caroline is a certified practioner in Neuro Linguistic Programming (NLP) and Belbin Team Roles, is a Co-active coach and Resilience Leader Elements accredited.
Feedback
Rating (out of 5): Not available
Recommended by: Not available
Number of feedback provided: Not available
Quote: Not available