Developing your research career
Practical information
Audience: Postdocs and research staff at Queen's
Date and time: This is a 4-part programme (Workshop 1: 9 November 2023, 09:00 - 13:00; Workshop 2: 9 November, 14:45 - 17:00; Workshop 3: 16 November 2023, 09:00 - 12:30; Part 4: Individual Career Consultation)
Length: 4 + 3.5 + 3.5 + 1 h (participants need to attend ALL sessions)
Place: In person & Online
Organised by: Organisational Development (stafflearning@qub.ac.uk; view on the organiser's page)
Content
This 4-part programme provides researchers with time and space to focus on their career development.
It will enable you to develop a deeper understanding of the potential for career planning and aims to support researchers in looking at their interests and abilities, their career objectives and to develop career management strategies that work for them. The programme includes a personally tailored career consultation for those who effectively complete the first three workshops.
Participants will register for 'Workshop 1: Developing Your Research Career' only. Once registered, a place will automatically be reserved for you on workshop 2 and workshop 3.
Following attendance at all 3 workshops, participants will then be offered a slot for their Individual Career Consultation.
Workshop 1: Developing your Research Career
Workshop 2: Developing your CV for Researchers
Workshop 3: Preparing for Interviews for Researchers
Part 4: One-to-one Career Consultation
Programme Objectives
The course aims to assist you with:
Identifying your career objectives
Considering your career options
Identifying your transferable skills
Establishing how work fits into the rest of your life
Developing your CV
Preparing for interviews
Career decision making
Registration
Registration for this course is done via iTrent. The link below should take you directly to this course however, you can also open iTrent and search using the course's name. Participants only register for the first workshop on the system and will be automatically signed-up for the entire programme.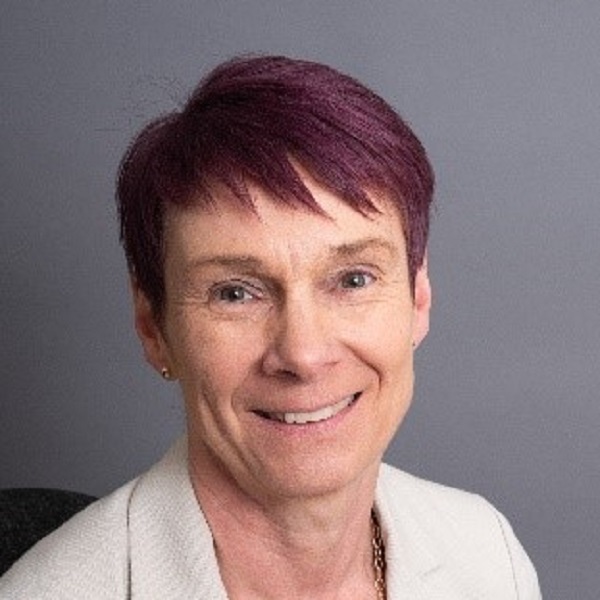 Facilitator
Janet Sheath
Janet is a Programme Director and Lecturer MSc in Career Coaching in Birkbeck College, University of London, with 20 years experience specializing in career coaching in corporate, higher education, public and third sector. She is especially interested in the career development of Researchers and linking theory and practice to support Researchers to navigate their careers.
Janet is a qualified supervisor of teams of consultants and career coaches in the UK, Germany and Ireland in OD and Career Consultancies, Pharmaceuticals, Business schools and Higher Education. She trains career coaches and designs Career and Professional Development programmes and supervision for coaching professionals.
She also is an occupational Psychologist (MSc) and counsellor (MBACP) as well as a NICEC Fellow.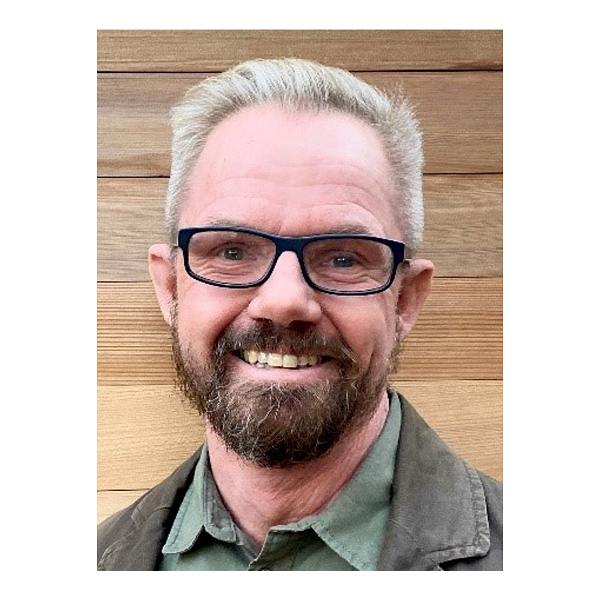 Facilitator
Mike Higgins
Mike is a Lecturer MSc in Career Coaching at Birkbeck College, University of London, with 15 years' experience specializing in career coaching in outplacement, private practice and the higher education sector.
Hi is and associate Career Coach at LSE Department of Management and designs and delivers skills seminars on topics ranging from best practice CVs through interview and networking skills to career exploration and planning.
Mike also is a Lecturer MSc Counselling and Psychotherapy in the University of East London and a counsellor (MBACP).
Feedback
Rating (out of 5): 5
Recommended by: 100%
Number of feedback provided: 3
Quote: "The facilitators had clearly put a lot of thought into the programme, and made it very interactive. I appreciated having the space to think about and discuss my career alongside other researchers. There were also some really great practical tools for interview preparation that I found especially valuable." (Participant, 2022)