Project management in a research environment
Practical information
Audience: Designed for early career academic staff, experienced research staff and project managers working in a research environment at Queen's
Date and time: 30 May 2024, (09:00 - 13:00)
Length: 4 h
Place: Online
Organised by: Organisational Development (stafflearning@qub.ac.uk; view on the organiser's page)
Content
This workshop will develop participants' knowledge and application of project management techniques for the management of research projects. The use of project management techniques will be illustrated and we will discuss how these can be applied to research projects, both in terms of the project planning stage or the post-award implementation stage.
You will have an opportunity to consider how you can use these techniques to plan and implement your current and future projects. Experienced academic research project managers will also discuss their experience and suggest some of the does and don'ts of managing research projects. We will highlight some of the post-award finance processes but will not cover these in detail during this session.
Programme Objectives
This workshop will look at:
What is required in managing a research project
Overview of project management techniques and language
Application of project management techniques to a research grant and common challenges
Registration
Registration for this course is done on iTrent. The link below should take you directly to this course however, you can also open iTrent and search using the course's name.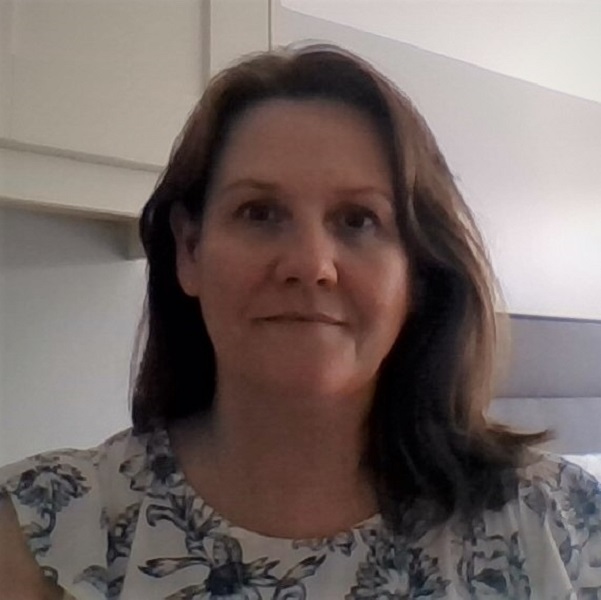 Facilitator
Sinead Cahill
Sinead is based in the Research and Enterprise Directorate at Queen's and currently managing a number of projects in the Medicine, Health and Life Sciences sector. She has worked with a variety of funders including IMI (EU), SEUPB (EU), Innovate UK, The Wellcome Trust, Invest NI and the Department of Health and Social Care. With a background in Mechanical Engineering, Sinead worked in a number of industries prior to joining Queen's and has particular experience in the delivery of Telecommunications and Pharmaceutical projects.
In this training session, Sinead will discuss some of the skill sets which are required in managing funded research projects. She will also provide some practical advice on managing change, financial management, legal issues and procurement.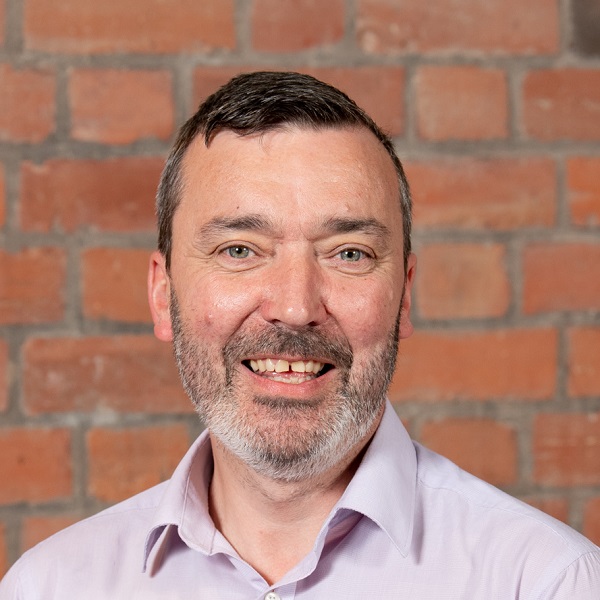 Facilitator
Paul Monahan
Paul is employed as Learning & Development Consultant in the Organisational Development team at Queen's University Belfast, co-ordinating the range of professional and career development activities provided for staff, including; staff induction, classroom based sessions; online materials and support for school based events. As part of the programme, he has delivered workshops on project planning, presentation skills for researchers and public engagement. He co-ordinates the Queen's Fellowship Academy and associated activities and has a remit for supporting the development of mentoring across the university. Paul worked as a researcher at Queen's, investigating students and staff attitudes to higher education. He has taught on research methods courses for undergraduate and postgraduate students.
FACILITATOR
Audrey Graham
Audrey has been involved in project management for over 12 years. This has included managing projects, delivering courses on project management and establishing the Project Management Office (PMO), a central support structure within the Information Services Directorate. It provides and facilitates a range of functions such as promoting the use of standardised project management processes, guidance on the use of templates to University staff involved in projects and providing access to the PMO SharePoint site.
FACILITATOR
Richard Walker
Richard is a Project Manager at Queen's University Belfast and manage research projects across multiple different disciplines. He has experience in managing research grants from a variety of funding bodies, including Innovate UK, EPSRC, BBSRC, the EU, SEUPB, IMI, and the Wellcome Trust. He currently manages projects in the fields of chemical engineering, mechanical engineering, and environmental science.
In the training session Richard will provide practical advice on how to manage a research grant at Queen's University. We will cover topics such as the best way to manage a project's finances, how to minimise risk, and what to do if something goes wrong.
Feedback
Rating (out of 5): 5
Recommended by: 100%
Number of feedback provided: 1
Quote: Not available