Practical information
Content
Are you wanting to get a grant, but not sure how to approach it strategically? Or despite getting the grant and getting the research done, do you find it hard to achieve the publication outputs? And if you do publish, how strategic are you about it –do you just do the next paper on the list or do you think about which one will help with your next grant or be read by more people or have greatest impact?
Then in relation to the team you work in, are you being as productive as possible, for example using all team members or colleagues in a way that increases your publication output and theirs? And finally, do you use your limited resources (eg statisticians, senior researchers, editors etc) in the most effective way possible? This workshop is ideally suited for research teams, collaborators or co-authors, although all researchers will find it useful.
Programme Objectives
This workshop will look at:
managing your time in a busy research environment
publishing strategically
linking publications to grants
using the team (or others) to increase publication productivity
keeping track of publications to increase motivation and accountability
managing your publication "resources" for maximum output
attributes of a successful (and highly productive) research leader/team
Registration
Registration for this course is done on iTrent. Open iTrent and search using the course's name.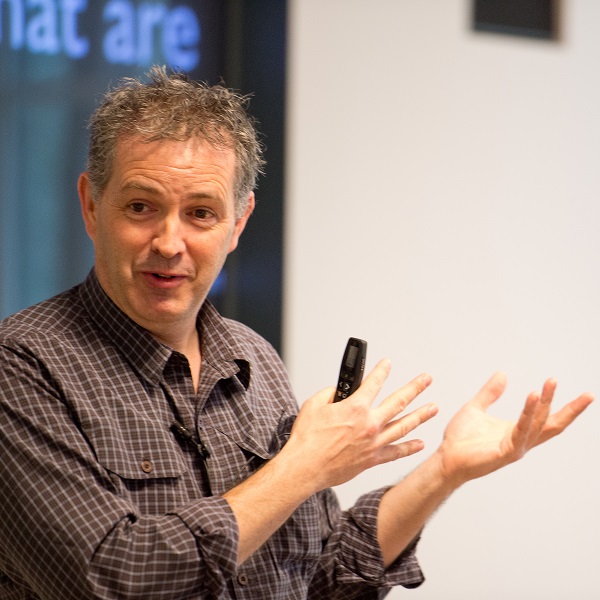 Facilitator
Hugh Kearns
Hugh Kearns is recognised internationally as a public speaker, educator and researcher. He regularly lectures at universities across the world including at Oxford, Cambridge, Harvard, Berkeley and Stanford. His areas of expertise include self-management, positive psychology, work-life balance, learning and creativity. He draws on over twenty five years of experience as a leading training and development professional within the corporate, financial, education and health sectors in Ireland, Scotland, North America, New Zealand and Australia. He has coached individuals, teams and executives in a wide range of organisations in the public and private sectors and has written 12 books on these topics.
Feedback
Rating (out of 5): Not available
Recommended by: Not available
Number of feedback provided: Not available
Quote: Not available