Next generation of Chinese pharmaceutical leaders graduate virtually
12/08/2020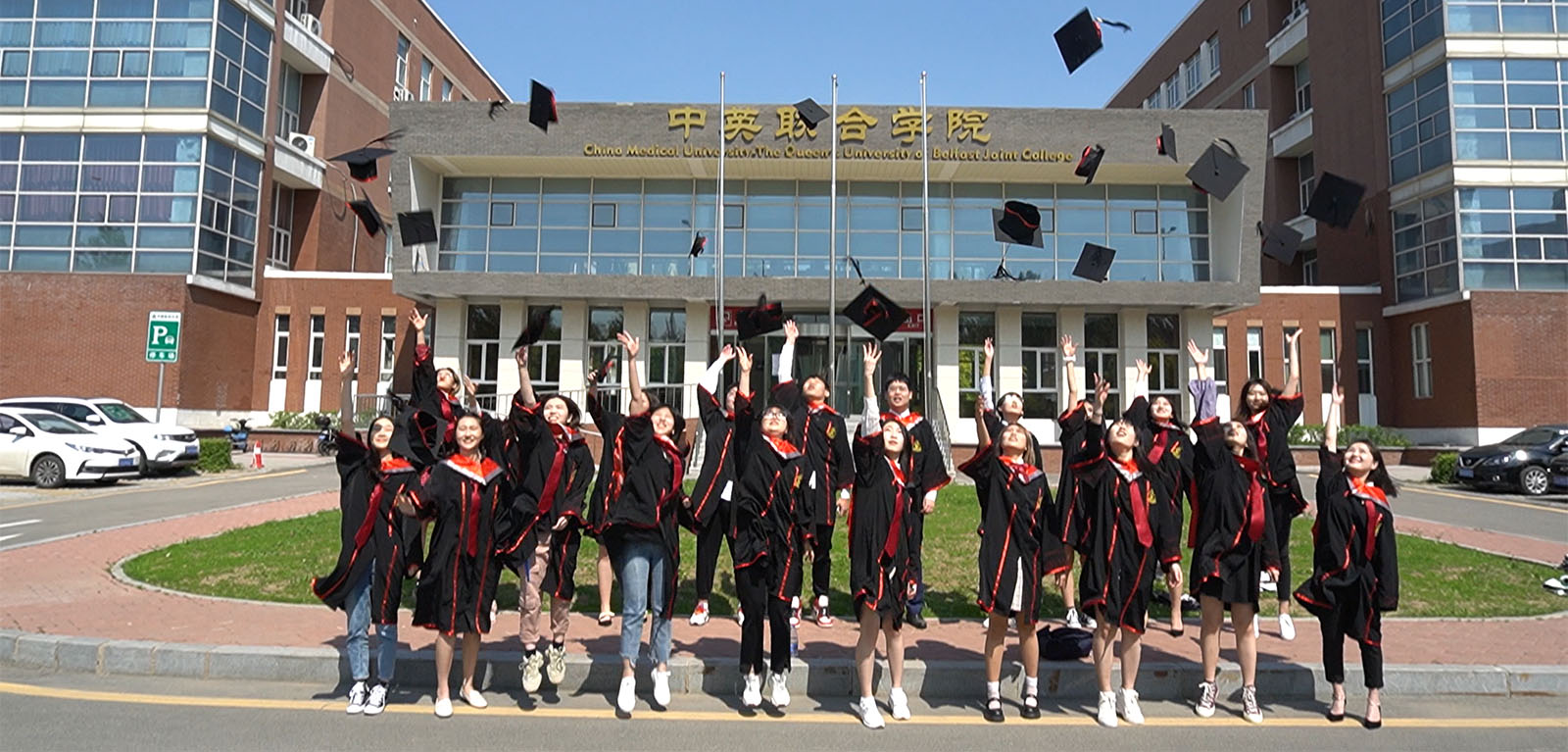 Following the inaugural graduation in 2018, this year the Joint College awarded 78 graduates with degrees in Pharmaceutical Sciences or Pharmaceutical Biotechnology during a virtual graduation celebration. Some of the new graduates have already secured jobs in the pharmaceutical industry in China while others are set to undertake postgraduate study at Queen's University Belfast and other world-leading institutions.
Established in 2014, the Joint College is a partnership between Queen's University Belfast and China Medical University, one of China's leading medical universities. Queen's University has 15 subjects in the top 200 in the world, with its School of Pharmacy ranked in the world's top 100. Queen's University Belfast is ranked in the top 140 in the world for graduate prospects and 22nd in the world for international outlook.
The Joint College continues to grow both its staff, students and courses.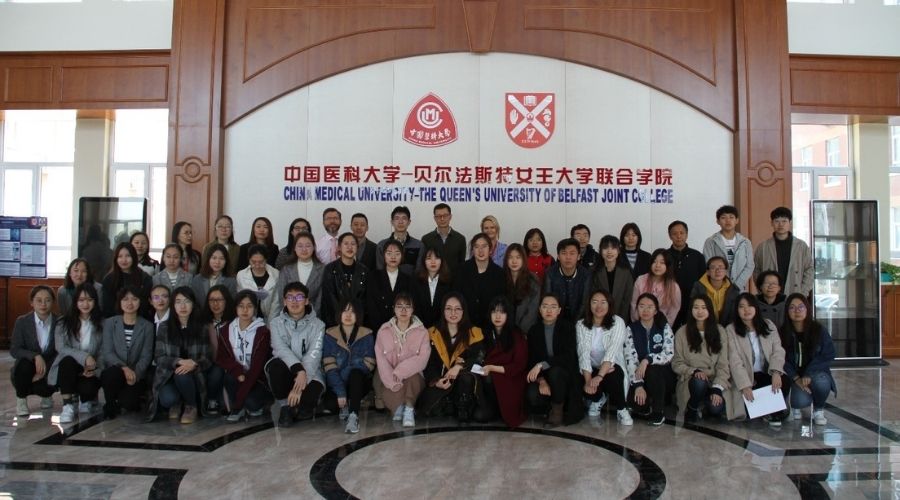 During their four-year degree courses, which are delivered in English, the students studied the design, evaluation, production and testing of pharmaceutical products and had the opportunity to take part in a number of activities, including industrial visits, a Summer School in Belfast and an exchange programme as part of their final year. CQC provides students with an internationally recognised education, which supports future careers in the growing pharmaceutical and healthcare sector in China.
President and Vice-Chancellor of Queen's University Belfast, Professor Ian Greer, said: "I warmly congratulate the new graduates on their achievements. Queen's University has strong academic links with China, which continue to strengthen and develop, including with China Medical University. We are committed to creating and delivering high quality courses which allow excellent global employment prospects for graduates."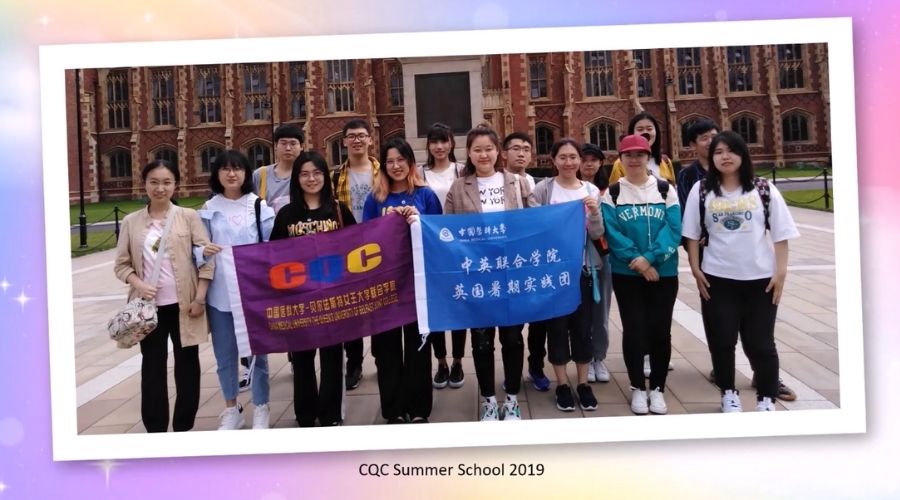 President at China Medical University, Professor Deliang Wen said:
"China Medical University and Queen's University Belfast have worked with their full cooperation and established CQC, which has broadened students' horizons, provided its students with new opportunities and experiences, and cultivated many excellent graduates. In the future, we will conduct in-depth cooperation in teaching, research and other areas, provide a high-level cooperative education environment so as to lay a solid foundation for senior pharmaceutical professionals cultivation, seek to become a model of international cooperation in running schools, and make greater contributions to human health."
Vice-President of China Medical University, Professor Ying Liu said: "I would like to congratulate our students who have conquered all the challenges, graduated and received their degree from China Medical University and Queen's University Belfast. You have acquired advanced professional knowledge, mastered various skills, enlarged international horizon and promoted comprehensive self-development. As outstanding alumni of China Medical University and Queen's, you will be a powerful force in promoting recognition and reputation of these two universities."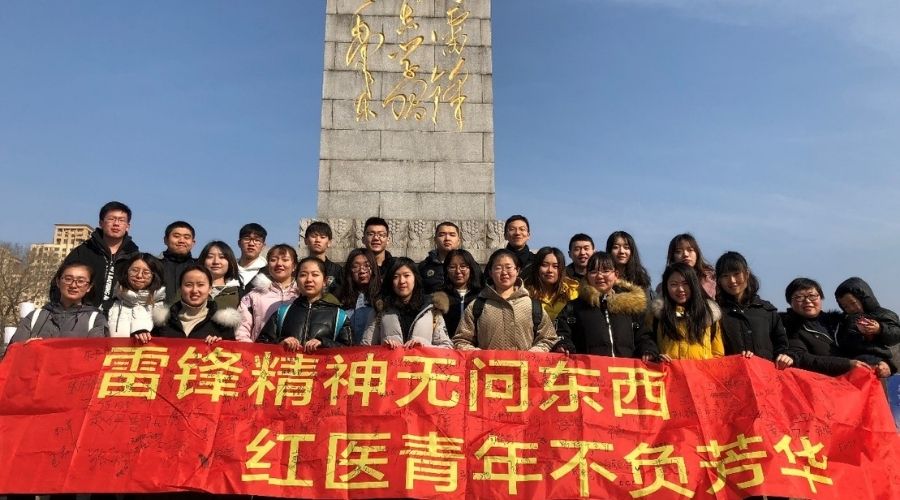 Professor David Jones, Pro Vice-Chancellor for Education and Students at Queen's, said:
"These are certainly strange times in which to graduate but I add my congratulations to this cohort. Their graduation marks the culmination of four years of hard work, gaining knowledge and expertise in a sector which is playing a key role in finding solutions and treatments for the current pandemic."
Vice-Dean of China Medical University - Queen's University of Belfast Joint College, Professor Gavin Andrews added: "The pharmaceutical industry in China is undergoing rapid growth. Our graduates have been trained to be agile thinkers, to be socially and culturally aware and to succeed in a complex and ambiguous global environment. I urge CQC graduates to use their knowledge and skills to help in the fight against global health challenges. More, now than ever, we need deep scientific understanding to tackle diseases that have the potential to derail modern society."