QUEEN'S UNIVERSITY BELFAST
Take a giant leap towards your future
Bachelors Degrees
A launchpad to your College education
WELCOME TO QUEEN'S UNIVERSITY BELFAST
We are a member of the elite Russell Group (the UK's Ivy League) and are one of the oldest Universities in the UK and Ireland.
We are a global University – ranked in the top 200 worldwide- based in a leafy neighbourhood in Northern Ireland's capital city (Times Higher Education World University Rankings 2021).
Queen's offers students a vibrant educational experience on a multi-cultural campus. We have over 3,000 international students from 80+ countries worldwide and are proud to have an increasingly diverse student body. We welcome hundreds of students from America each year on study abroad, summer school and full degree programmes at bachelors, masters and doctoral level.
Why Choose Queen's
Queen's is ranked in the top 200 universities in the world
(Times Higher Education World University Rankings 2021)
WORLD-CLASS UNIVERSITY
One of the world's most beautiful universities' (Huffington Post), Queen's is the 9th oldest university in the UK, established in 1845 with over 170 years of teaching excellence.
FAST TRACK YOUR STUDIES FOR LESS
Graduate sooner – with 3 year Bachelors degrees and 1 year Masters options. We're also in the lowest cost student city in the UK (Which? University rankings 2018)
EMPLOYMENT POTENTIAL
Queen's offers opportunities for work placements, industry-led programmes and ground breaking research projects. 96% of Queen's graduates are in employment or further study six months after graduation (HESA Destination of Leavers from Higher Education Survey, 2016/17) .
State-of-the-art Facilities
Be taught by world-leading researchers and experts in their field in state-of-the-art facilities. 15 Queen's subjects in the top 200 in the world (QS World Rankings by subject 2020)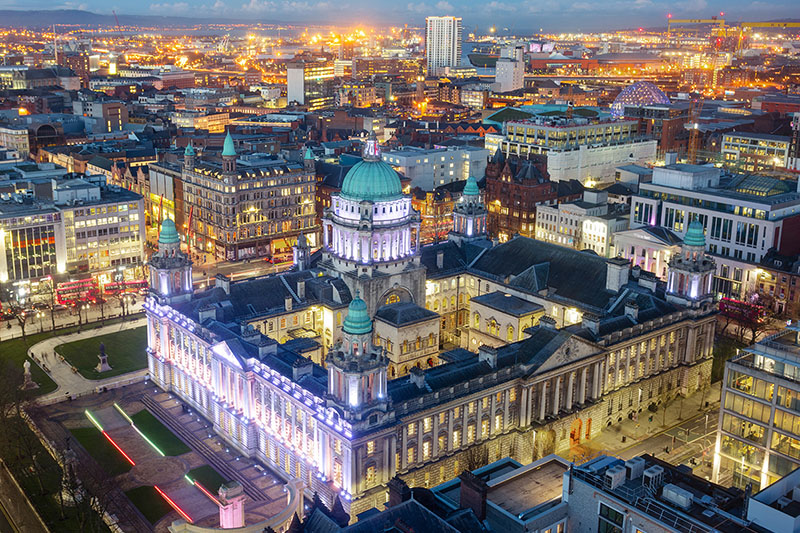 A Giant Student Adventure Awaits You in Belfast, Northern Ireland.
Friendly, affordable and safe, your student journey begins in Belfast, the vibrant capital city of Northern Ireland. Queen's is just 15 minutes' walk from the city centre where there is a buzzing arts, social and sporting scene all within reach of some of the most stunning coastlines and breath-taking landscapes in the world.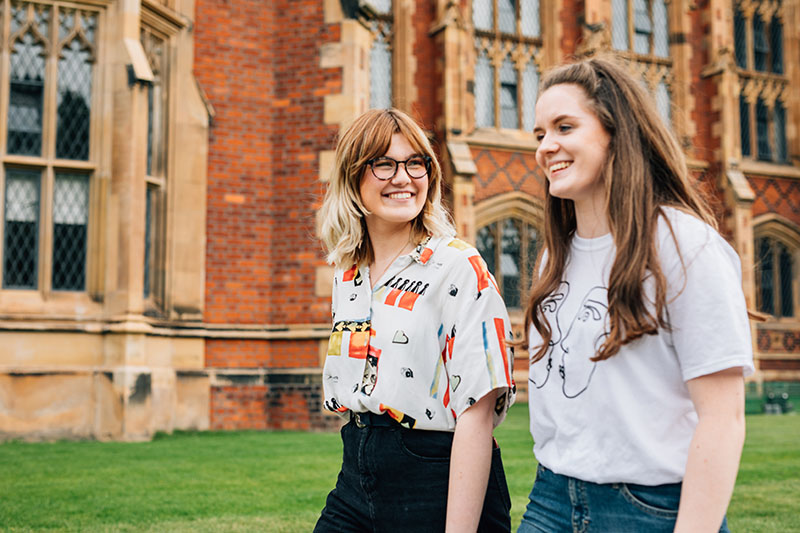 Life on Campus
Meet new people, have fun and make the most of your time at Queen's by joining one of our 220+ clubs and societies.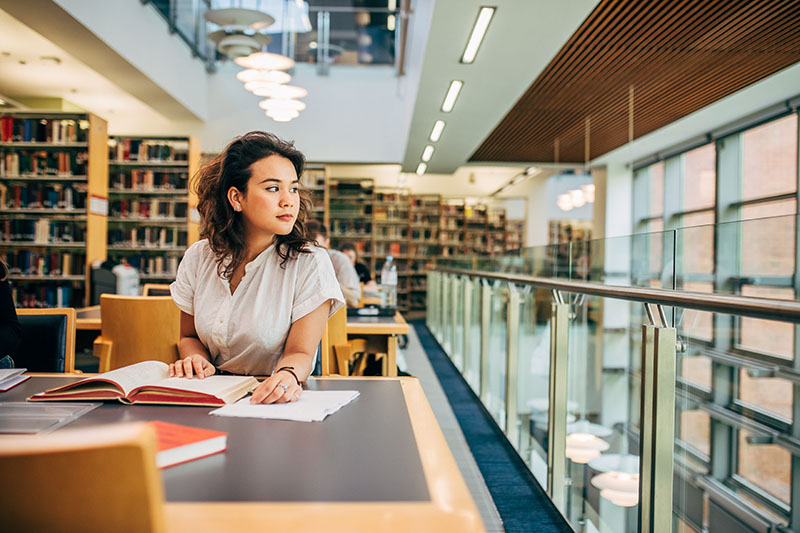 Scholarships
Queen's offers 15+ scholarships to students from North America towards tuition fees.
All offer holders also automatically receive either £2,500 or £3000 off first year tuition fees, depending on programme of study.
Scholarships include: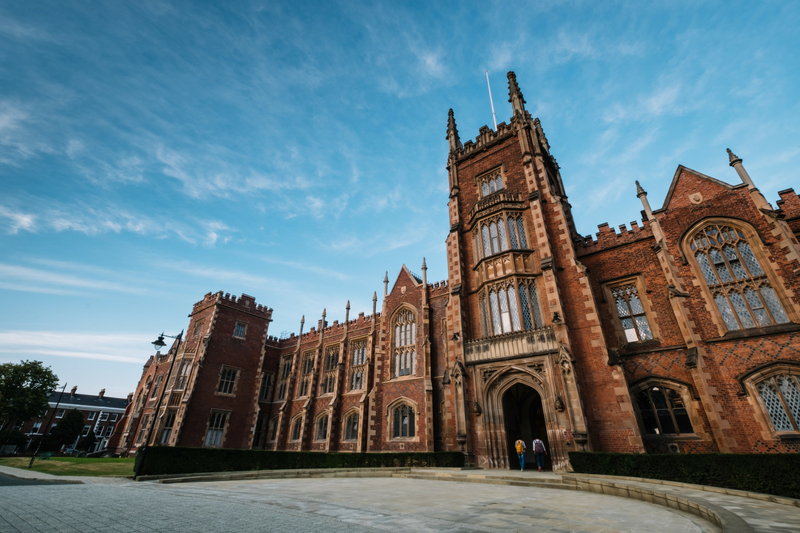 A WORLD CLASS PRESTIGIOUS UNIVERSITY
Part of the elite Russell Group (the UK equivalent to Ivy League), we're the 9th oldest university in the UK (Complete University Guide 2018) with a reputation for excellence, and a distinguished heritage and history.
The world-leading research by our academics informs our exceptional teaching; which means a more relevant and valuable degree for you.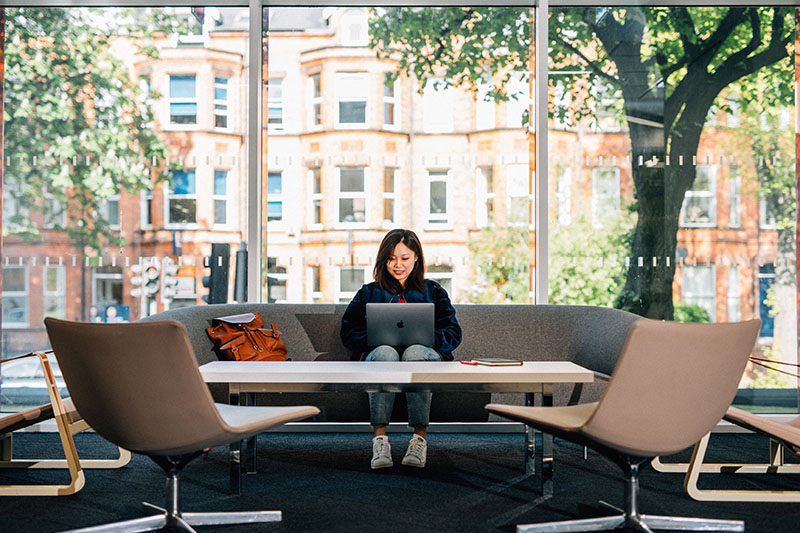 PREVIOUS BACHELORS WEBINARS
We have run a range of Programme webinars over the last academic year that you might find interesting and informative.