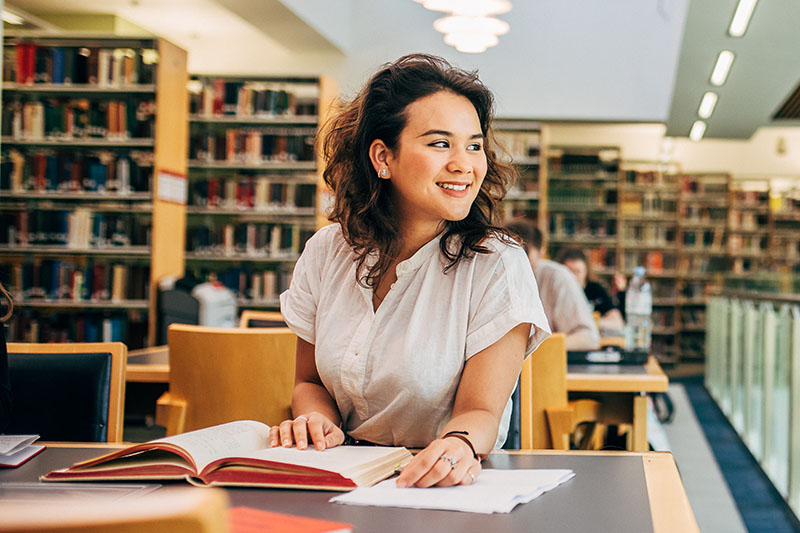 APPLYING VIA UCAS
For Queen's, the institution code name is QBELF and the institution code is Q75.
These should be entered in the Choices section of your UCAS application. Please note that a Campus Code is not required.
Students from the UK, EU and overseas countries can all apply via UCAS. If you're applying for a transfer, deferring your entry for a year, or applying for advanced entry you'll also apply via UCAS.
2023 ENTRY INFORMATION
When to Apply 2023 Entry

UCAS will start processing applications for entry in autumn 2023 from 1 September 2022.

The advisory closing date for the receipt of applications is 15 January 2023 (18:00), however, for applicants applying to Oxford or Cambridge and for those whose choices include Medicine, Dentistry or Veterinary Medicine/Science the closing date is 15 October 2022 (18:00).

There are two intakes for Professional Nursing in Adult and Children and Young People's (one in September and the other in February), and one intake for Professional Nursing Mental Health in February. Application for these courses must be made by 15 January (18:00) prior to the academic year of entry ie for September and the following February.

Applicants are encouraged to apply as early as is consistent with having made a careful and considered choice of institutions and courses. Earlier applicants normally receive decisions more quickly, however, UCAS accepts that some applicants, especially those from outside the UK, may find this difficult. Late applications are, in practice, accepted by UCAS throughout the remainder of the application cycle, but you should understand that they are considered by institutions at their discretion, and there can be no guarantee that they will be given the same full level of consideration as applications received by the advisory closing date.

Applications for Nursing, Midwifery and Social Work must be submitted by the 15 January (18:00) deadline. Applications received after this deadline will not be considered.

Take care to enter the details of the institutions and courses clearly and correctly on the application. For Queen's, the institution code name is QBELF and the institution code is Q75. These should be entered in the Choices section of your UCAS application. Please note a Campus Code is not required.
YOUR JOURNEY TO QUEEN'S
In these challenging circumstances, we understand that choosing a course and University that is right for you is a difficult decision to make.
Our series of virtual events aim to provide you with the knowledge, confidence and skills to make informed choices about your future career.
STEP BY STEP APPLICATION PROCESS
Apply for Accommodation

The online application opens in January 2023.

Results

The most nerve-wracking stage – your exams may be a distant memory, but the Big Day is here. We wish you all good luck – and if you get the results you need, then we'll see you soon.

Welcome to Queen's

You'll register for your course in September 2022. For your first while, we'll extend the famously warm Northern Ireland welcome through informal workshops, parties, quizzes and other fun events – just to help break the ice and make settling in that bit easier. Freshers' Week, before classes start, is your chance to find out about all the clubs, societies and extras that launch you into your new life, and of course to make friends, relax and enjoy yourself!