Mark Doty Announced as the Seamus Heaney International Visiting Poetry Fellow at Queen's
Best known for his powerful work written in response to the AIDS epidemic, multi-award winning American poet Mark Doty has accepted the invitation to be the first Seamus Heaney International Visiting Poetry Fellow at Queen's University.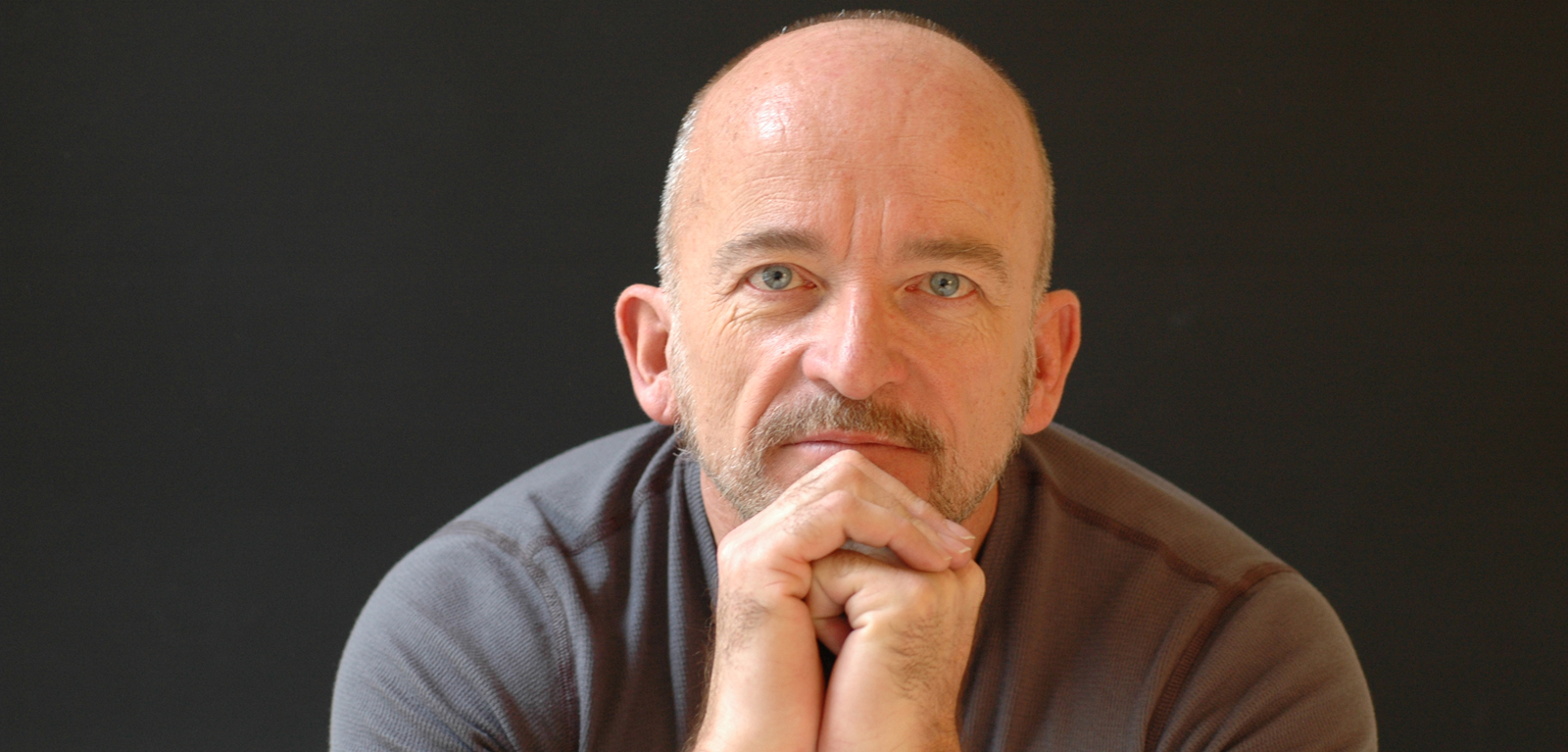 The fellowship, created as part of Queen's and the Arts Council of Northern Ireland's joint ten-year Seamus Heaney Legacy project, is worth £20,000 annually and made to a distinguished poet of international repute.
Mark Doty will formally take up his post in Autumn 2018, when he will be based for four weeks at the Seamus Heaney Centre for Poetry at Queen's, already an internationally-recognised centre of excellence in contemporary literature, presenting public readings, workshops and masterclasses.
During his time, the poet will also engage in outreach activities at the new Seamus Heaney Homeplace in Bellaghy, offering workshops and readings for groups visiting the new facility.
Some of the best known names in poetry from across the island of Ireland came together to consider the unique invitation - Ciaran Carson, current Ireland Chair of Poetry Eiléan Ní Chuilleanáin, Gerald Dawe, Leontia Flynn, Michael Longley and Paula Meehan, plus Professor Fran Brearton, representing Queen's University, and Nóirín McKinney from the Arts Council.
Mark Doty's nine books of poems include My Alexandria (1995), which won the US National Book Critics Circle Award and became the first book by an American poet to win the T. S. Eliot Prize in the United Kingdom in 1995. A former Guggenheim Fellow and Chancellor of the Academy of American Poets, he currently lives in New York City.
Professor Fran Brearton, Seamus Heaney Centre for Poetry at Queen's, said: "It will be a pleasure and a privilege to welcome Mark Doty to Belfast and to the Seamus Heaney Centre for Poetry. Mark Doty is a poet who insists on poetry's 'absolute value, its irreplaceability'. His acceptance of the fellowship is both an honour for us, and a fitting tribute to Seamus Heaney in whose memory the award is made."
Today's announcement follows the appointment of Myra Zepf as Seamus Heaney Children's Writing Fellow in May. Both appointments form part of a wider project of work devised by Queen's University and the Arts Council in honour of Seamus Heaney and his contribution to literature.
Nóirín McKinney, Director of Arts Development, Arts Council of Northern Ireland, commented: "We are delighted to welcome today Mark Doty's appointment as the very first Seamus Heaney International Visiting Poetry Fellow. During his time in Northern Ireland, Mark will be presenting a series of events, as well as spending time developing his own writing inspired by his time here. We are honored to host him and we anticipate this appointment will benefit not only local writers and the academic community but the wider public, through workshops, readings and lectures."