A global University at the cutting edge of research, achieving real-world impact locally, nationally and internationally.
We are a research-intensive university, organised to facilitate and promote inter-disciplinary research. It is our purpose and responsibility to take on major global challenges, and to find answers that will help to build a better society.

Explore our research across disciplines such as English, Engineering, Business, Law, Creative Arts, Architecture, Food Science, Physics and Nursing.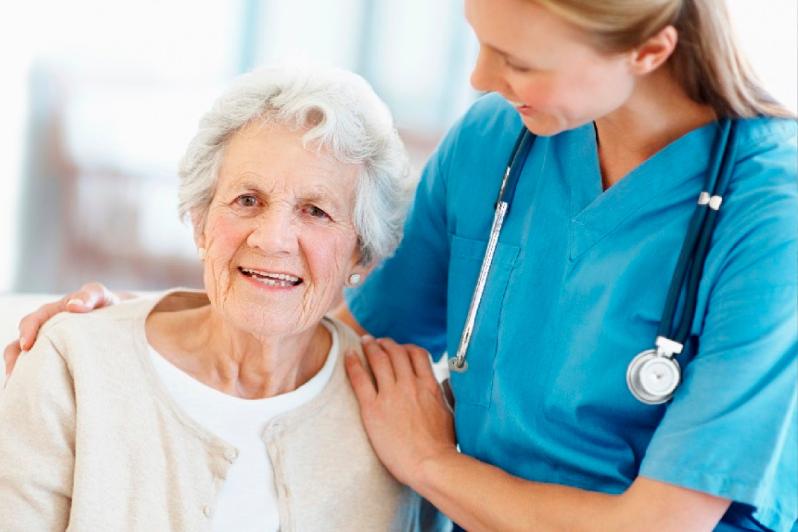 Medicine, Health and Life Sciences
Our world-leading researchers focus on the development and treatment of new avenues for the prevention, diagnosis and treatment of major public health problems that affect millions of people globally.
These medical problems include eye disease, diabetic complications, cardiovascular disease, antibiotic resistance and common lung illnesses such as asthma, COPD, cystic fibrosis and pneumonia.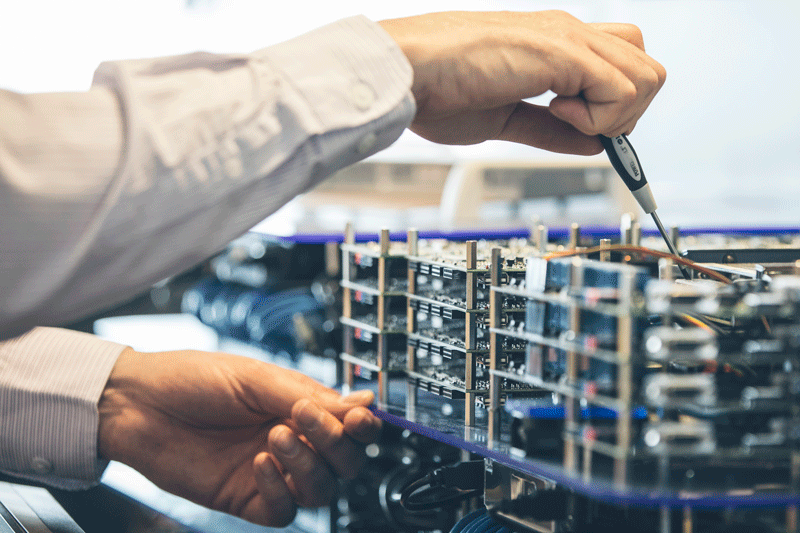 Engineering and Physical Sciences
Our world-leading researchers focus on sustaining a pipeline of world-leading basic science that delivers impact through commercialisation and knowledge exchange.
We work with partners across the University, regionally, and beyond, to transform a dependency on traditional manufacturing into a knowledge-based, data-driven economy. Influenced by the UN Sustainable Development Goals, we have eight core research topics.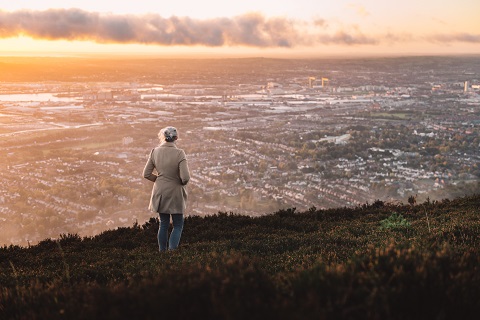 Arts, Humanities and Social Sciences
Our research seeks to better understand and improve the nature of society, culture and the human condition.
We are at the cutting edge of research across the arts, humanities and social sciences. We share a commitment to achieving impact that seeks to ensure that each person is able to reach their full potential and contribute fully to an open, inclusive, culturally enriched, creative and connected society.