Addressing global sustainability challenges through Research and Innovation
Queen's has a proud history of conducting innovative, impactful and world-leading research that has positively changed people's lives.
Understanding the relationship between humans and our environment has never been more important. The choices we face have never been so stark. Our climate is changing. The effects of this are being felt now as a day to day reality. There is an obligation on those involved in academic research to turn towards the challenges presented.
Our researchers work across disciplines and sectors to address local and global challenges, incorporating the UN Sustainable Development Goals, and driving real-world impact.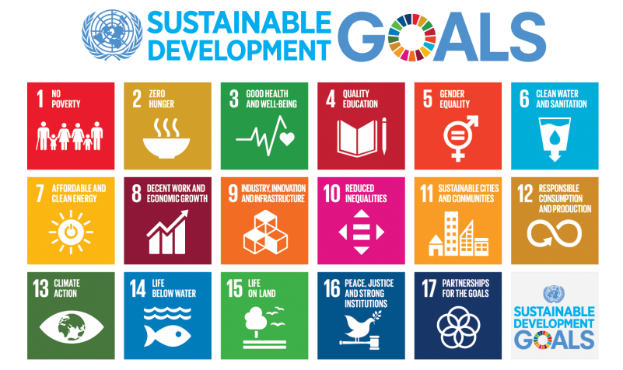 Supporting SDGs through our Research
We're making a difference on a global scale, framing our research and collaborations in ways that can contribute to delivering peace and prosperity for our changing world.
Through our research, we strive to change society for the better - whether that is connecting local individuals and communities, or contributing to international efforts to address global grand challenges such as climate change.
NI GEOTHERMAL WEEK: COLLABORATION FOR BEST PRACTICE
Global leaders in the Geothermal sector congregate yearly in Queen's University to inspire, energise and focus attention on the potential of the Geothermal Sector.
SAFE WATER: INTERNATIONAL COLLABORATION FOR BEST PRACTICE
In collaboration with researchers from Heriot Watt University (UK) and Lehigh University (USA), Queen's University took part in a study to improved community water treatment plants installed to remove arsenic and fluoride from water supplies in small rural villages in India.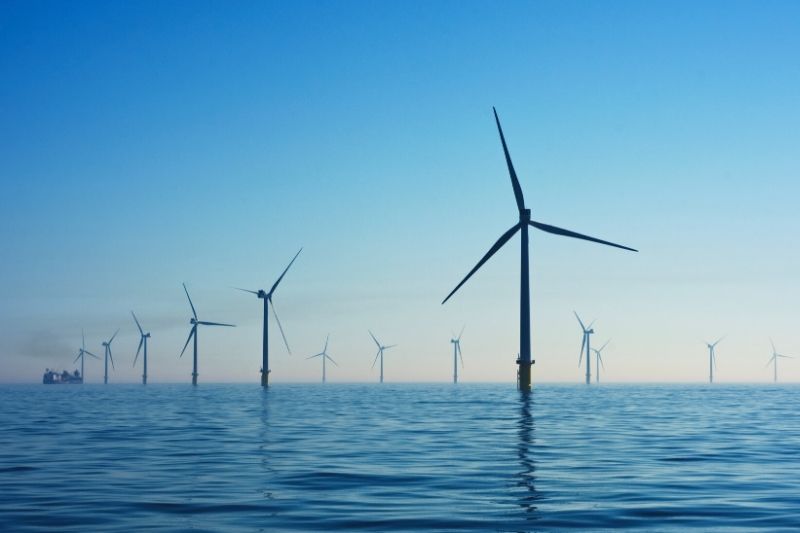 SHAPING COMMUNITY ENGAGEMENT IN ENERGY TRANSITION
Queen's research on Energy infrastructure has had impacts including: influencing Ireland's Energy White Paper and Renewable Support Scheme; advising international institutions on social engagement around renewables and guiding energy companies' approach to community relations.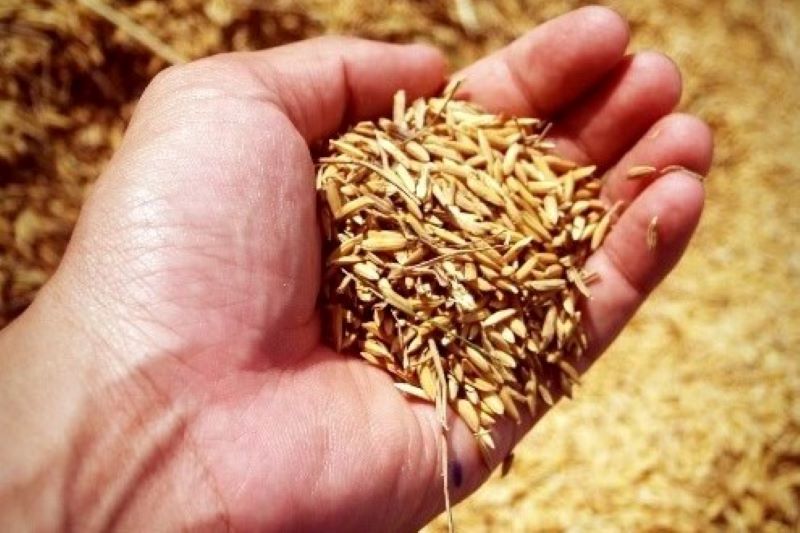 UNCOVERING THE CAUSES OF A MAJOR CRISIS IN THE WORLD FOOD PROGRAMME
A Queen's University research team investigated food-poisoning incidents in Uganda. Following tracing by the Queen's team, non-contaminated cereals were re-distributed, circumventing a humanitarian disaster.
Belfast Climate Commission/ Place-Based Climate Action Network (PCAN)
Queen's, in partnership with Belfast City Council, launched the 'Belfast Climate Commission', to drive action on the climate crisis.
The Commission will play a key role in place-based climate action necessary to achieve the UK Government's target of reducing greenhouse gas emissions to net-zero by 2050.
Accept Transitions
Advancing Creative Circular Economies for Plastics via Technological-Social Transitions: Using Northern Ireland as an exemplar region, this inter-disciplinary project specifically targets three areas which define consumer behaviour and attitudes towards plastics, quantify how much waste we make, where it goes and its quality, and finally demonstrate how to add-value to these perceived wastes.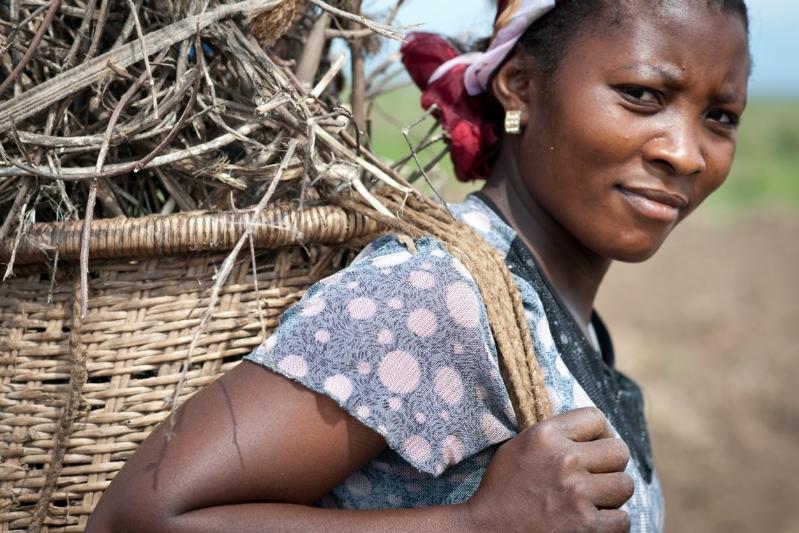 Protection against HIV/AIDS in sub-Saharan Africa
In sub-Saharan Africa, 22 million people live with HIV/AIDS. Annual mortality is 1.5 million and sexual transmission accounts for ~90% of new infections.
Young women are disproportionately a!ected due to socio-cultural issues. Seeking to empower them with an urgently needed female-initiated protective method, Queen's researchers developed the first antiretroviral (AR) microbicide vaginal ring (VR), which provides slow, continuous release of dapivirine for longlasting protection against vaginal HIV transmission. Consequently, global microbicide development strategies were transformed, with the focus shifted from immediate-use gels to long-acting VRs.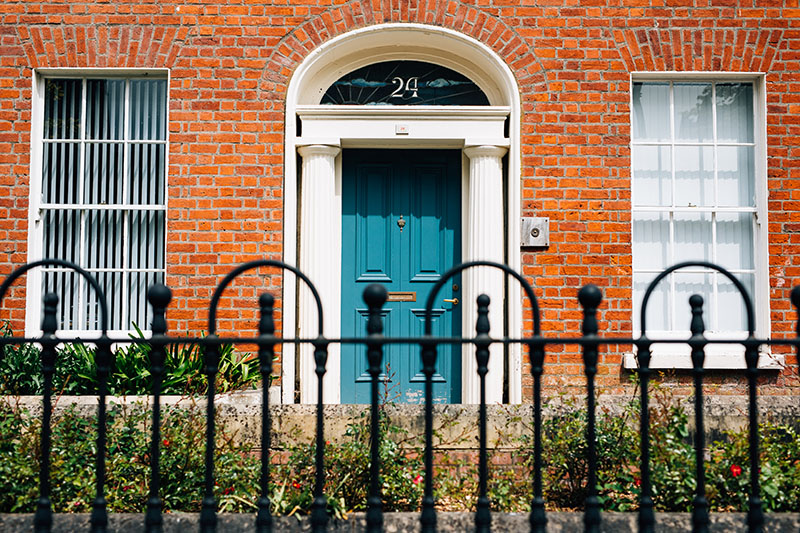 Centre For Sustainability, Equality And Climate Action (SECA)
Investigating the interconnections between socio-economic (in)equality and the interlinked climate and ecological crisis as determined by natural and social sciences.
The Centre addresses how to ensure that humanity has a habitable planetary system as the basis for flourishing, good lives for the human population together with prosperous, just and sustainable societies. It's three pillars of investigation are Sustainability, Equality and Climate Action.
Centre For Sustainability, Equality And Climate Action (SECA)