Our research success depends on the talent, creativity and commitment of our people. Queen's is committed to the promotion of equality of opportunity and to creating and sustaining an environment that values and celebrates the diversity of its staff and student body.
SHAPING THE FUTURE
Our People
Our academics are tackling some of the greatest global issues of our age. They are shaping the world around us through innovative and collaborative research across the globe.
---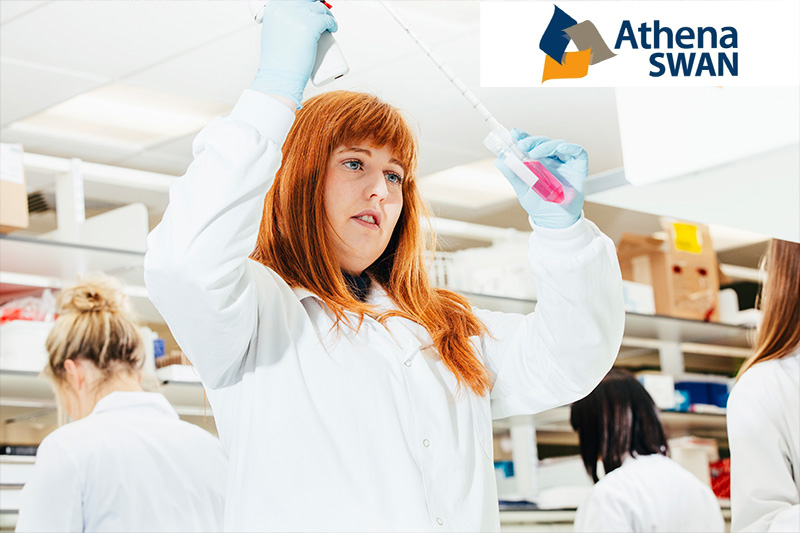 ATHENA SWAN
AT THE FOREFRONT OF GENDER EQUALITY
Queen's is a leader in equality initiatives in science. We hold twelve Athena SWAN departmental awards - two gold, eight silver and two bronze. The University was the first in the UK to receive an institutional Silver Award, one of only nine others in the UK to do so.
---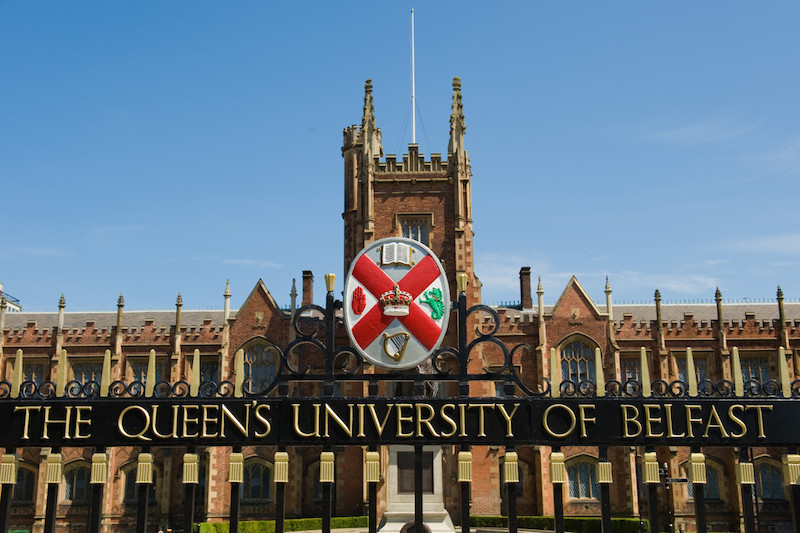 HR EXCELLENCE IN RESEARCH
SUPPORTING RESEARCHERS
Queen's is committed to the Concordat to Support the Career Development of Researchers and holds the European Commission's HR Excellence in Research Award.
---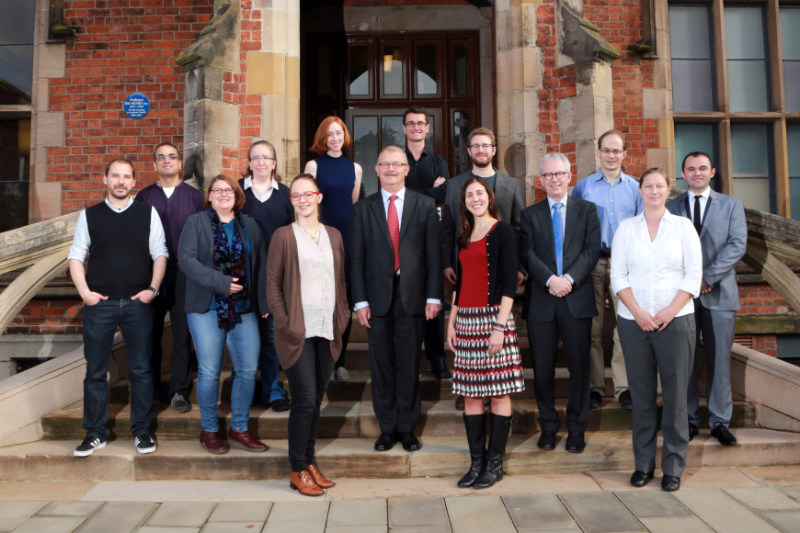 Fellowships at Queen's
NURTURING TALENT
Our research success depends on the talent of our people, working collaboratively to tackle major societal challenges. Queen's is committed to recruiting, developing and supporting outstanding early career researchers to focus on their research, advance their careers and achieve their potential as future research leaders.
---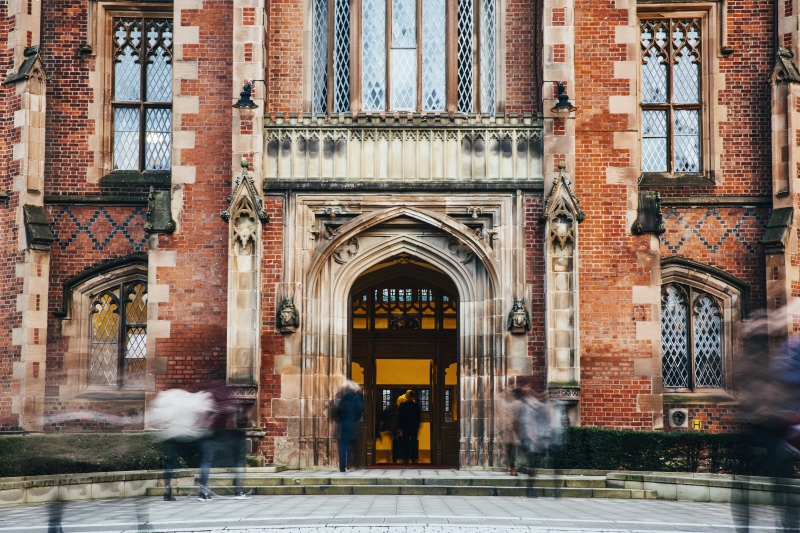 VICE-CHANCELLOR'S RESEARCH PRIZES
RECOGNISING EXCELLENCE
The annual Vice-Chancellor's Research Prizes recognises the exceptional achievements of researchers from across the institution, awarding prizes across four categories: Research Impact; Research Innovation; Early Career Researcher; and Post-Doctoral Researcher.
Queen's Academics Recognised in Vice-Chancellor's Research prizes
---