Our research success depends on the talent, creativity and commitment of our people. We are committed to the promotion of equality of opportunity and to creating and sustaining an environment that values and celebrates the diversity of our university community.
Shaping the world around us
Our People
Our academics are tackling some of the greatest global issues of our age. They are shaping the world around us through innovative and collaborative research across the globe.
---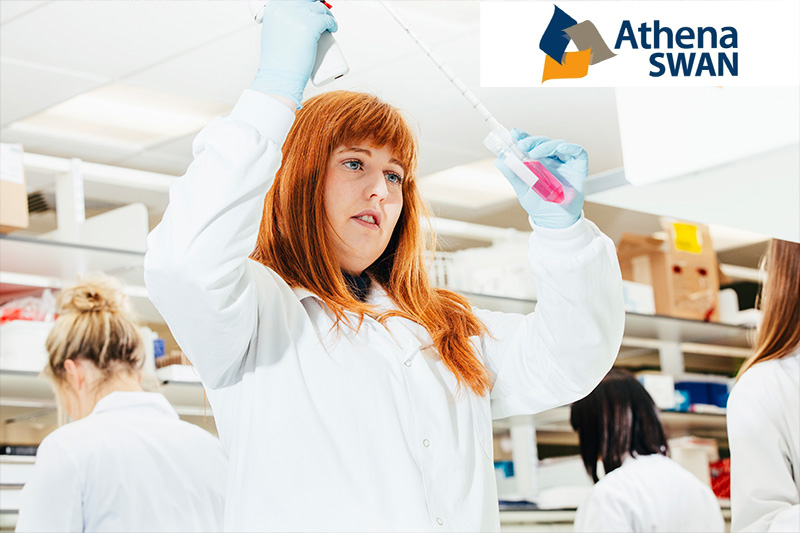 Promoting respect and equality
AT THE FOREFRONT OF GENDER EQUALITY
Queen's holds one of only 19 Institutional Silver Athena SWAN Awards, renewed in 2019, and 14 Departmental Awards (3 Gold, 6 Silver, 5 Bronze). The Queen's Gender Initiative (QGI) represents female staff to the University; leads the development of action plans to advance gender equality; and delivers bespoke mentoring and career development training.
Athena Swan Queen's Gender Initiative
---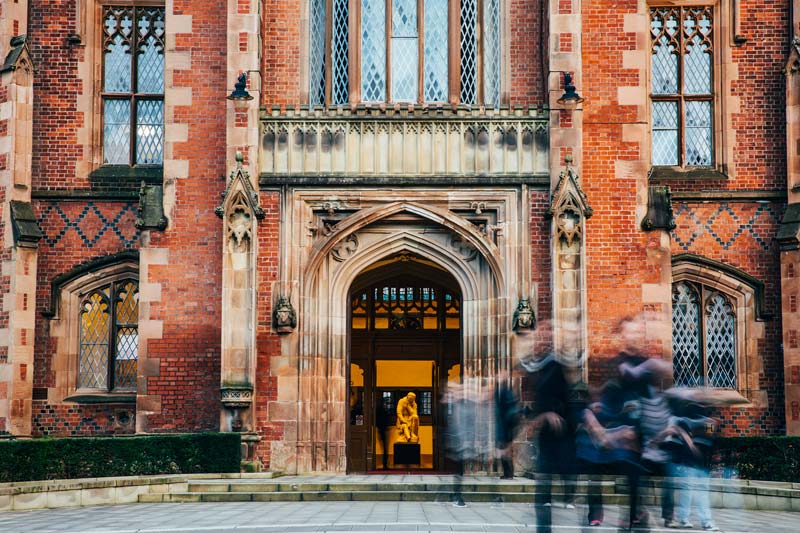 Research Culture
AN INCLUSIVE, COLLABORATIVE RESEARCH CULTURE
At Queen's we are committed to encouraging a positive research culture, where the contributions made by everyone involved in research are recognised and respected.
Our strategic priorities:
Cultivate an inclusive and compassionate culture in which all members of the research community are supported in delivering their research ambitions to their greatest potential
Encourage and facilitate collegiality and collaboration amongst the research community in which individuals and groups support each other to deliver disciplinary and cross-disciplinary research ambitions
Respect and facilitate the diverse range of career pathways that exist within research, both in and out of academia, and provide tailored support to attract and retain talent across the research community
Incentivise a culture of creativity and innovation in which researchers have the freedom and flexibility required to explore ambitious and novel research ideas in the spirit of openness, transparency and integrity
Reward and recognise the entire range of contributors and contributions that are made towards research outcomes
Read more
Read less
---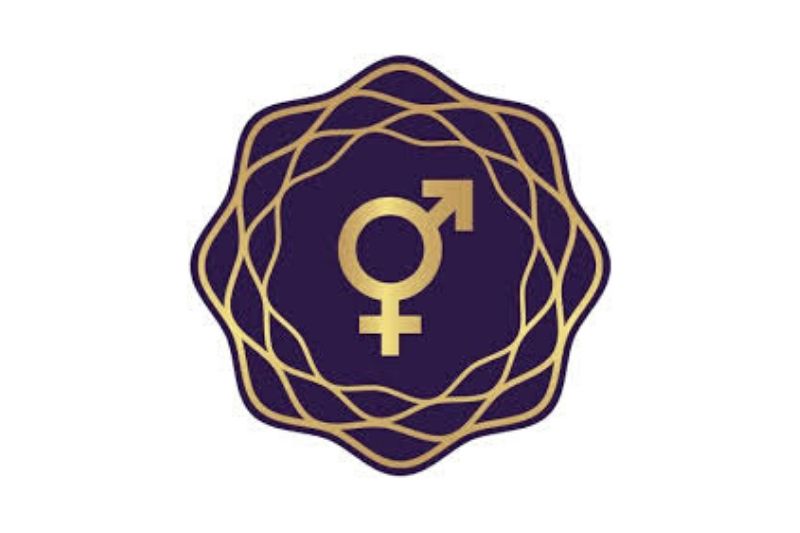 An inclusive and supportive environment
DIVERSITY AND INCLUSION
We are committed to promoting equality, respect for diversity and inclusion, including greater awareness for LGBT+, racial and linguistic diversity.
| | |
| --- | --- |
| Sexual Orientation | Queen's is a Stonewall Diversity Champion and launched an LGBT+ staff network in 2018 - 'PRISM', which won 'Best LGBT Initiative' at the NI Equality and Diversity Awards, 2019. |
| Gender Identity | Queen's launched its Trans Equality Policy in 2016 and won a national Universities Human Resources (UHR) Award in 2019 for its work to provide equality for those who identify as transgender or transsexual. |
| Ethnicity and Country of Origin | The University's first BAME and International Staff Network was launched in 2019 - 'iRise'. Queen's secured institutional membership of the Race Equality Charter in 2020 and will apply for 'Bronze' accreditation in 2023. |
| Disability | The University's Disability Action Plan promotes positive attitudes towards, and encourages participation from, disabled staff and students. |
Read more
Read less
---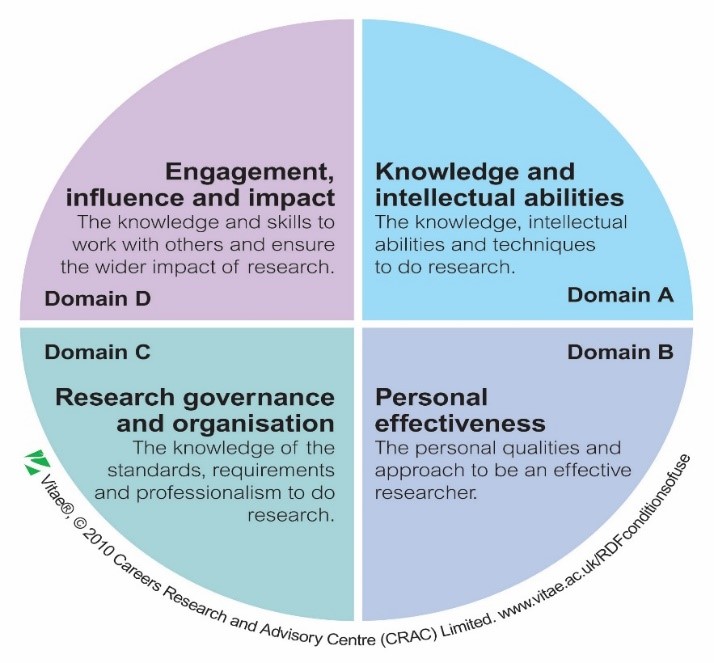 ---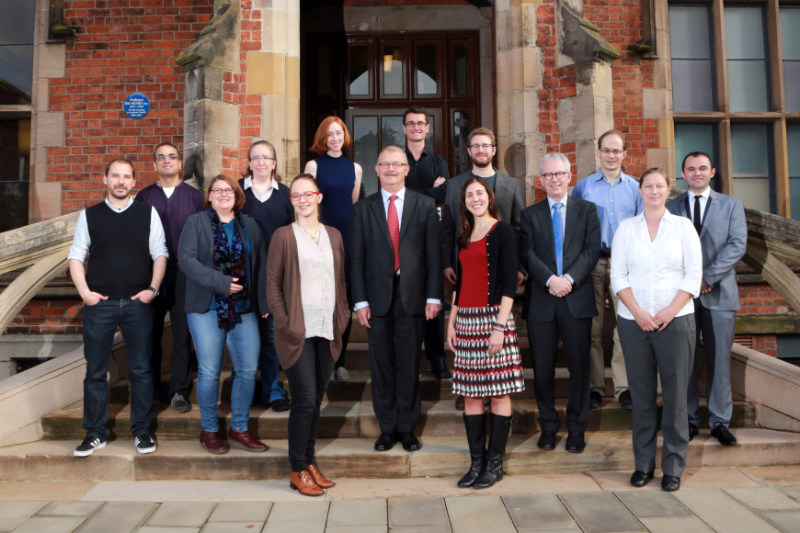 Fellowships at Queen's
NURTURING TALENT
Our research success depends on the talent of our people, working collaboratively to tackle major societal challenges. Queen's is committed to recruiting, developing and supporting outstanding early career researchers to focus on their research, advance their careers and achieve their potential as future research leaders.
---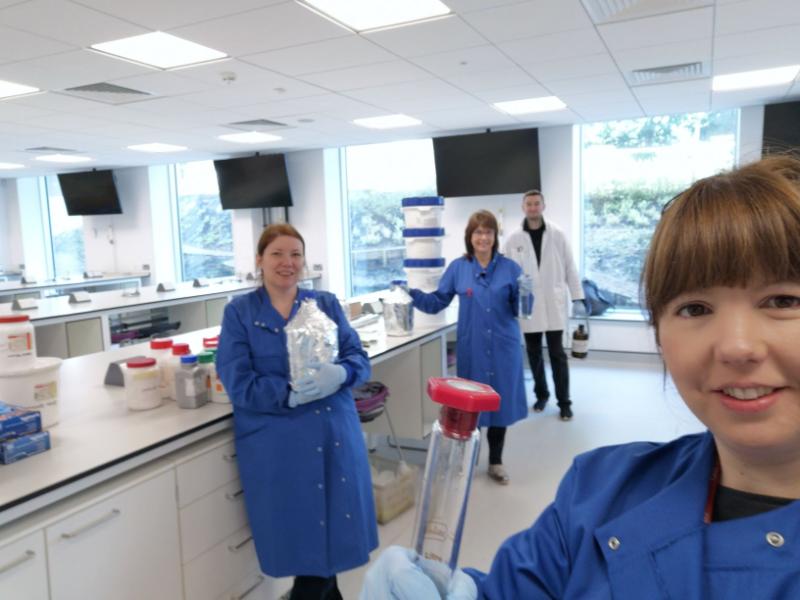 Technicians make it happen
Our technicians are vital in achieving our Research vision
Our technicians have the practical skills and expertise to turn research into reality and to put theory into practice for our students through classes and workshops, helping them develop the technical skills they will need for future employment.
We have signed the National Technician Commitment, and have pledged to take action on the key challenges affecting our technical staff as part of a journey to ensure visibility and recognition for our technicians.
Read more
Read less
---