The latest from Queen's University Belfast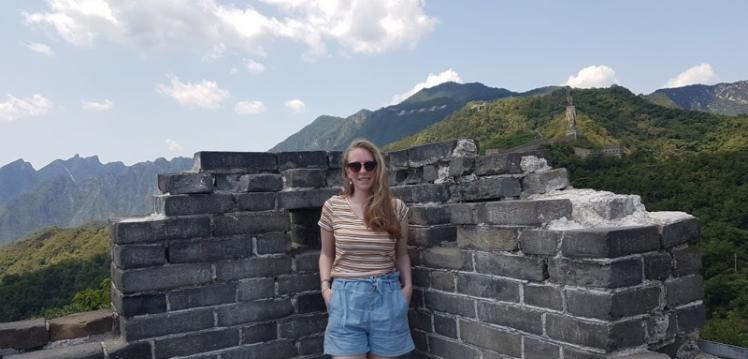 GRADUATION | 23 July, 2021
Aislinn McAleenan is graduating today (23 July) with a Master's in Mechanical Engineering and a PhD opportunity to continue developing a robot which could revolutionise eye surgery.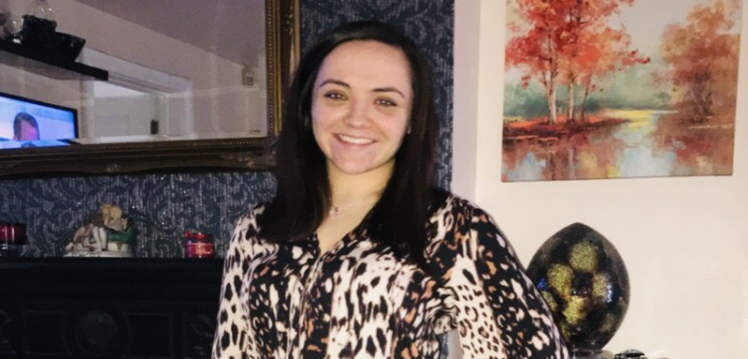 GRADUATION | 23 July, 2021
Anita Dennison (aged 24) from Newry, Co Down, will celebrate graduating from Queen's University Belfast today (Friday 23 July) for the second time with a degree in social work.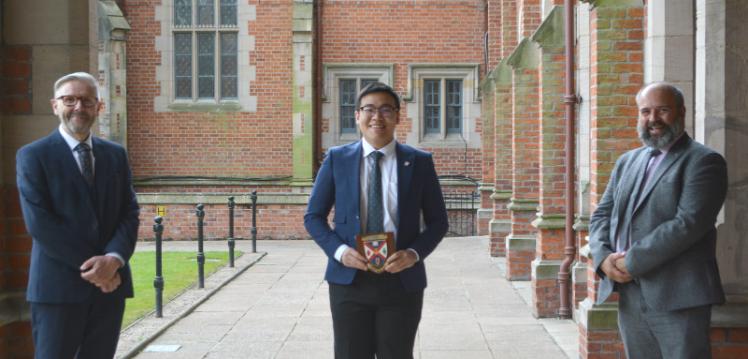 GRADUATION | 22 July, 2021
The 2020-21 President of the University's Malaysian Students' Society NI (MSSNI), who established a task force for international students impacted by Covid-19, has been named the 2021 Allstate NI Queen's Student of the Year.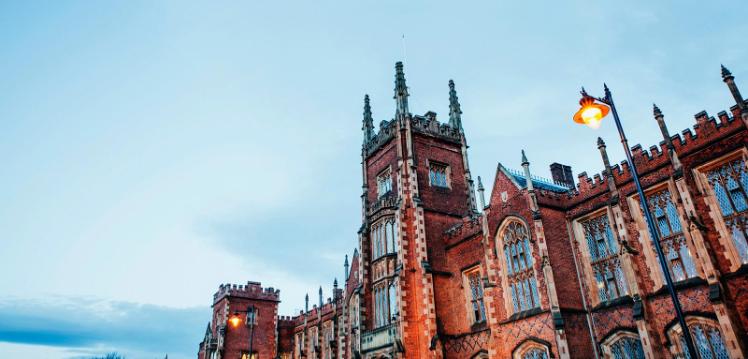 TECHNOLOGY | 22 July, 2021
Queen's University Belfast has an integral role in a Northern Ireland nano technology consortium, which has been awarded £60m to develop new technology for medical devices, communication and data storage.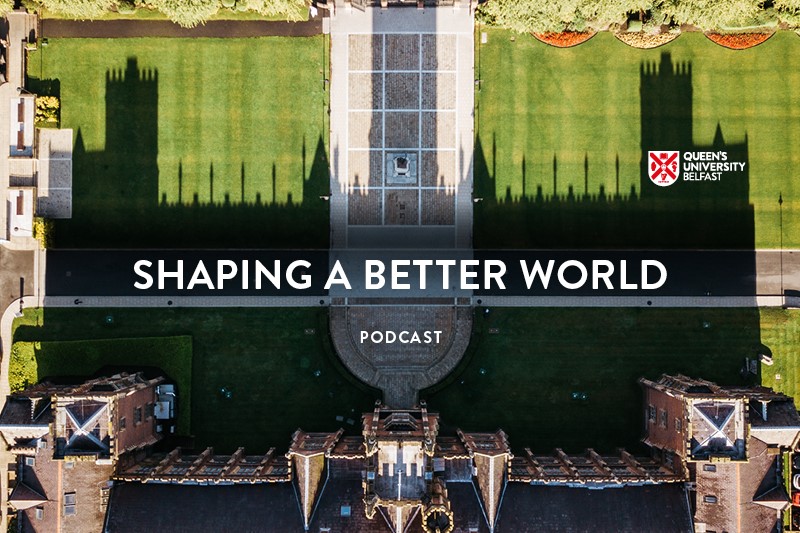 Shaping A Better World
VIRTUAL ACADEMIC DEBATE AND DISCUSSION
Amidst this period of global change and uncertainty, academics at Queen's are at the heart of local, national and international efforts to expand our knowledge of the pandemic and in helping society to comprehend a way forward.

Vibrant academic debate and discussion continues at Queen's, virtually. Here we share a range of recent virtual conferences, podcasts and articles.
Shaping a Better World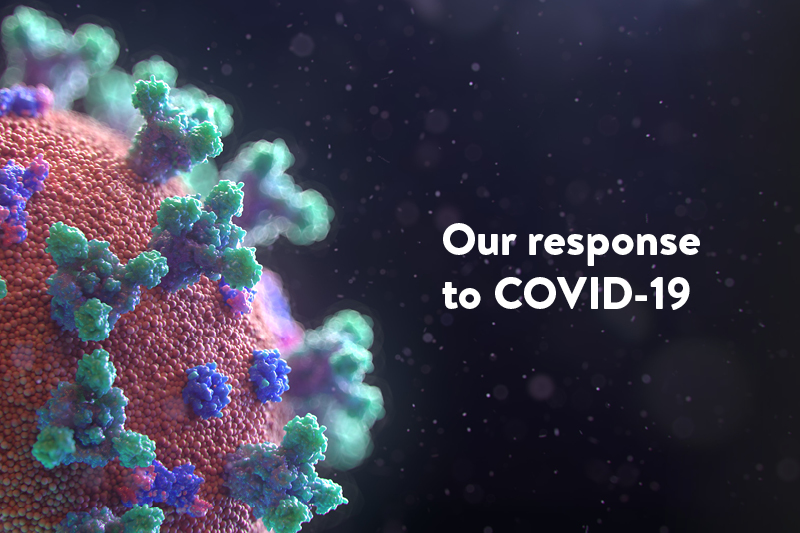 Supporting global efforts
LATEST COVID-19 RESEARCH AND INSIGHT
Our research and expertise has contributed to the global fight against COVID-19: our scientists have been working on therapies for SARS-CoV2; our researchers have led leading clinical trials and our data / informatics teams and social sciences academics across a range of disciplines are working to support a better understanding of the social and economic impact of the pandemic.
Coronavirus (COVID-19)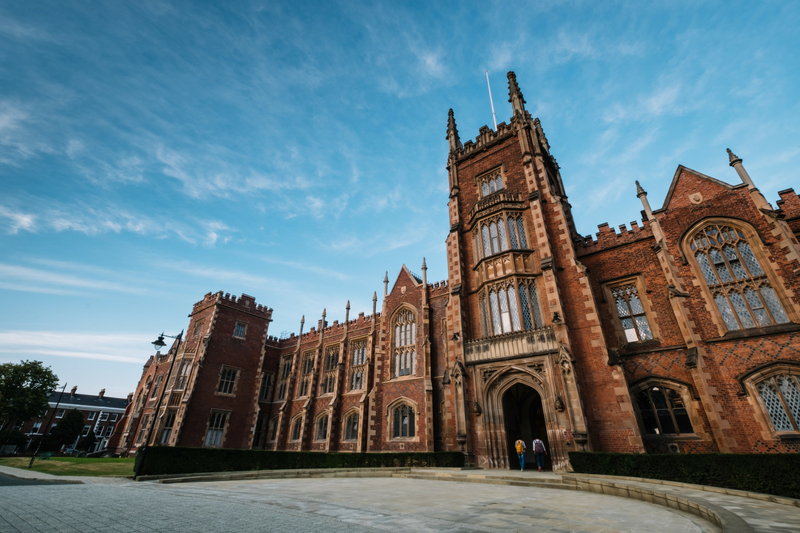 The Partition of Ireland: Causes and Consequences
In order to mark the centenary of the partitioning of Ireland, Queen's University Belfast is organising and hosting a major series of online public talks.
The series addresses a diverse range of major themes, including the complex origins and legacies of partition, the Irish border in literature, the experience of minorities, and class-based and gender-based perspectives.