The latest from Queen's University Belfast
SCIENCE | 5 March, 2021
The Institute for Global Food Security has been recognised for the quality of its science by an agency within the larger United Nations family.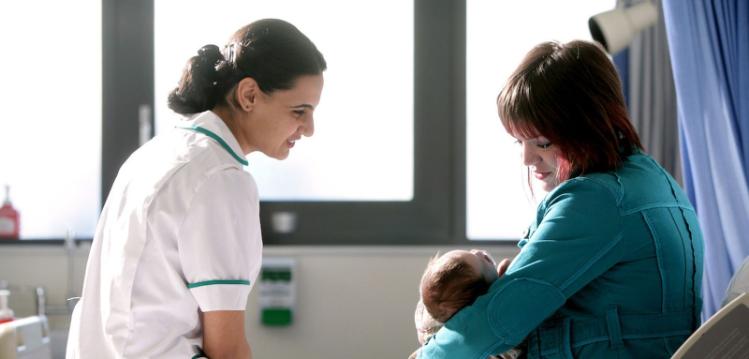 RECOGNITION | 2 March, 2021
HRH The Princess Royal sent a video message to midwifery students and their lecturers from Queen's University, to congratulate them on rising to the challenge of supporting maternity services while balancing their academic studies during COVID-19.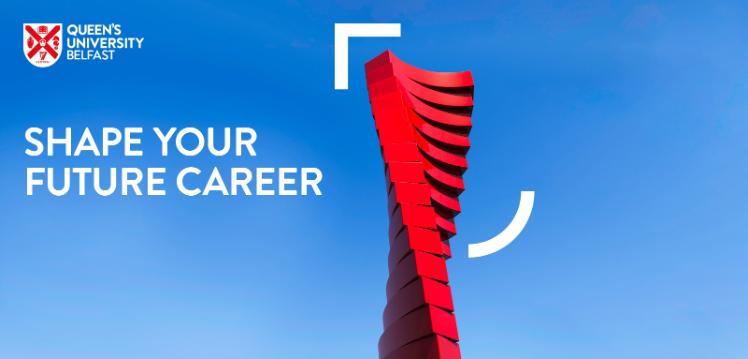 UNIVERSITY NEWS | 1 March, 2021
Queen's University Belfast has launched free upskilling courses in leadership and management for individuals whose employment has been impacted by COVID-19.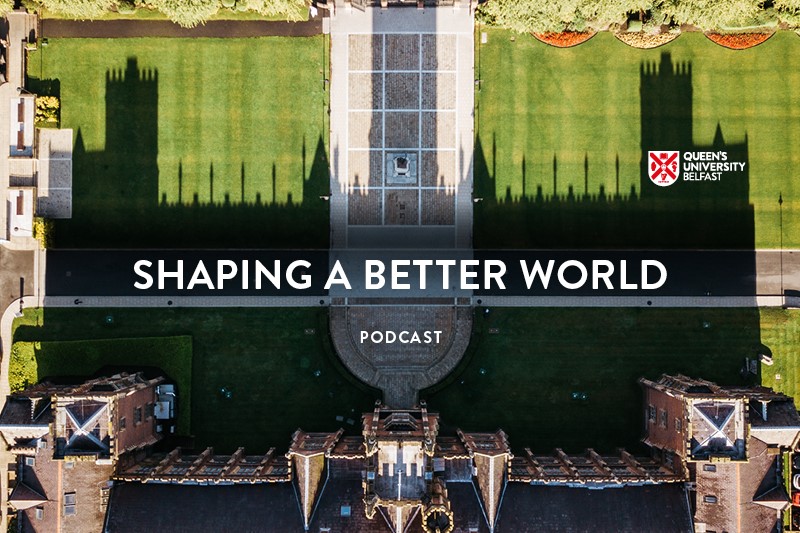 Shaping A Better World
VIRTUAL ACADEMIC DEBATE AND DISCUSSION
Amidst this period of global change and uncertainty, academics at Queen's are at the heart of local, national and international efforts to expand our knowledge of the pandemic and in helping society to comprehend a way forward.

Vibrant academic debate and discussion continues at Queen's, virtually. Here we share a range of recent virtual conferences, podcasts and articles.
Shaping a Better World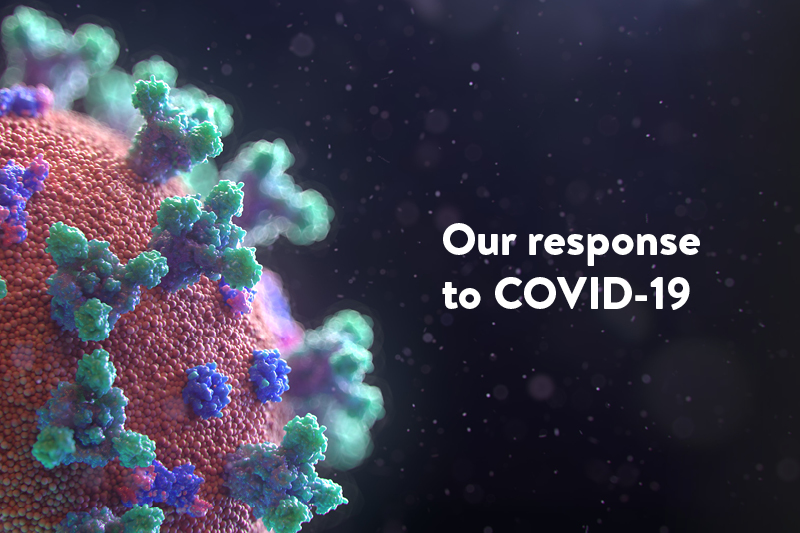 Supporting global efforts
LATEST COVID-19 RESEARCH AND INSIGHT
Our research and expertise has contributed to the global fight against COVID-19: our scientists have been working on therapies for SARS-CoV2; our researchers have led leading clinical trials and our data / informatics teams and social sciences academics across a range of disciplines are working to support a better understanding of the social and economic impact of the pandemic.
Coronavirus (COVID-19)
Building a better future
International and local impact in cyber security
The Centre for Secure Information Technologies (CSIT) at Queen's University is being used by the UK Government as a case study on how investment in research, development and innovation can deliver economic impact to the surrounding area and beyond.
CSIT aims to couple major research breakthroughs in the field of secure information technologies, with a unique model of innovation to drive economic and societal impact, and achieves this through world-class research, new value and venture creation and entrepreneurial approach in the area of cyber security.
Read the full news release
University news
Secretary Hillary Rodham Clinton appointed Chancellor of Queen's University
Secretary Clinton, who received an honorary doctorate from Queen's in October 2018, has become the University's 11th and first female Chancellor.
Accepting the position, Secretary Clinton, said: "It is a great privilege to become the Chancellor of Queen's University, a place I have great fondness for and have grown a strong relationship with over the years. The University is making waves internationally for its research and impact and I am proud to be an ambassador and help grow its reputation for excellence."
Secretary Clinton will serve as the University's new Chancellor, for a period of five years, with effect from 1 January 2020.
Find out more