The latest from Queen's University Belfast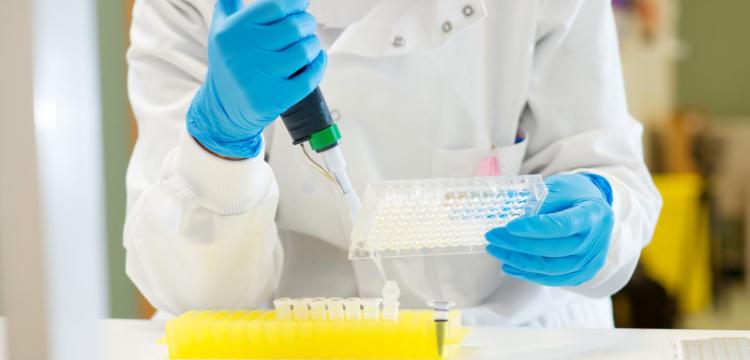 HEALTH | 28 September, 2023
A landmark study led by Queen's University Belfast was presented at the All-Island Cancer Research Institute (AICRI) Showcase on Wednesday 27 September.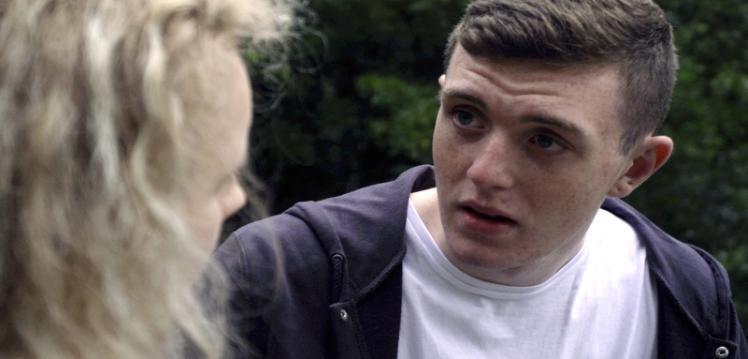 HEALTH | 26 September, 2023
On World Contraception Day 2023,a study funded by the National Institute for Health and Care Research UK shows that engaging boys and addressing masculinities is key to positive sex education and is successful in helping prevent unintended pregnancy.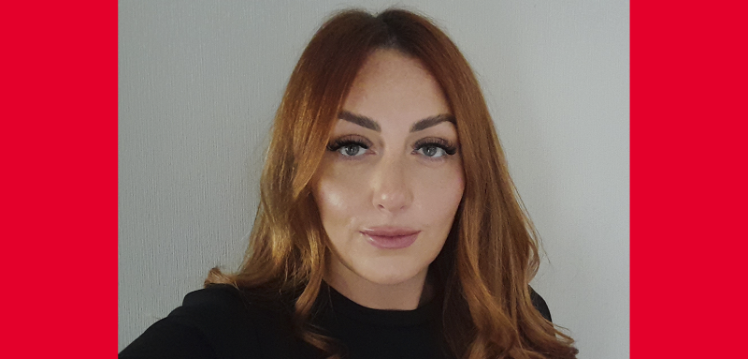 SOCIETY | 25 September, 2023
Queen's is one of five Higher Education Institutions across the UK to be awarded a Community Innovation Practitioner (CIP) Pilot by the Arts and Humanities Research Council (AHRC) Creative Communities programme.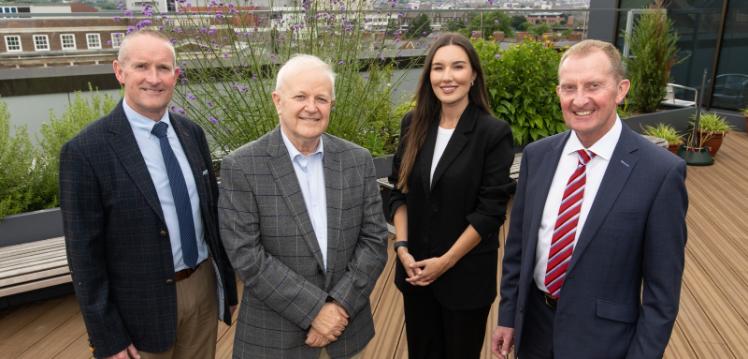 UNIVERSITY NEWS | 25 September, 2023
A contractor has been appointed for the Queen's-led Advanced Manufacturing Innovation Centre (AMIC), a £100m Belfast Region City Deal project, with almost £80m coming from the UK Government.
Annual Report 2021-22
In this report, you will read about how we cemented our leadership role in the economic and social development of Northern Ireland, aided by the continuing progress of our Strategy 2030 ambitions.
The report highlights many of our achievements as a University community and our impact across education, research and society, both locally and internationally, as well as our ambitious plans for the future.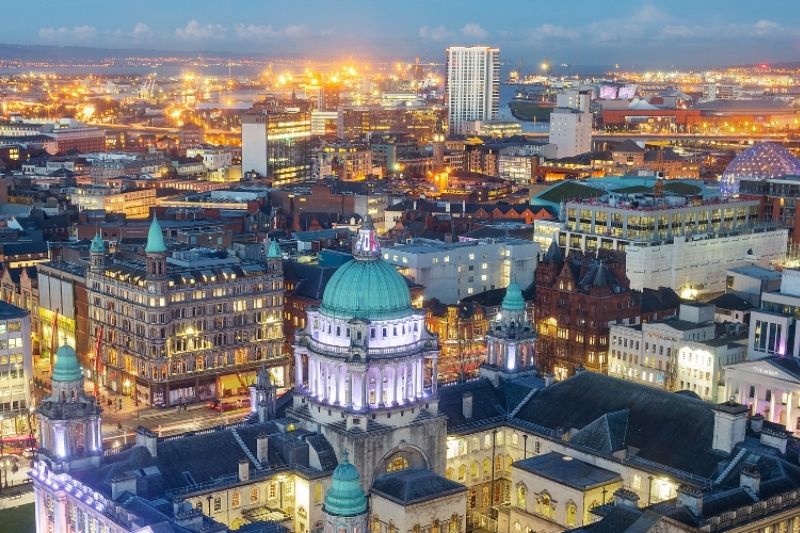 Belfast Region City Deal
The University's central involvement in the £1 billion Belfast Region City Deal (BRCD) further cements our role in supporting and accelerating economic growth in Northern Ireland.
Queen's, together with Ulster University, is leading on the development of the Innovation strand: a suite of five projects with a common thread of digital innovation, which will receive over £200m capital funding via the Deal.
We are driving projects that will foster innovation across key sectors including data science, creative industries, advanced manufacturing and health, and help ensure a talent pipeline of equipped, future ready graduates to meet demand
A better and more Sustainable Future for all
The United Nations Sustainable Development Goals (SDGs) provide a blueprint for achieving a "better and more sustainable future for all" by 2030.
Queen's has long been committed to enriching society both locally and globally, and has been involved in proactively and holistically addressing the global challenges we face.
Sustainability is more than what we do, it is embedded in the culture and fabric of Queen's, ensuring it underpins our work and vision.
We understand the key role universities have in nurturing a culture of sustainability and achieving the Sustainable Development Goals (SDGs) through research and education.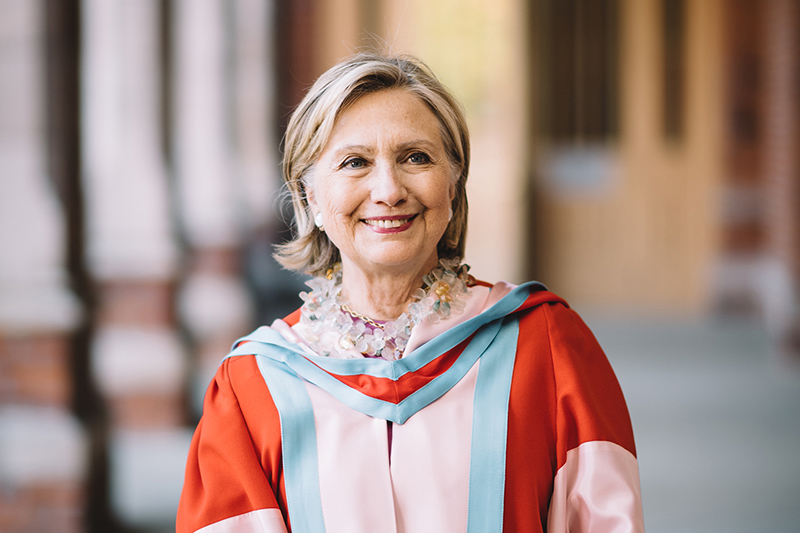 THE UNIVERSITY CHANCELLOR
SECRETARY HILLARY RODHAM CLINTON
Secretary Hillary Rodham Clinton is the University's 11th and first female Chancellor. An internationally recognised public servant, Secretary Clinton has strong links with Queen's and Northern Ireland, especially because of her outstanding contribution to peace and reconciliation in Northern Ireland. In October 2018, she received an Honorary Degree from the University for her exceptional public service. She is a strong advocate for Northern Ireland and an inspirational role model for the Queen's community.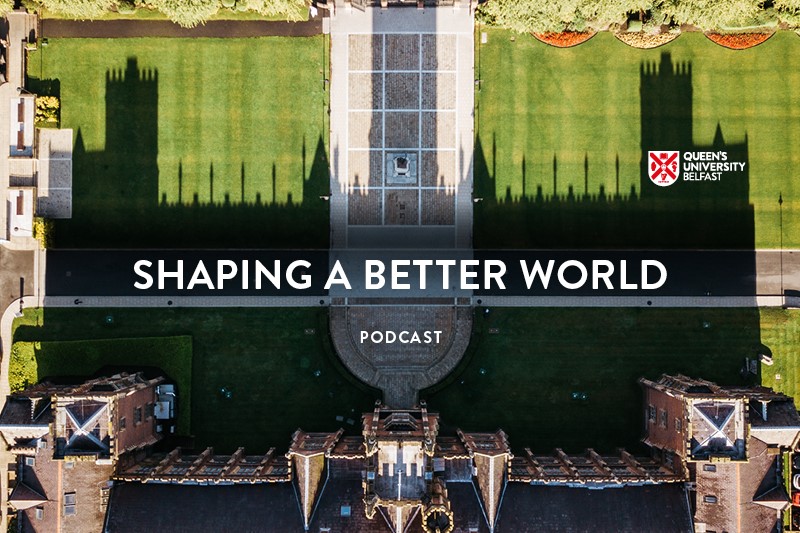 Shaping A Better World
VIRTUAL ACADEMIC DEBATE AND DISCUSSION
Amidst this period of global change and uncertainty, academics at Queen's are at the heart of local, national and international efforts to expand our knowledge of the pandemic and in helping society to comprehend a way forward.

Vibrant academic debate and discussion continues at Queen's, virtually. Here we share a range of recent virtual conferences, podcasts and articles.
Shaping a Better World