The latest from Queen's University Belfast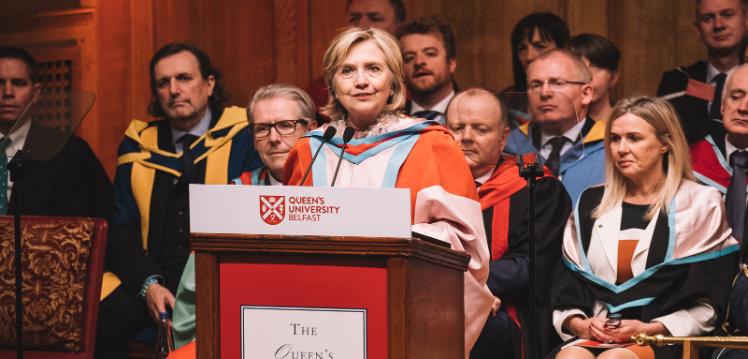 24 September, 2021
Secretary Hillary Rodham Clinton will be officially installed as Queen's University Belfast's first female Chancellor at a ceremony in the Whitla Hall today.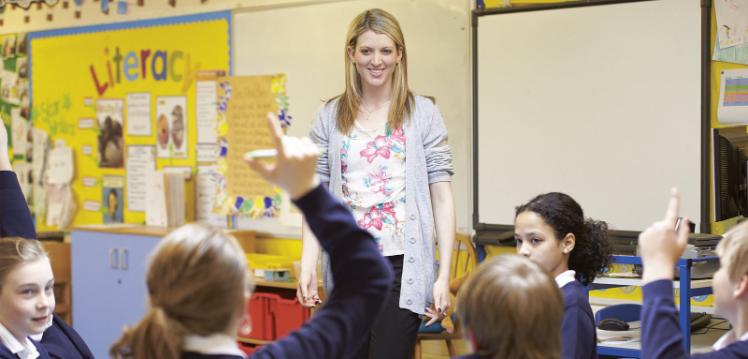 Society |
Pupils from Muslim minority backgrounds are more likely to have a negative relationship with their teacher and experience feelings of rejection, according to new research by Queen's University Belfast.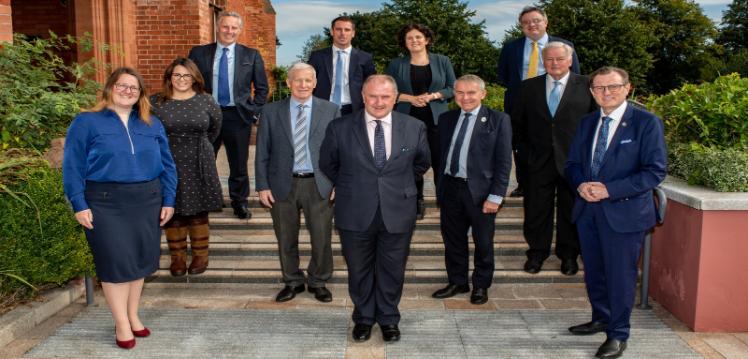 UNIVERSITY NEWS | 22 September, 2021
Queen's University Vice-Chancellor Professor Ian Greer and Registrar Joanne Clague hosted the Northern Ireland Affairs Committee at Queen's as part of a three day programme of events.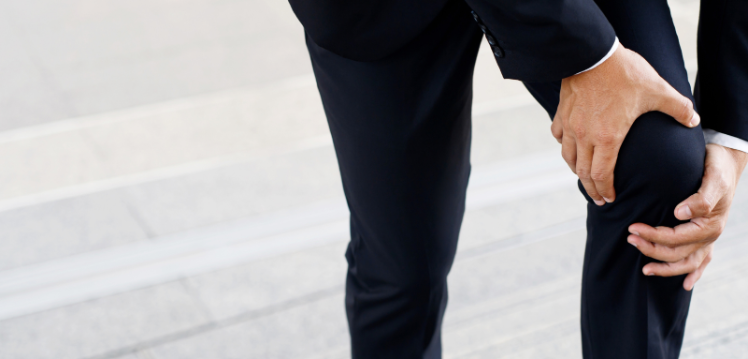 SCIENCE | 21 September, 2021
Researchers from Queen's University are part of an international team who will use a newly secured grant of around €1 million to develop synthetic tendon and ligament implants modelled on embryonic tendons.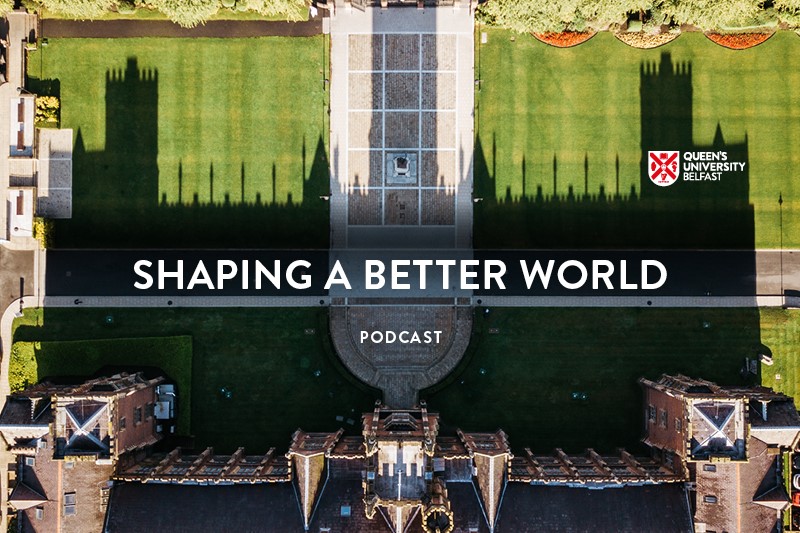 Shaping A Better World
VIRTUAL ACADEMIC DEBATE AND DISCUSSION
Amidst this period of global change and uncertainty, academics at Queen's are at the heart of local, national and international efforts to expand our knowledge of the pandemic and in helping society to comprehend a way forward.

Vibrant academic debate and discussion continues at Queen's, virtually. Here we share a range of recent virtual conferences, podcasts and articles.
Shaping a Better World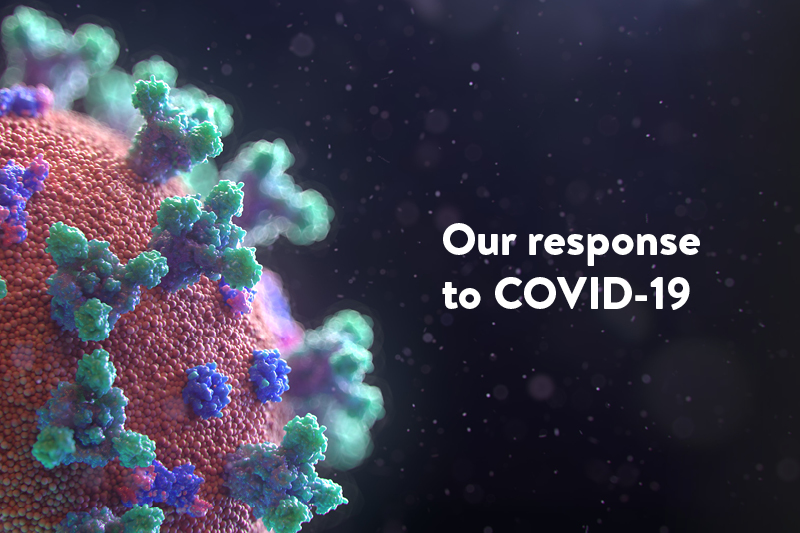 Supporting global efforts
LATEST COVID-19 RESEARCH AND INSIGHT
Our research and expertise has contributed to the global fight against COVID-19: our scientists have been working on therapies for SARS-CoV2; our researchers have led leading clinical trials and our data / informatics teams and social sciences academics across a range of disciplines are working to support a better understanding of the social and economic impact of the pandemic.
Coronavirus (COVID-19)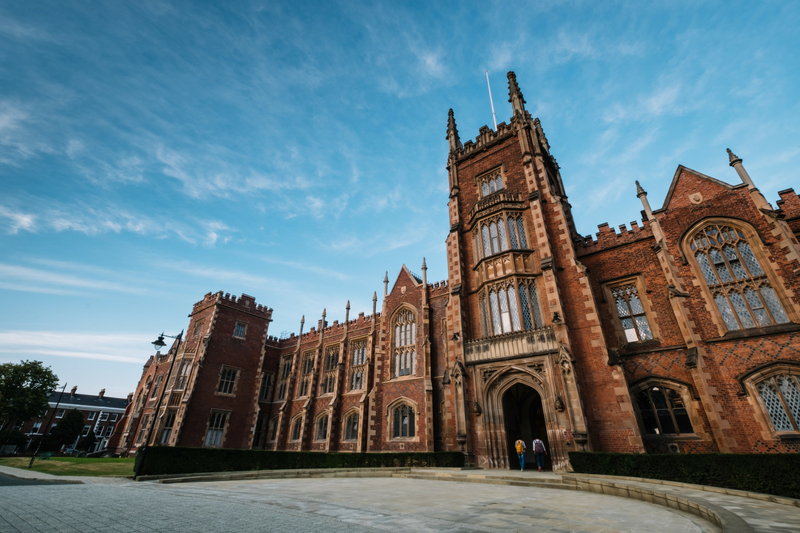 The Partition of Ireland: Causes and Consequences
In order to mark the centenary of the partitioning of Ireland, Queen's University Belfast is organising and hosting a major series of online public talks.
The series addresses a diverse range of major themes, including the complex origins and legacies of partition, the Irish border in literature, the experience of minorities, and class-based and gender-based perspectives.