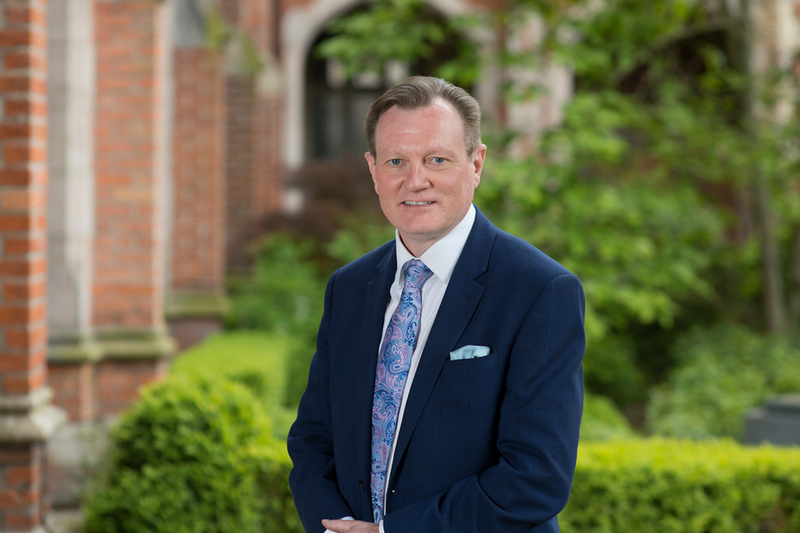 PROFESSOR SIR IAN GREER
PRESIDENT AND VICE-CHANCELLOR
Supported by the Vice Presidents and Pro-Vice-Chancellors, each with specific portfolios.
PROFESSOR STUART ELBORN
PROVOST and Deputy Vice-Chancellor (Acting)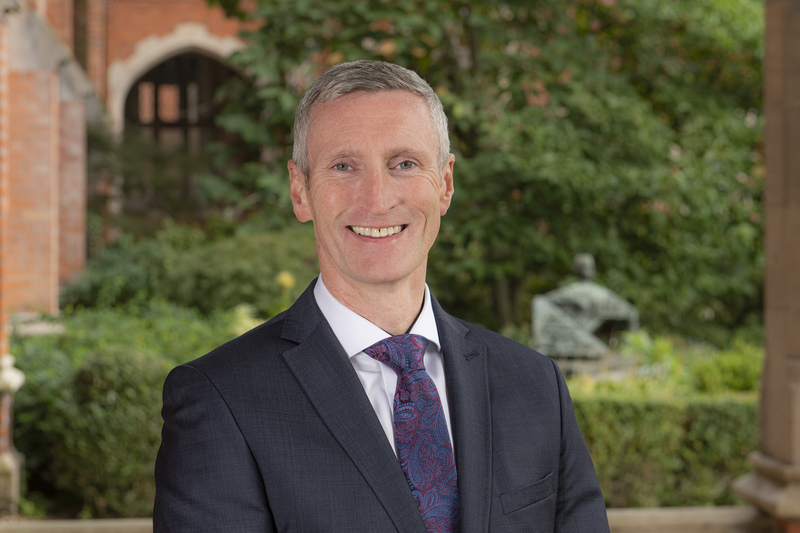 PATRICK ANDERSON
Vice-President and Chief Financial Officer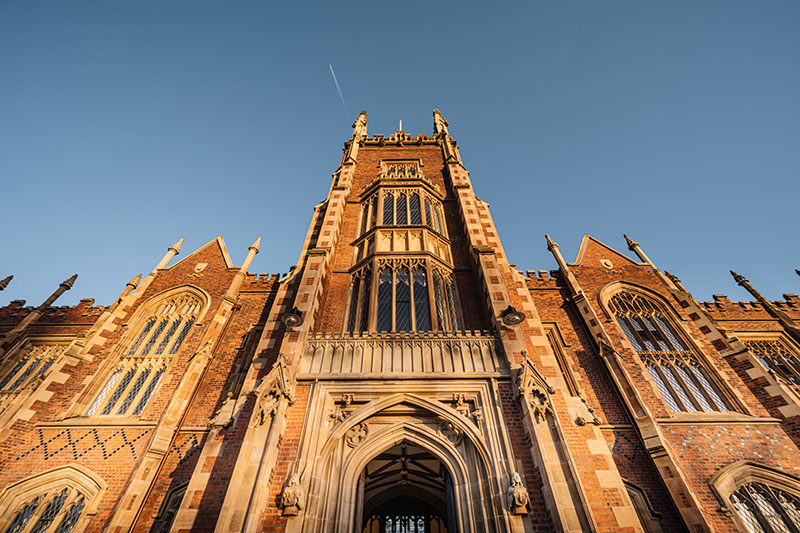 PROFESSOR ARCHIE CLEMENTS
Pro-Vice-Chancellor for Research and Enterprise (Incoming)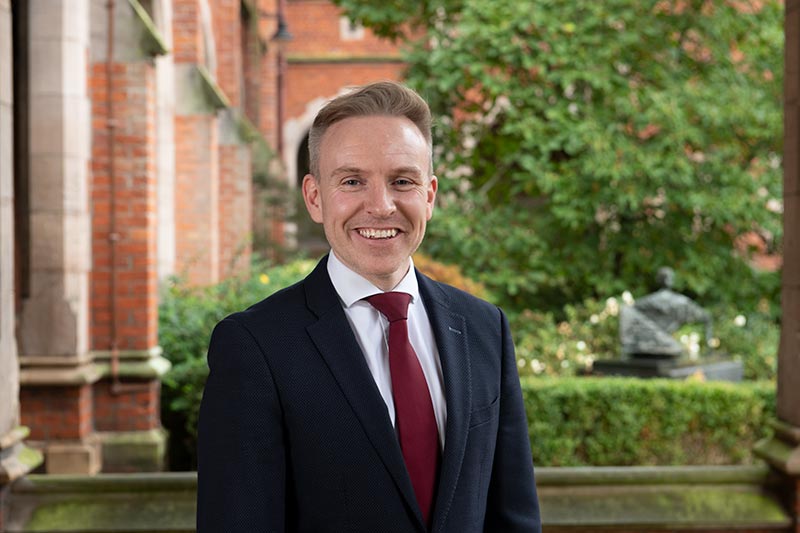 RYAN FEENEY
Vice-President Strategic Engagement and External Affairs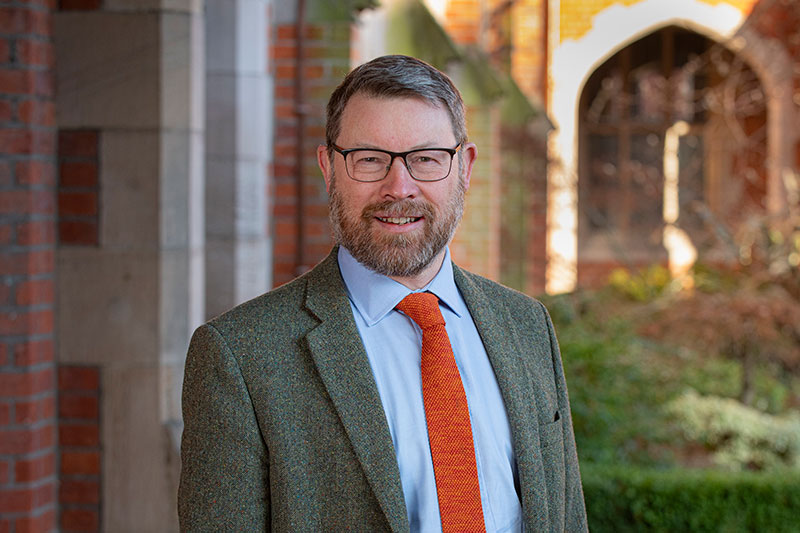 ALISTAIR FINLAY
University Secretary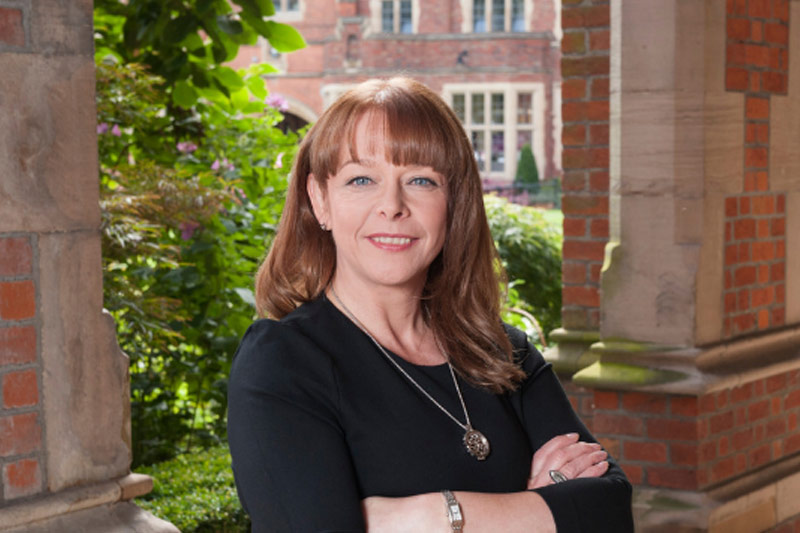 PROFESSOR NOLA HEWITT-DUNDAS
Pro-Vice-Chancellor Arts, Humanities and Social Sciences
PROFESSOR CHRIS JOHNSON
Pro-Vice-Chancellor Engineering and Physical Sciences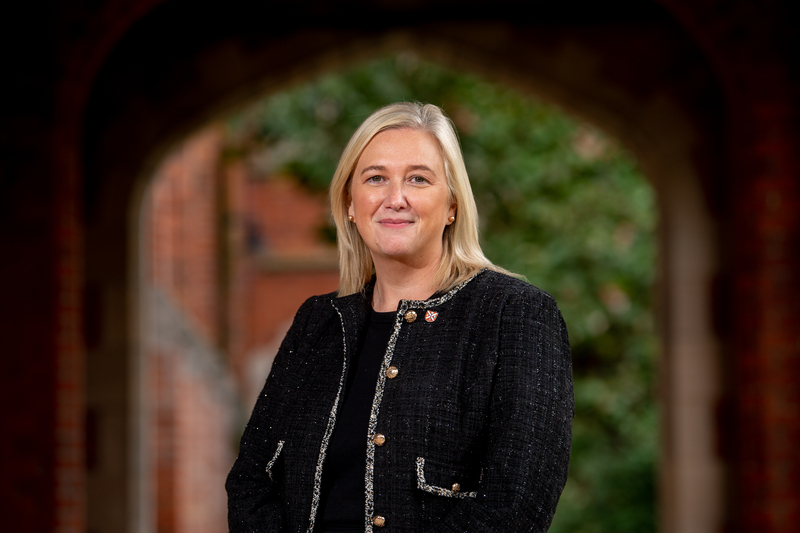 GILLIAN MAGEE
Vice-President and Chief People Officer
PROFESSOR AARON MAULE
Pro-Vice-Chancellor Medicine, Health and Life Sciences (Interim)

PROFESSOR MARGARET TOPPING
Pro-Vice-Chancellor for Global Engagement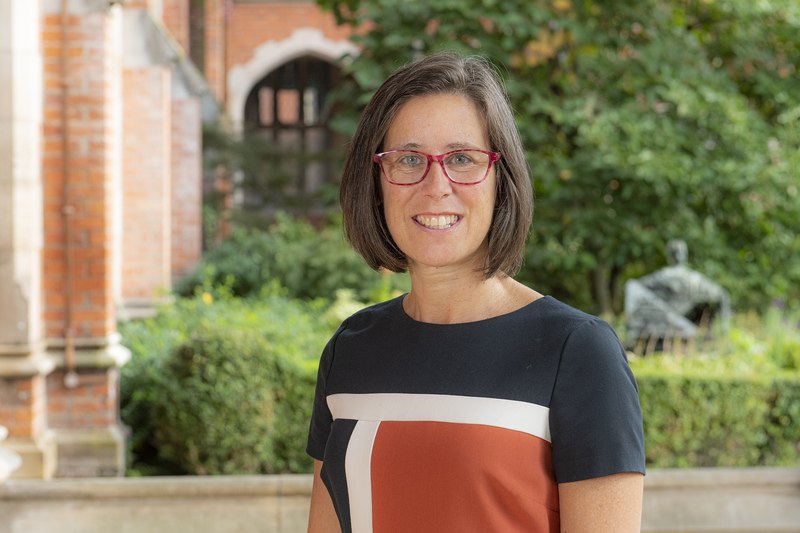 PROFESSOR JUDITH WILLIAMS
Pro-Vice-Chancellor for Education and Students
CAROLINE YOUNG
Vice-President for Students and Corporate Services
Directorates
Professional support services
The University's Professional Services sector is responsible for the delivery of a comprehensive and integrated range of services in support of the University's corporate objectives.
Professional support directorates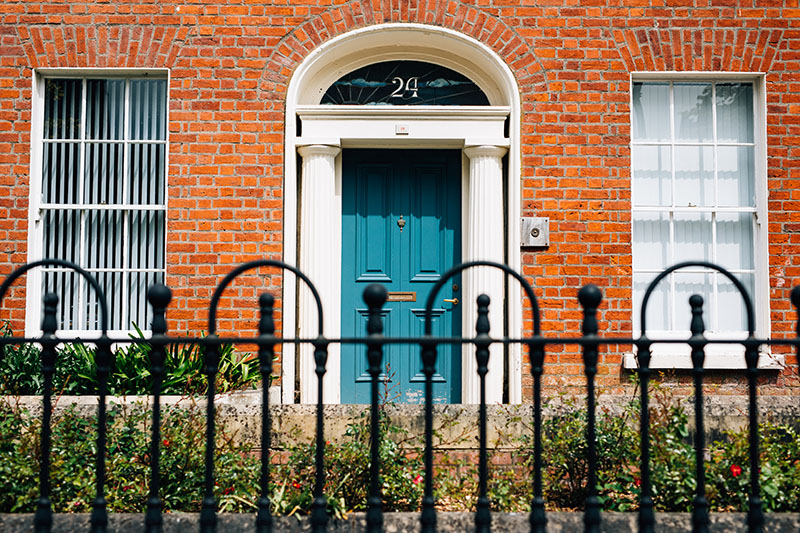 FACULTY STRUCTURE
THREE FACULTY GROUPINGS
Each are headed up by a Pro Vice-Chancellor, and there are 15 Schools each led by a Head of School.
Faculty Director of Operations: Helen Hart
Faculty Director of Operations: Shannon Caldwell
Faculty Director of Operations (Interim): Colleen Spence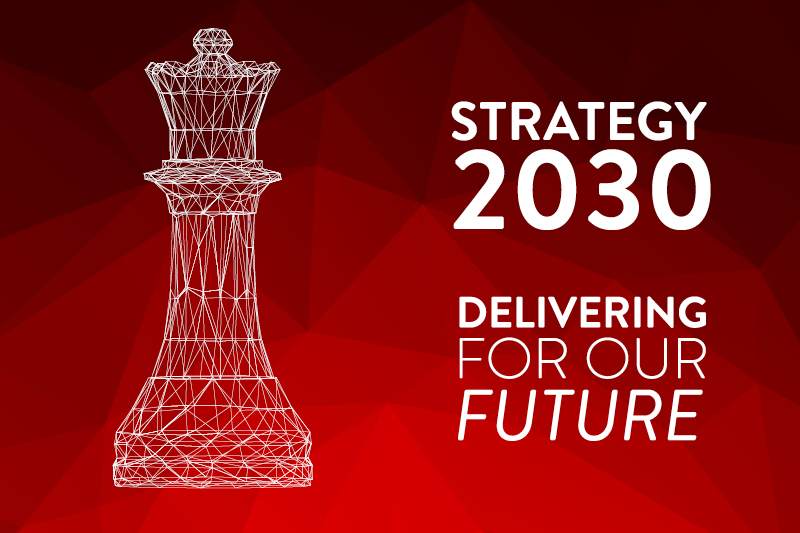 STRATEGY 2030
Strategy 2030 sets out our ambition for the next ten years to Shape A Better World through life-changing education and research.
Our vision is to be a global research-intensive university, generating internationally leading research coupled with outstanding teaching and learning, focused on the needs of our society, locally and globally.