Research
16/03/2018 - Dr Myra Lydon, from Queen's School of Natural and Built Environment has been awarded a prestigious Research Fellowship from the Royal Academy of Engineering.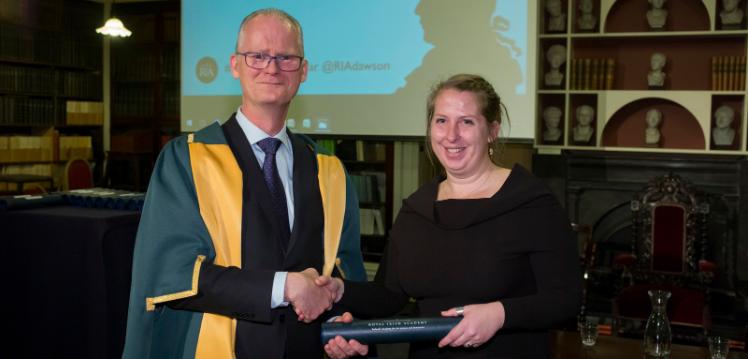 Archaeology
14/03/2018 - A Queen's postdoctoral researcher has been awarded a Charlemont Grant by the Royal Irish Academy (RIA).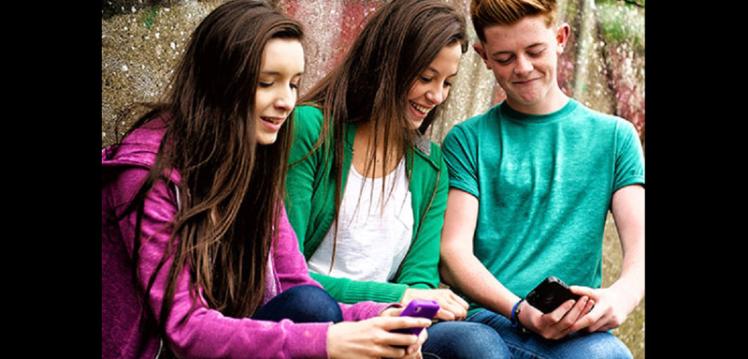 Children's Rights
7/03/2018 - A team of researchers from Queen's Centre for Children's Rights have produced a child-friendly version of a report entitled 'Children's Rights and the Environment' for the United Nations (UN).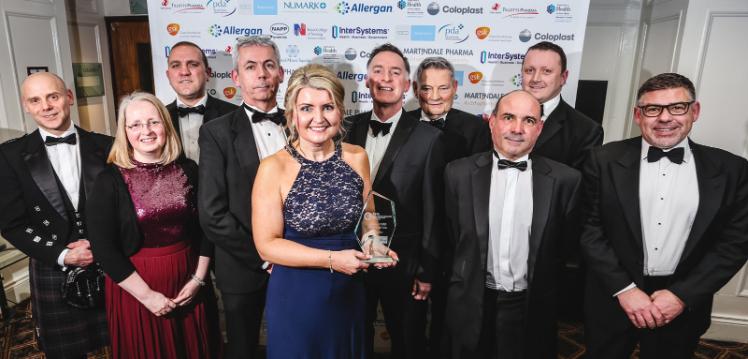 Health
28/02/2018 - A collaborative research partnership involving Queen's has won the Asthma / COPD Project of the Year at the 19th Northern Ireland Healthcare Awards.

Culture and Arts
26/02/2018 - Professor Piers Hellawell, from the School or Arts, English and Languages, is one of eleven UK composers to win the 2018 Composers' Fund awards made by the PRS Foundation for Music in London.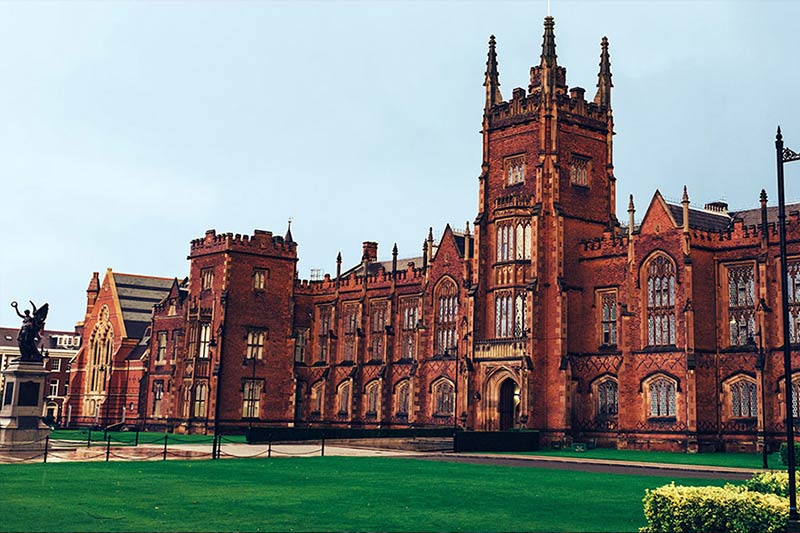 Staff
Industrial Action
Queen's University Belfast
Corporate Plan 2016 - 2021