WATCH: 'Beyond Decision 2020'
Catch up on our recent online event featuring US Consul General Elizabeth Kennedy Trudeau in conversation with our Chancellor, Secretary Hillary Rodham Clinton.
Find out more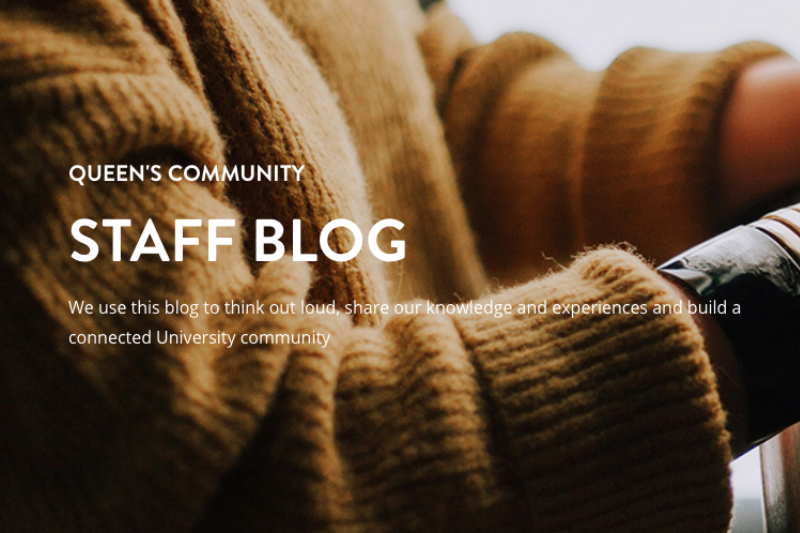 Queen's Community
Staff Blog
We use this blog to think out loud, share our knowledge and experiences and build a connected University community.


View all staff blogs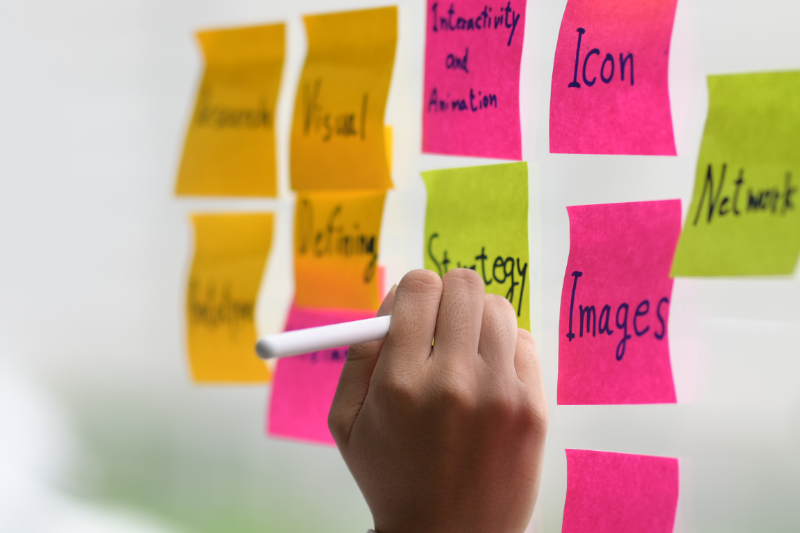 FEATURED BLOG
BLOG: "Tell your story and make it personal": My tips for Principal Fellowship
"I have used my position as a senior academic to promote innovation, to encourage collaboration, to support peers and promote excellent teaching within the University."

Dr Marian Traynor on her journey to Principal Fellowship of the Higher Education Academy.
Read Marian's blog
Key updates and information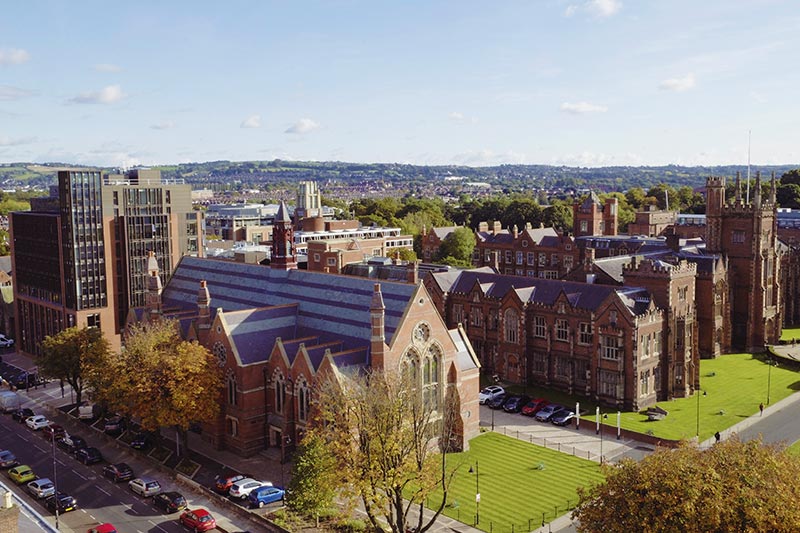 Keeping you informed
Staff communications
Along with the information and communication you receive from your School or Directorate, the University produces a range of communications to keep you informed about what is happening across campus and within the University community.
Find out more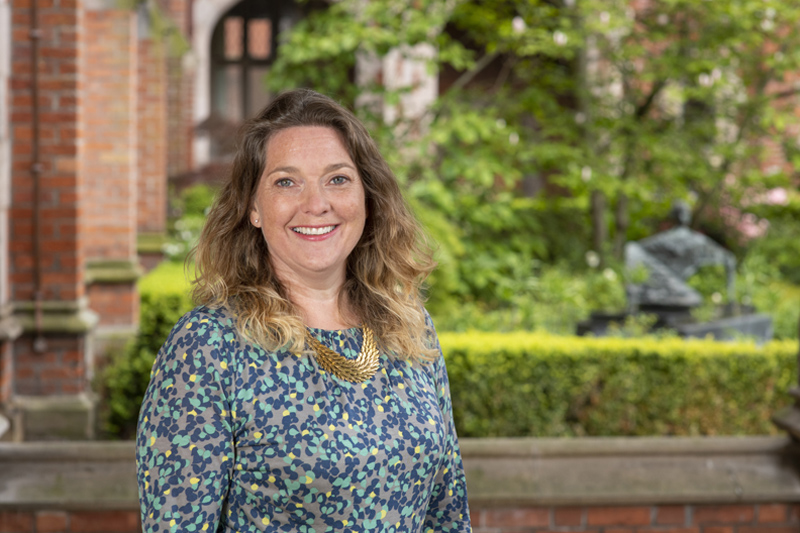 Spotlight on our staff
Working together. Making an impact.
Our latest 'Spotlight on our Staff' profile features Professor Emma Flynn, Pro Vice-Chancellor for Research and Enterprise.

As Pro Vice-Chancellor for Research and Enterprise, Emma is responsible for enhancing the University's high-performing and innovative research environment.
View all staff profiles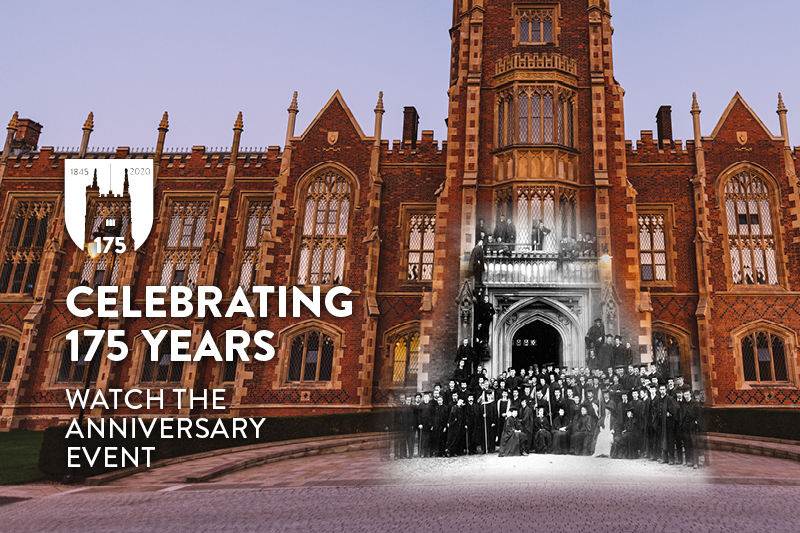 Making a difference for 175 years
QUEEN'S 175TH ANNIVERSARY PODCASTS
From medical breakthroughs and improving cancer care, to protecting the online security of internet users and transforming the education sector in Northern Ireland, Queen's touches the lives of thousands of people every day. Learn more in this special podcast series.
Explore our podcasts
In Pictures
Staff Excellence Awards 2019
The winners of the Staff Excellence Awards 2019 were announced at a gala ceremony on Friday 7 February in the Whitla Hall, hosted by Alexandra Ford.
---