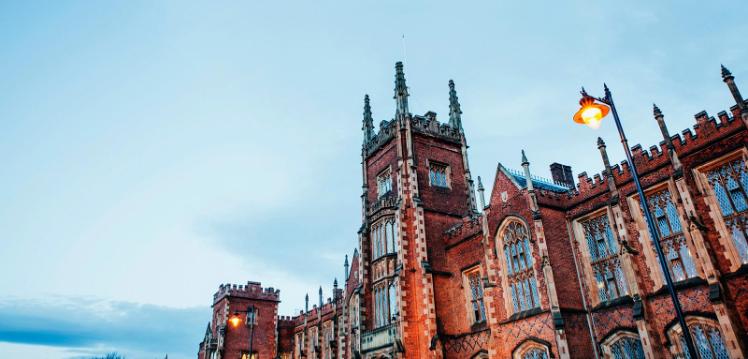 Employee Recognition
15/11/2018 - The shortlist for the Vice-Chancellor's Research Prizes 2018 has been announced, with 12 world-class researchers and three research groups named for the positive impact of their work.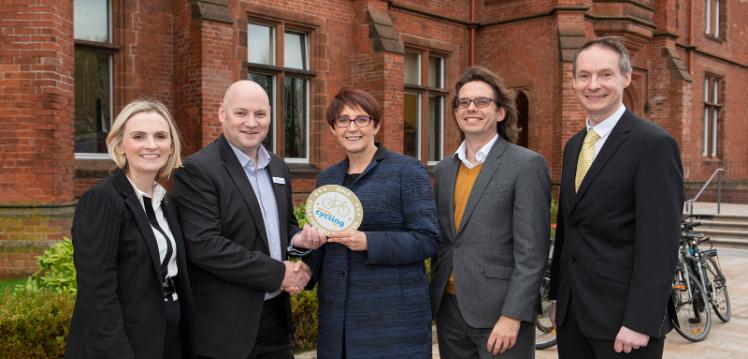 Environment and Sustainability
14/11/2018 - Queen's is celebrating international recognition, as the first organisation to achieve GOLD standard in Cycling UK's Cycle Friendly Employer accreditation, which rewards companies in the UK who make their workplaces awe-inspiring through cycling.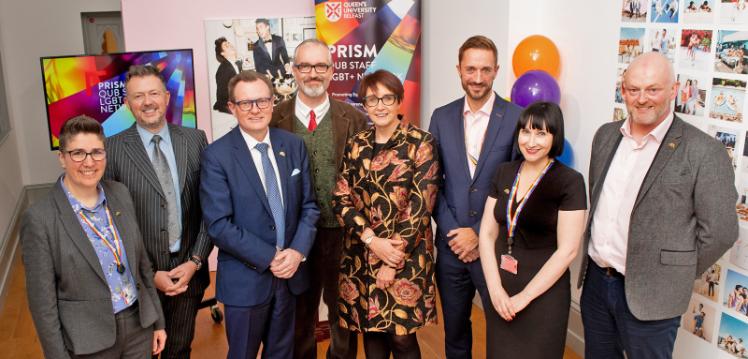 Diversity and Inclusion
14/11/2018 - The official launch of the University's LGBT+ Staff Network, PRISM, took place on Tuesday 13 November in the Naughton Gallery and was attended by the Vice-Chancellor, senior leaders and staff from across the University.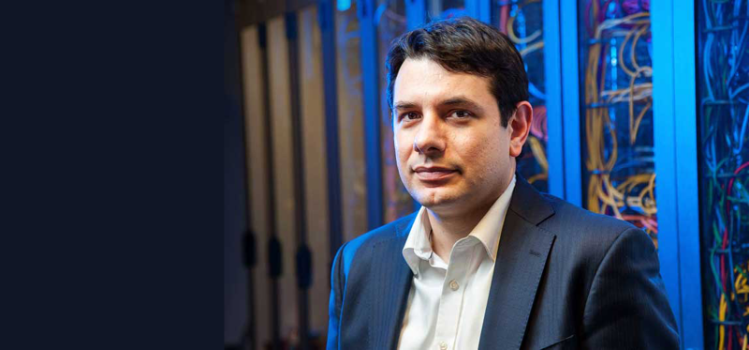 Recognition
12/11/2018 - The world's largest educational and scientific computing society, ACM (the Association for Computing Machinery), has named Professor Dimitrios Nikolopoulos among 49 Distinguished Members recognised for outstanding contributions to the field.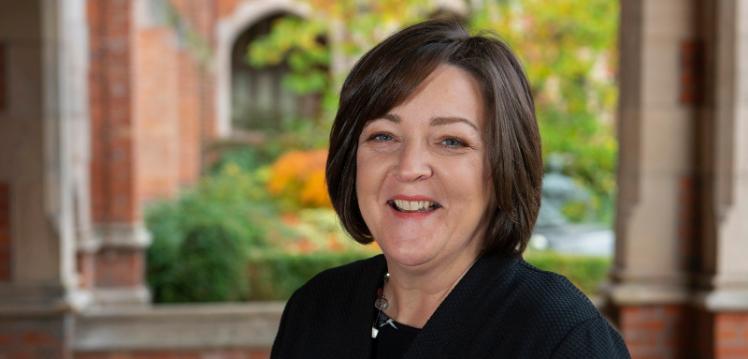 Impact
9/11/2018 - Professor Jannette Elwood – Dean of Graduate Studies (AHSS) and Professor of Education in the School of Social Sciences, Education and Social Work – has been elected the next President of the Association of Educational Assessment (AEA) – Europe.