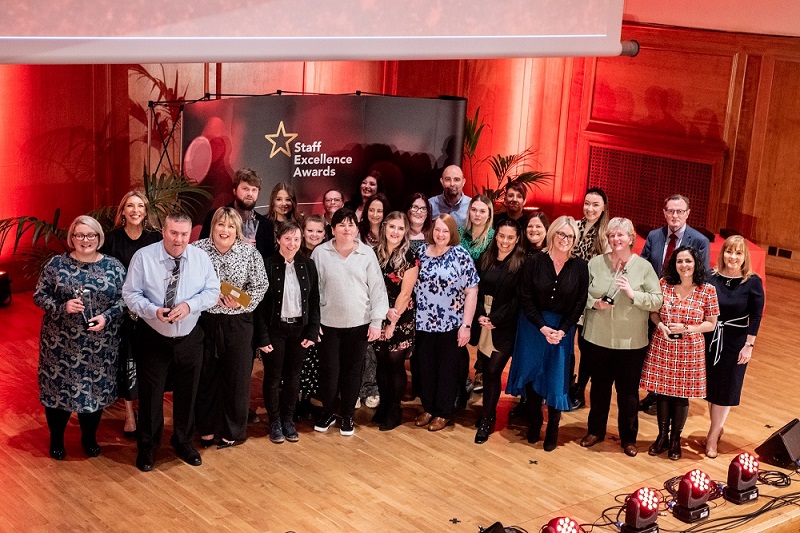 In Pictures
Staff Excellence Awards 2022
The winners of the Staff Excellence Awards 2022 were announced at a celebration event on Friday 17 February in the Whitla Hall, hosted by actress Alexandra Ford.
---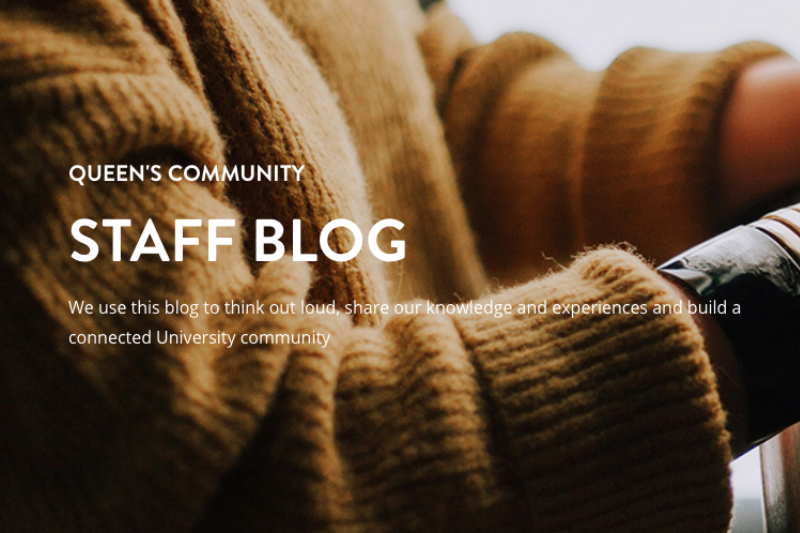 Queen's Community
Staff Blog
We use this blog to think out loud, share our knowledge and experiences and build a connected University community.


View all staff blogs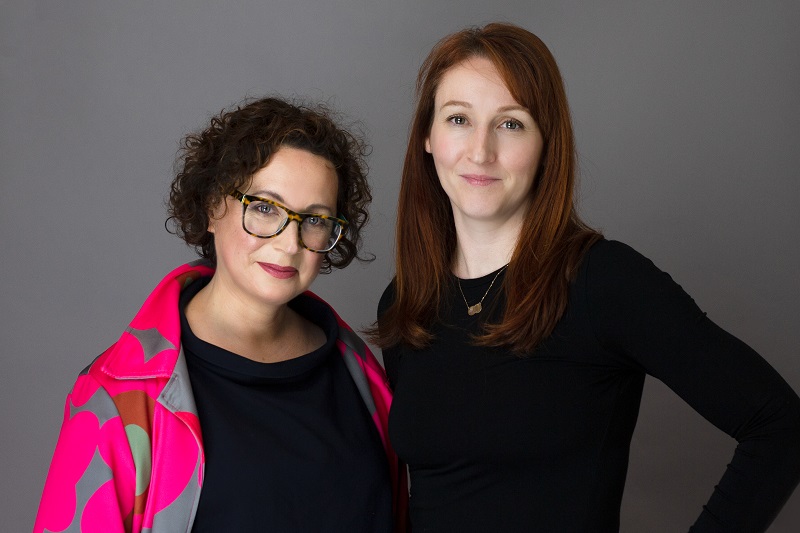 SPECIAL BLOG
Researching 'Bad Bridget: Crime, mayhem and the lives of Irish emigrant women'
"Criminal Irish girls and women in North America might not fit accepted views of trailblazing women but to ignore their experiences would be to overlook an important aspect of Irish gender history and the history of migration from this island."

Marking International Women's Day 2023, Dr Elaine Farrell, School of History, Anthropology, Philosophy and Politics, provides a fascinating insight into 'Bad Bridget', her recent research project with Dr Leanne McCormick (Ulster University).
Read the blog here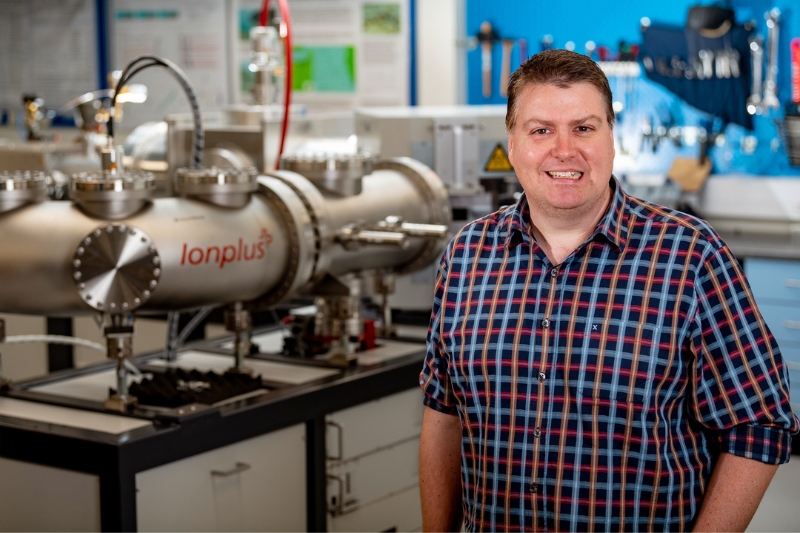 Spotlight on our staff
Working together. Making an impact.
Our latest 'Spotlight on our Staff' profile features Professor Graeme Swindles.

Graeme is Professor of Physical Geography and Director of Geography, Archaeology & Palaeoecology in the School of Natural and Built Environment.
View all staff profiles
Key updates and information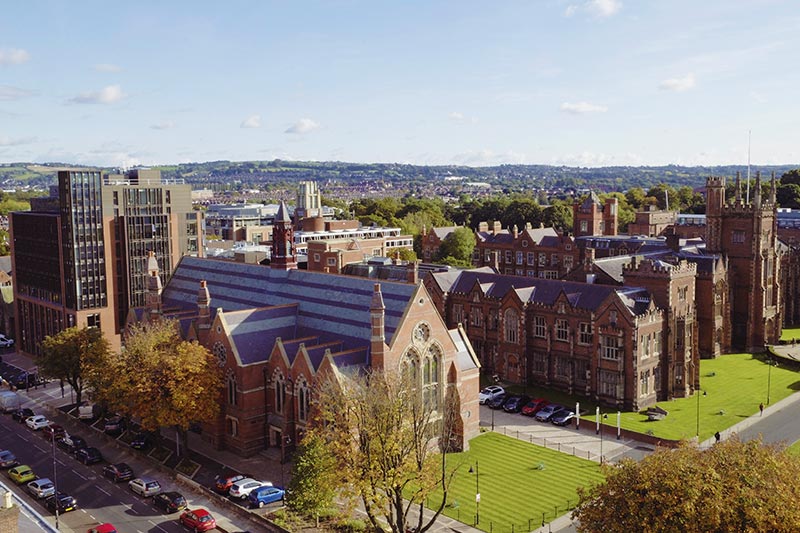 Keeping you informed
Staff communications
Along with the information and communication you receive from your School or Directorate, the University produces a range of communications to keep you informed about what is happening across campus and within the University community.
Find out more