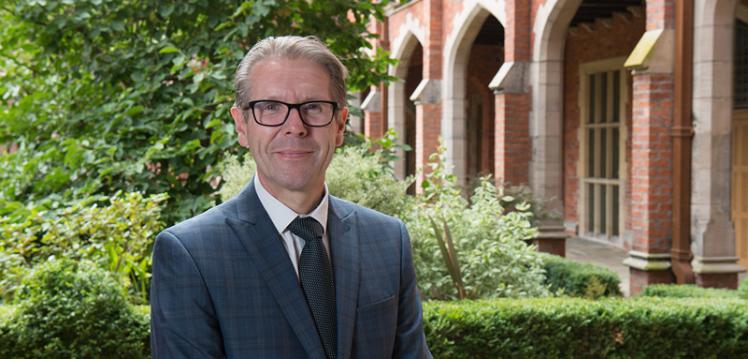 Recognition
20/09/2018 - Professor David Jones, Pro-Vice-Chancellor for Education and Students, has been elected as a Fellow of the Royal Academy of Engineering.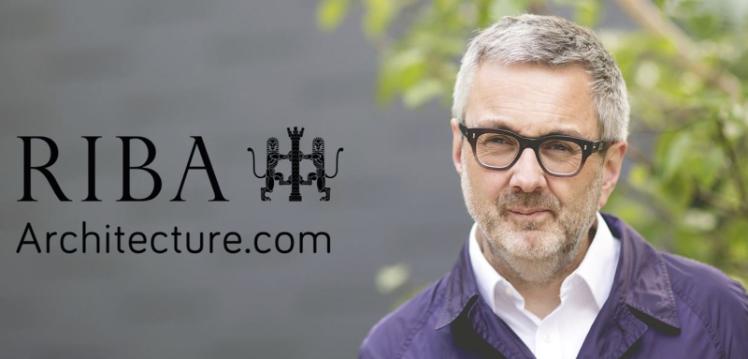 Impact
19/09/2018 - Alan Jones – architect, Senior Lecturer in the School of Natural and Built Environment at Queen's, and currently the Royal Institute of British Architects (RIBA) Vice President for Education – has been elected the next RIBA President.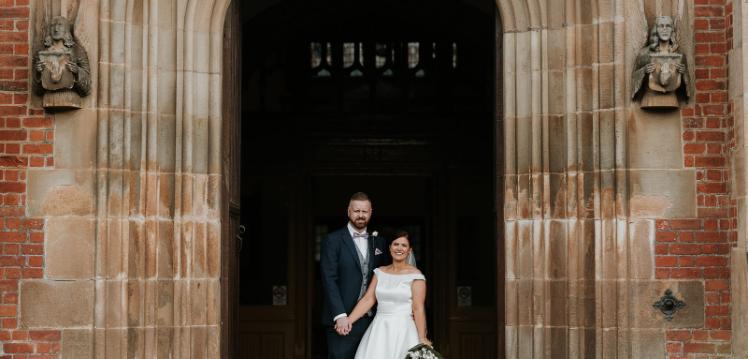 Diversity
29/08/2018 - Paul Malone, from Queen's Accommodation team, was recently wed in Northern Ireland's first legally recognised humanist marriage.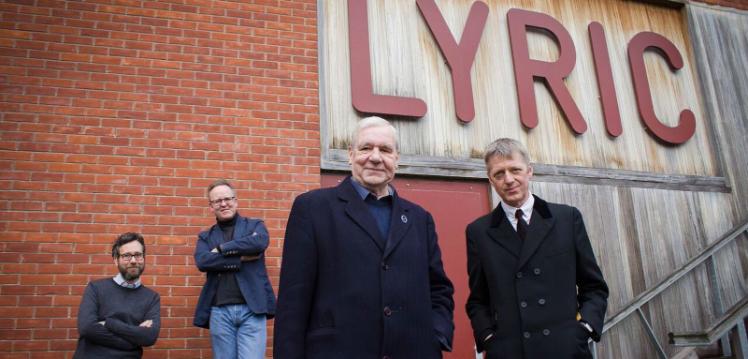 Arts and Entertainment
24/08/2018 - The Seamus Heaney Centre's Professor Glenn Patterson and Colin Carberry (Finance Directorate) bring their stage musical adaptation of popular biopic 'Good Vibrations' to the Lyric Theatre on Saturday 1 September for its world premiere.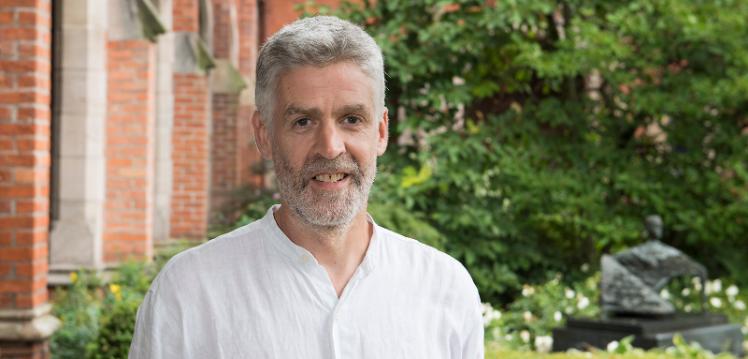 Recognition
21/08/2018 - Professor Chris Marsh, from the School of History, Anthropology, Philosophy and Politics, has been elected to the Royal Historical Society (RHS) Council.