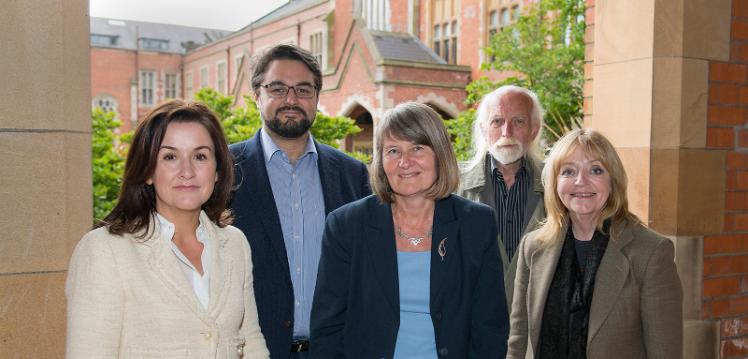 Cultural History
21/06/2018 - The British Shakespeare Association Conference took place at Queen's from 14–17 June 2018.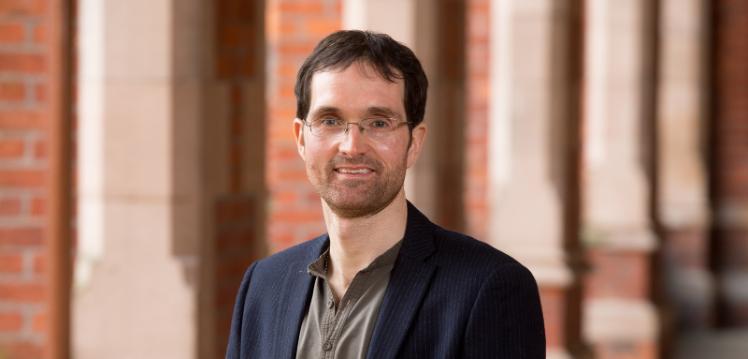 Awards and Recognition
18/06/2018 - An academic from Queen's has been awarded a UK-US Fulbright Visiting Scholarship to the US to explore the role of Irish-America and the US government in both the Northern Ireland conflict and peace process.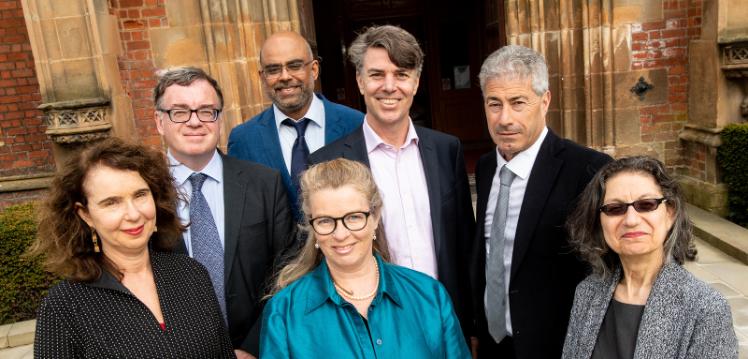 History
13/06/2018 - This year's Wiles Lecture Series, organised by the School of History, Anthropology, Philosophy and Politics (HAPP), took place from Wednesday 16 – Saturday 19 May.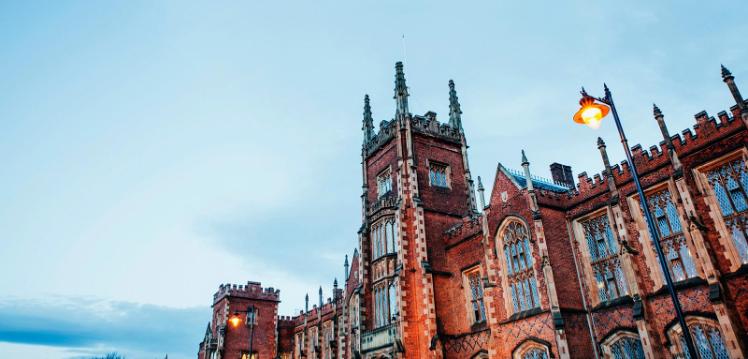 Awards and Recognition
12/06/2018 - Two members of Queen's staff have been honoured in this year's Queen's Birthday Honours List.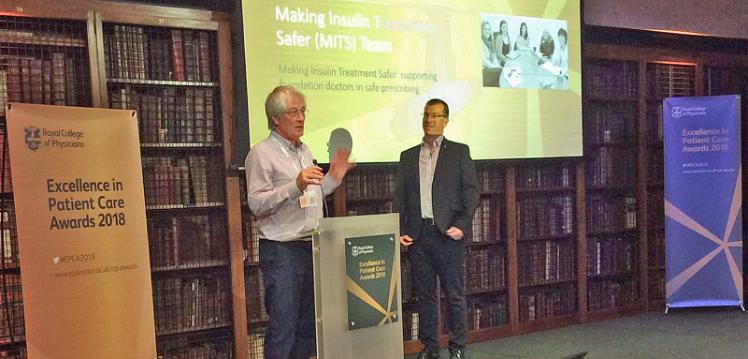 Awards and Recognition
5/06/2018 - Queen's Making Insulin Treatment Safer (MITS) Team has won The Royal College of Physicians 2018 Education Award for Excellence in Patient Care.
Staff
Staff Forum
Queen's University Belfast
Corporate Plan 2016 - 2021