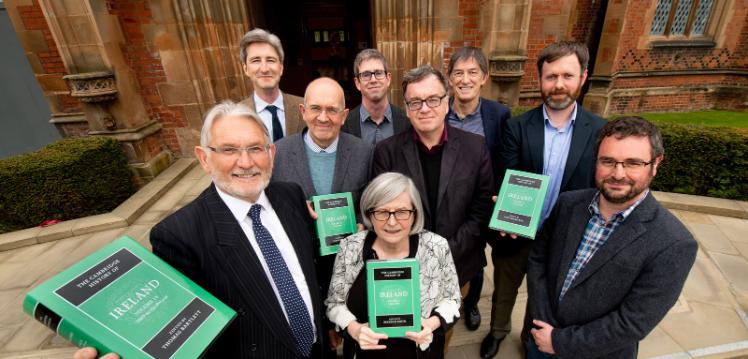 History
15/05/2018 - Academics from Queen's are part of a team of leading historians from around the world who have contributed to one of the most comprehensive and authoritative compilations of the history of Ireland.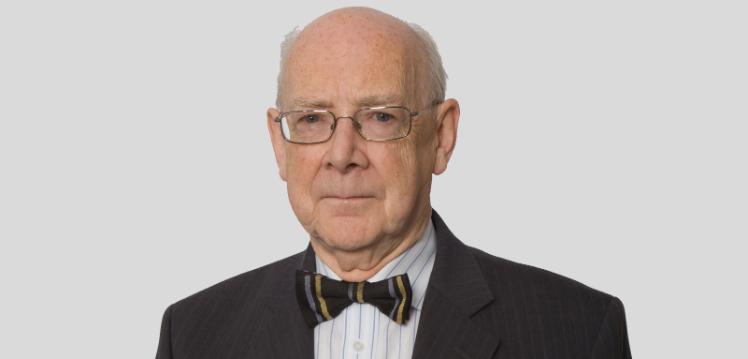 Awards and Recognition
9/05/2018 - Professor Duncan Burns, currently based in the Institute for Global Food Security, has received the prestigious Royal Society of Chemistry Anne Bennett Memorial Award for Distinguished Service.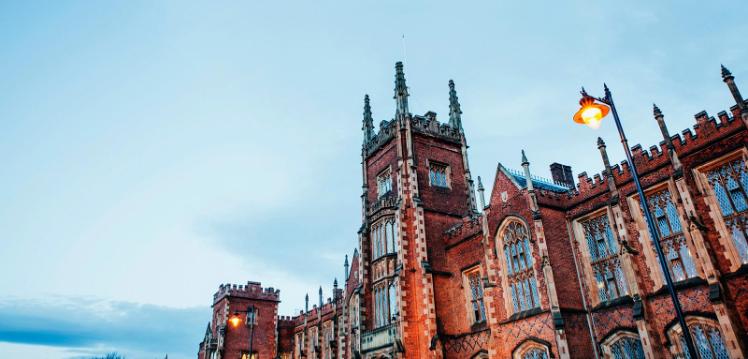 Awards and Recognition
4/05/2018 - Professor Keith Lilley, from the School of Natural and Built Environment, has been announced as the recipient of the Royal Geographical Society's (RGS) Cuthbert Peek Award.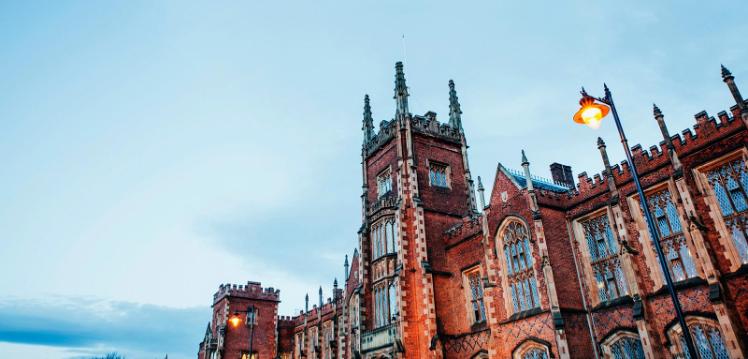 Events
25/04/2018 - The Global Health Symposium 2018 will take place over the 26–27 April, at Riddel Hall.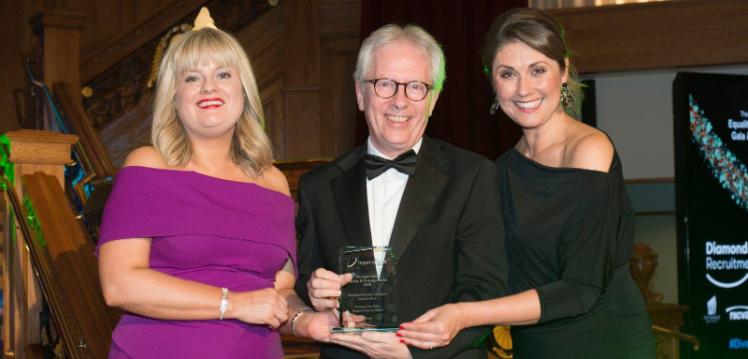 Equality and Diversity
24/04/2018 - On Friday 23 March 2018, the winners of the Northern Ireland Equality and Diversity Awards were announced at Titanic Belfast and it was a night of celebration for the University which collected two awards for its work in this field.
Staff
Industrial Action
Staff
Staff Forum
Queen's University Belfast
Corporate Plan 2016 - 2021