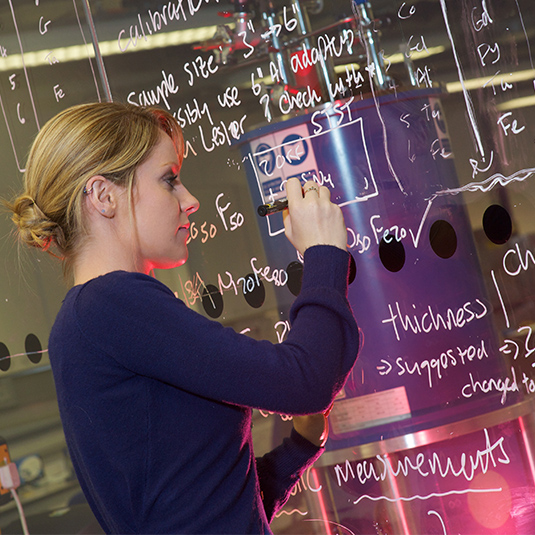 Commercial Opportunities
LOOKING FOR A TECHNOLOGY TO COMMERCIALISE
Support for Researchers
HELP TO TRANSLATE IDEAS INTO IMPACT
Support for Researchers
Funding Opportunities
Are you an investor or entrepreneur?
The Innovation Commons is a commercial 'space in common', where entrepreneurs, consultants and investors can collaborate to explore technology opportunities emerging from our research base.
A critical aspect of our commercialisation process is engagement with external mentors to assist in the validation and commercialisation of our technologies. If you would like to invest, commercialise or mentor some of our exciting opportunities, please sign up, where we will notify you of our forthcoming campaigns.
QUBIS Limited
Over 30 years of experience...
Queens spin-out companies have a combined turnover of £170m employing over 1500 staff
Our success in numbers...
80+ Invention Disclosures
4 Spin-outs launched
50+ Active License agreements
£8.7m IP Revenue
Higher Education Business and Community Interaction Survey (HEBCI-S) 2015/16
Contacts
Director of Innovation & CEO, QUBIS Ltd

Mr Brian McCaul

02890 97 1520

Team Administrator

Mrs Kerry McCormick

02890 97 2566

Head of Commercial Development

Dr Paul Donachy

02890 97 2544

Head of Spin Outs & Investments

Mr David Moore

02890 97 1521

Commercial Development Manager
(Pharmacy, Chemistry and Chemical Engineering)

Dr Ann McConnell

02890 97 1510

Commercial Development Manager
(Engineering & Physical Sciences)

Dr Jason Wiggins

02890 97 3288

Commercial Development Manager
(Medicine, Health and Life Sciences)

Dr Alex Chacko

Tel: 02890 97 3370

Intellectual Property Manager

Mr Dermot Tierney

02890 97 1348

Programme Administrator

Mrs Joan Grieve

02890 97 2566

Intellectual Property Assistant

Ms Claire Armstrong

02890 97 3884
Research and Enterprise Directorate
Queen's University Belfast
63 University Road
Belfast, BT7 1NF
Browse our innovation@Queen's newsletters