Leader of Labour Party Jeremy Corbyn MP to speak at Queen's University Belfast
The Right Honorable Jeremy Corbyn MP will provide a public lecture at Queen's University Belfast on 24 May 2018 (today).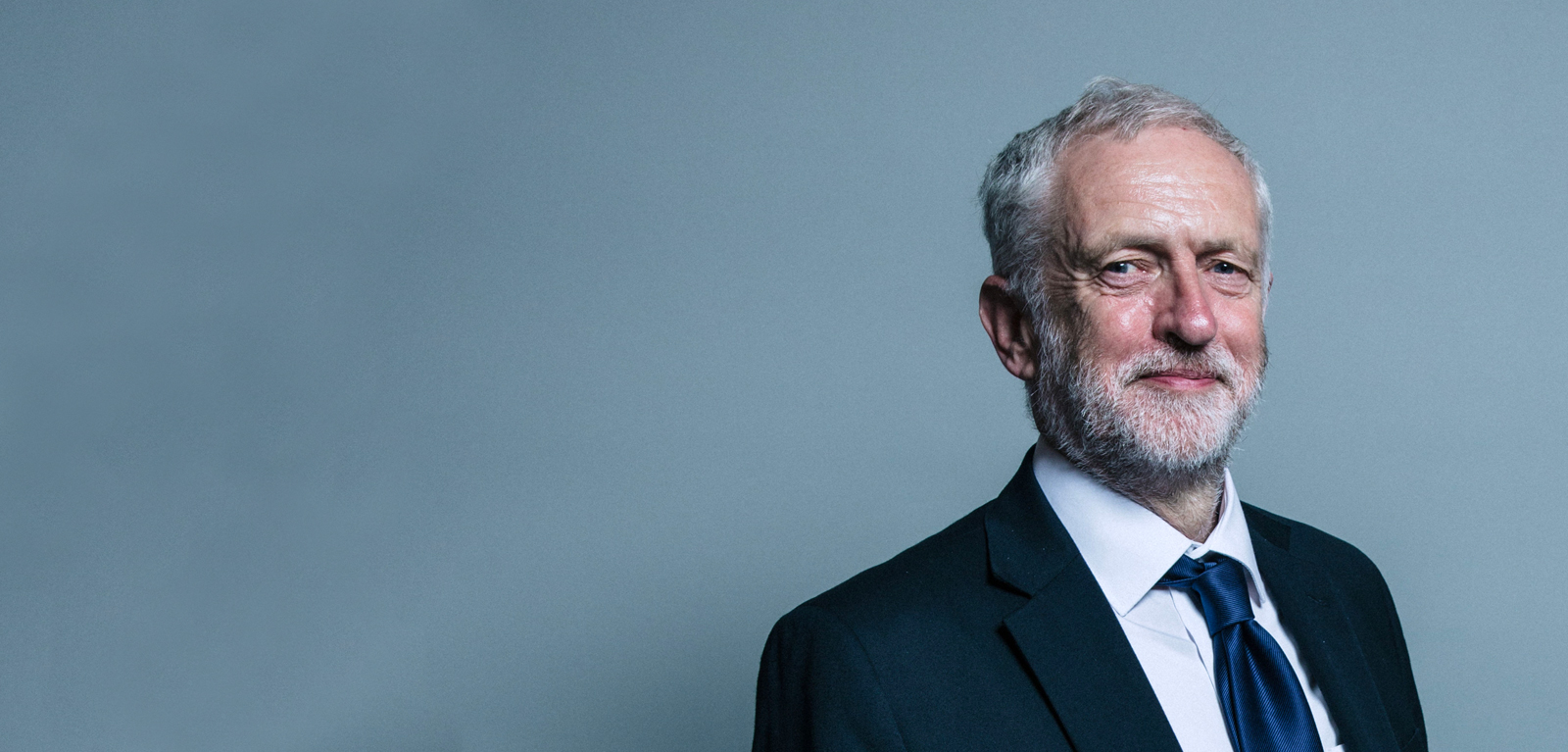 You can view this live via our facebook page.
This will be Mr Corbyn's first major speaking engagement in Northern Ireland and will provide an opportunity to hear his thoughts on some of the key issues relevant to the region including Brexit. Mr Corbyn is the latest political leader to speak at the University; previous speakers include An Taoiseach Leo Varadkar, TD.
The address will be followed by a question and answer session, facilitated by Professor Richard English, Pro-Vice-Chancellor for Internationalisation and Engagement.
WHEN: 11.00am, Thursday 24 May 2018
WHERE: The Whitla Hall, Queen's University Belfast
To register for the event via eventbrite, please click here.
Places are limited and will be allocated on a first come, first served basis.
Media
Media inquiries to Claire Kelly, Communications Manager, Queen's University Belfast c.m.kelly@qub.ac.uk and 02890975391