Obama's Campaign Manager to deliver guest talk at Queen's
President Barack Obama's Deputy Campaign Manager, Jen O'Malley Dillon, will deliver a public talk at Queen's University Belfast.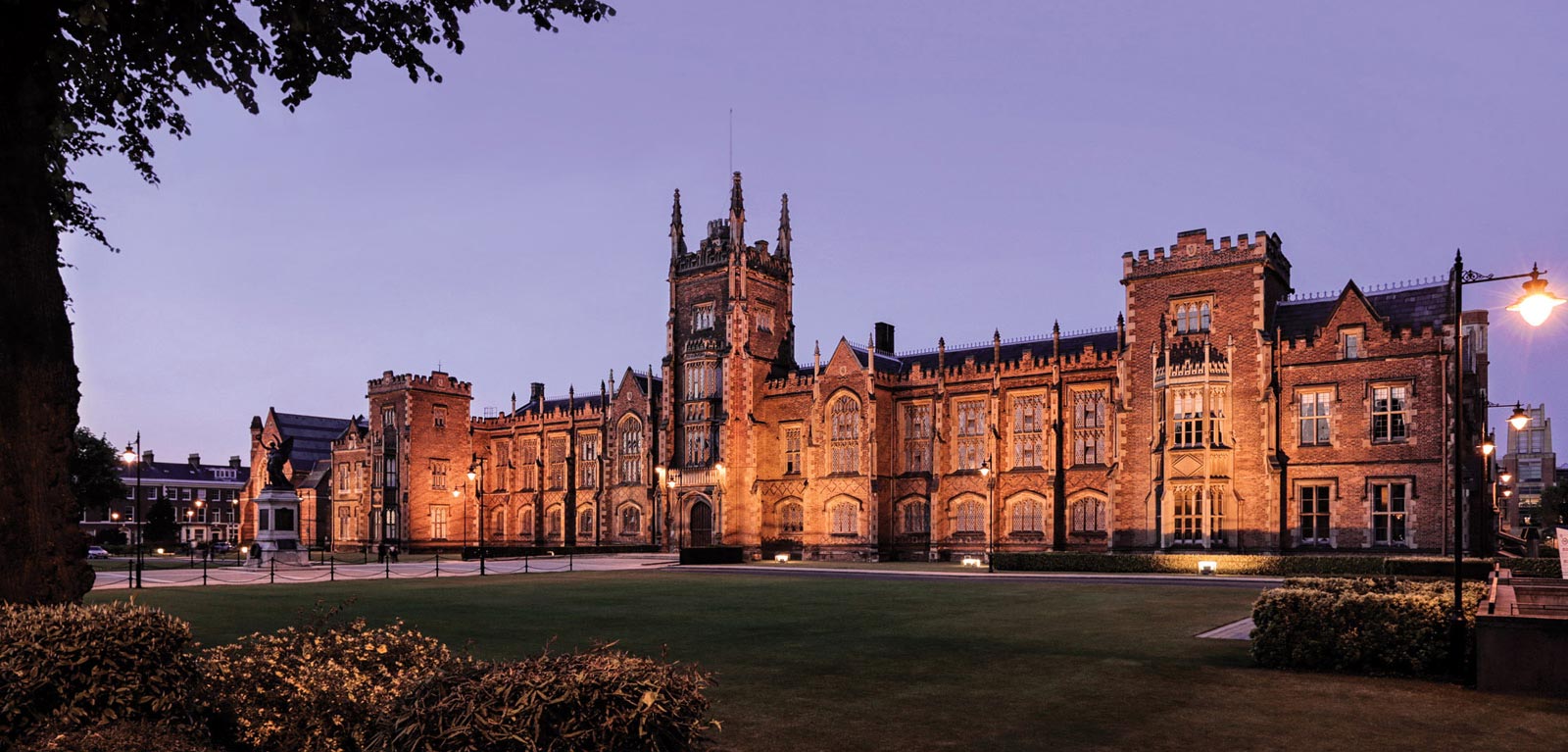 Jen is the founding partner of Precision Strategies and served as Deputy Campaign Manager for President Obama's re-election campaign. During this time she oversaw the largest field organisation in the history of presidential campaigns, voter protection and education programmes, and political outreach. She led the development and use of data analytics to target, register, persuade and mobilise voters.
Jen also worked with Canadian Prime Minister Justin Trudeau in the early days of his bid for the role, serving as his lead consultant and consultant to the Liberal Party of Canada. His victory became one of the biggest moments in Canadian political history.
In 2010, Jen was named in TIME's 40 under 40 and, in 2012, in Fortune's 40 under 40 Electors, which referred to her as a "field organizing whiz".
In her talk, entitled: There is Hope: From Obama to the Resistance and Beyond, she will discuss what was central to President Obama's victories, women in politics, the opportunities and challenges ahead and what this all means for 2020 and the future, both in the US and globally.
The event is free and open to the public. To find out more information and register your attendance, please visit:
https://www.eventbrite.co.uk/e/thought-leaders-summer-special-jen-omalley-dillon-tickets-48643308445
When: Friday 17 August, 11.30am-12.30pm.
Where: The Graduate School, Queen's University Belfast.
Media
Media inquiries to Zara McBrearty at Queen's Communications Office on Tel: (028) 9097 2642 or email z.mcbrearty@qub.ac.uk