Professor Rafael Bengoa delivers lecture at Queen's celebrating 70 years of the NHS
Queen's University Belfast and the Department of Health today (Tuesday, 12 June) welcomed Professor Rafael Bengoa to the University to mark 70 years of the NHS.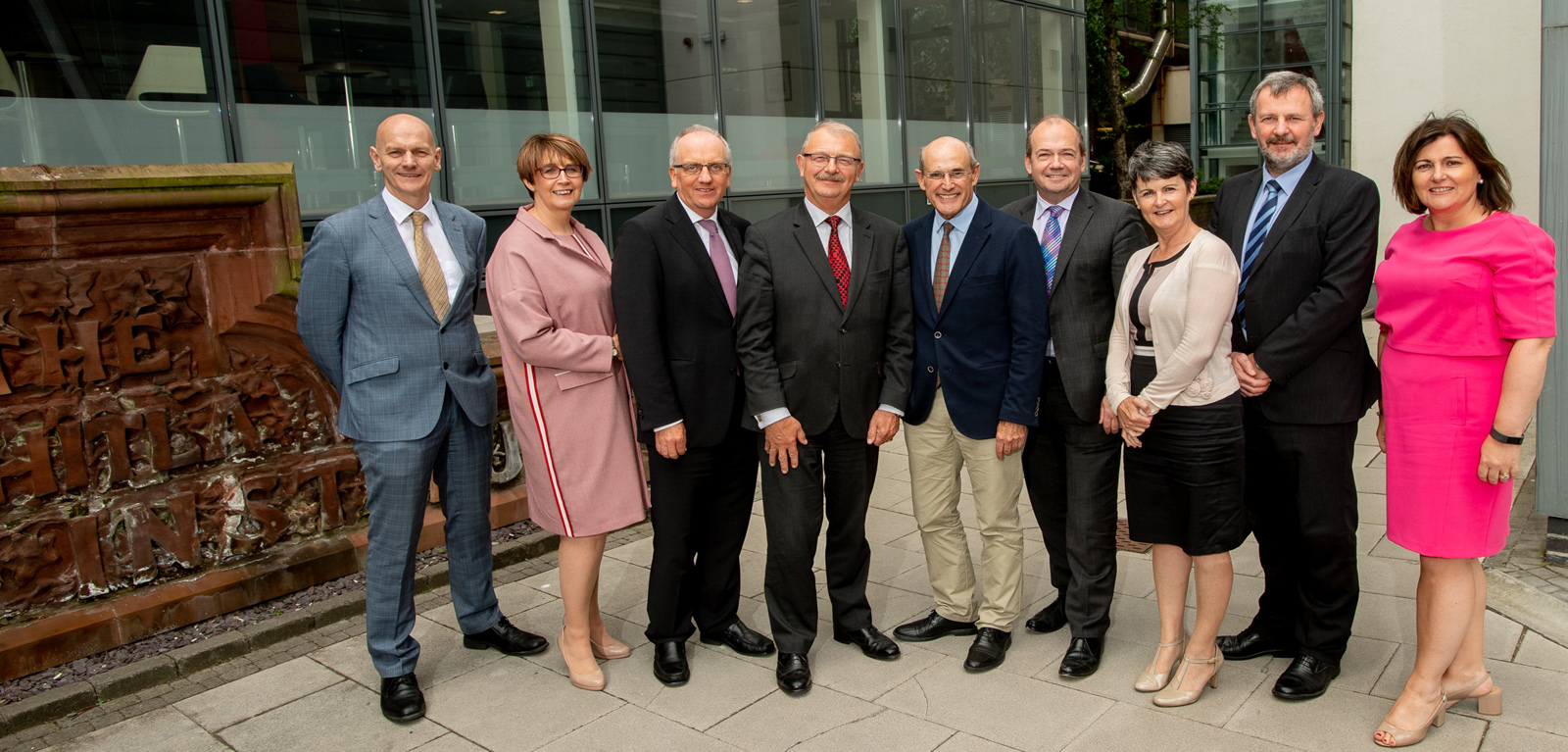 Professor Bengoa delivered a lecture entitled: 'Reshaping Heath Care for the next 70 years' which examined the theme of reshaping health care, looking at the policy challenges and opportunities facing health and social care across much of the industrialised world, as technologies and treatments develop and life expectancy continues to increase.
He previously served as Minister for Health and Consumer affairs in the Basque Government from 2009 to 2012, practised as a doctor in both hospital and primary care and was also the World Health Organisation Director in Copenhagen and Geneva. He is also a senior fellow of Harvard School of Public Health, Vice Chairman of the European Commission's advisory group Horizon 20/20 looking at health, demography and wellbeing and director of the health department at the Spanish Deusto Business School.
Author of the landmark report, 'the Bengoa report', on the need for the transformation of health and social care in Northern Ireland, Professor Bengoa chaired the expert panel that reviewed health and social care in Northern Ireland. Its October 2016 report, entitled: 'Systems, Not Structures - Changing Health and Social Care' set out a radical blueprint for transformation.
The lecture was streamed live on Queen's Facebook page. To watch it again, please click here.