Queen's University researchers exploring sustainable solution for ammonia emissions
Researchers at Queen's University Belfast have partnered with the local agri-food industry to develop a 'green' solution to the problem of agricultural ammonia emissions.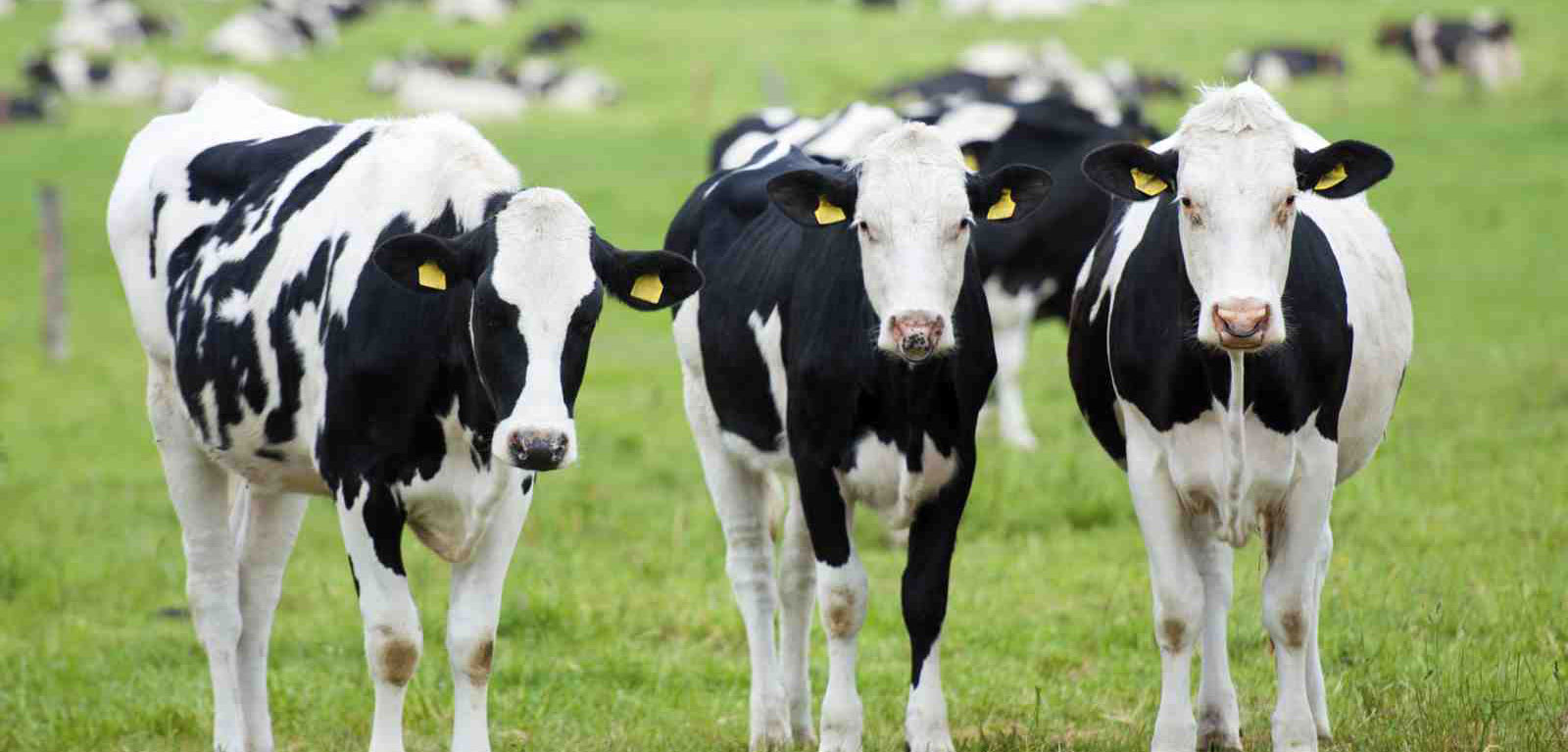 Ammonia is released into the atmosphere mainly from livestock production and its manures, and returns to the ground as nitrogen deposition encouraged by rainfall. These nitrogen deposits are harmful to sensitive environments, such as boglands and woodlands.
The recent report Making Ammonia Visible, put together by the independent Expert Working Group on Sustainable Agricultural Land Management for Northern Ireland, under the chairmanship of John Gilliland, called for greater education around the issue of agricultural ammonia emissions, commissioning of more research to better understand the ammonia issue and the implementation of mitigation measures.
Researchers at Queen's School of Chemistry and Chemical Engineering (SCCE), School of Biological Sciences (SBS) and Institute for Global Food Security (IGFS) have teamed up with eight industrial partners – AgriSearch; Devenish Nutrition; JMW Farms; Monaghan Mushrooms; Magdek; Moy Park; Dale Farm and Ocean Veg Ireland – and secured £250,000 to explore the recycling of organic by-products from the food industry in a way which would allow those by-products to 'absorb' ammonia emissions.
Dr Panagiotis Manesiotis, from SCCE, who is co-leading the project along with Professor John McGrath of SBS and IGFS, said: "Ammonia is a major polluter and by creating a 'sorbent' to trap it, we can significantly reduce its presence in the atmosphere. We will be using waste from the food industry to create this sorbent or 'molecular sponge', so the technology is inherently sustainable.
"In this way, we will not only clean up our environment, but also help protect those special habitats and Areas of Special Scientific Interest which are under threat."
The funding has come through Agri-Food Quest (a collaboration between Queen's University, Ulster University and the Agri-Food and Biosciences Institute, with funding from Invest NI).
Agri-Food Quest Manager Stephane Durand said: "Agri-Food Quest competence centre is delighted to sponsor a project on mitigation measures to control the emission of ammonia. This project is a great example of what we can achieve with co-operation between government departments, universities and the whole industry to solve these problems and help drive growth in the agri-food sector without compromising the environment."
Media
For further information or to talk to a researcher about this project, contact IGFS Communications Officer Una Bradley on 028 9097 6571 / 07920 088450 or u.bradley@qub.ac.uk