Queen's University spearheads new values-based admissions process for nursing students
Queen's University Belfast is trialling new psychometric tests as part of its admission process for nursing undergraduates.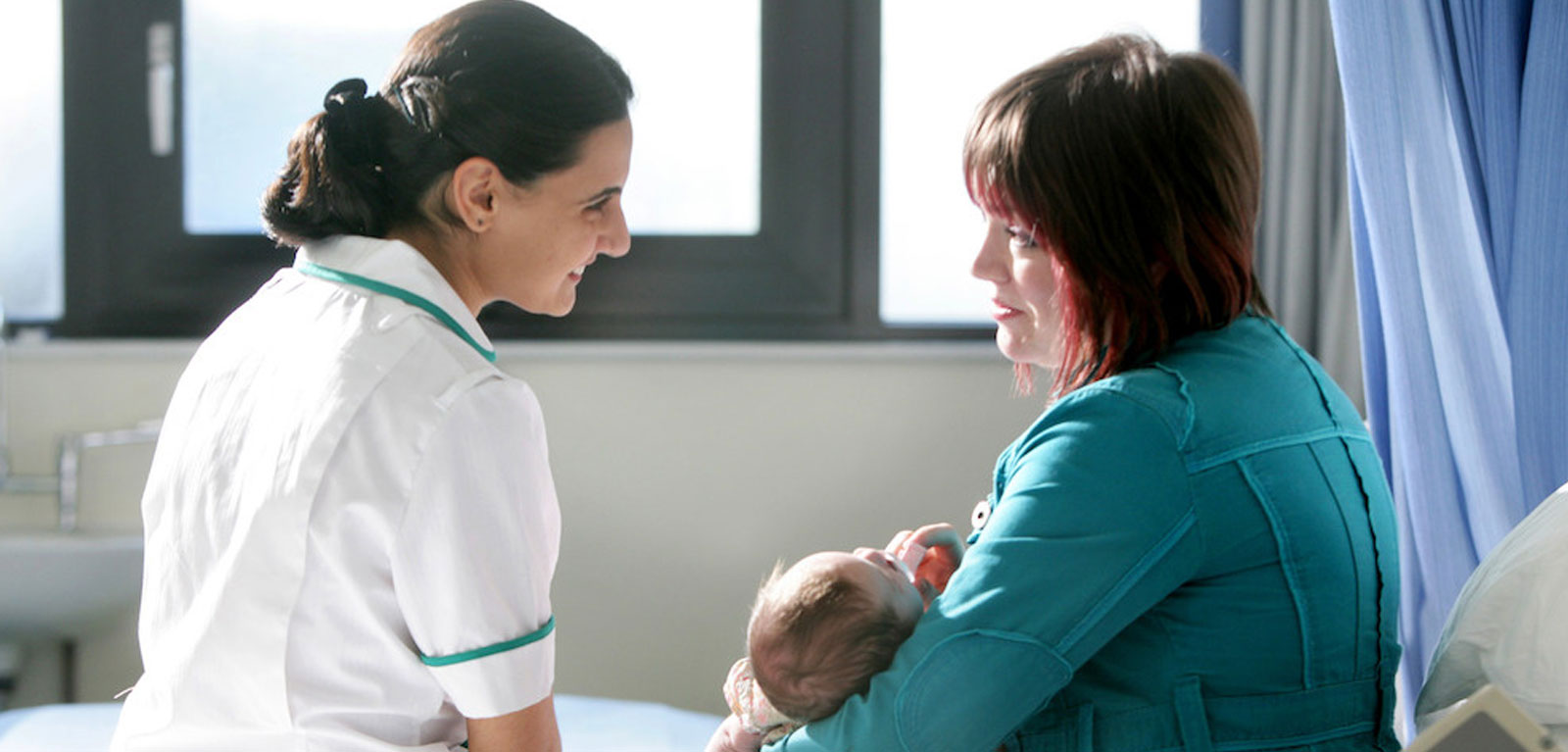 Queen's University Belfast's School of Nursing and Midwifery has revised its current selection process and introduced a new values-based approach to its recruitment procedure to ensure an increased focus on personal attributes and values. As part of this exercise the School, in conjunction with Ulster University, is currently researching how the first stage in the recruitment process can be improved.
The research will involve prospective applicants completing an advanced psychological test, called Nurse Match, that has been designed to score the stability and significance of personal values.
Dr Marian Traynor, Senior Lecturer at Queen's University Belfast's School of Nursing and Midwifery, said this exciting new development will better determine a candidate's suitability to nursing based on their personal attributes and has the potential to replace the personal statement as one part of the selection process; "In 2014 the UK Department of Health directed the NHS to 'deliver high quality, effective, compassionate care: developing the right people with the right skills and the right values'. There is, rightly, an increased focus on the values agenda across the NHS and we are keen that our recruitment process reflected that. Nurse Match has the potential to be an important new addition to recruiting nursing and midwifery students as the initial pilot work carried out at Queen's suggests that it is more robust than the current personal statement"
Dr Traynor added; "This new approach is designed to uncover and score an applicant's attributes and values against professional standards. It can also assist in identifying applicants who have the potential to become leaders within healthcare and lead the nursing profession in Northern Ireland."
The test has been developed in collaboration with Hillsborough (Co. Down, Northern Ireland) company Identity Exploration Limited and takes a self-report approach - it offers a deeper insight than a personal statement or standard psychological test since Nurse Match evaluates the resistance to change or stability of the candidate's values and their emotional significance to the candidate.
Queen's University Belfast currently has almost 1,500 undergraduates in nursing and midwifery and will recruit a further 500 + for the 2018/2019 academic year.
Media
Media inquiries to Sian Devlin at Queen's Communications Office on: s.devlin@qub.ac.uk or tel:028 9097 5292