Queen's civil engineering students building bridges in Rwanda
Two civil engineering students from Queen's University Belfast are getting ready to travel to Rwanda to build a 45 metre suspension bridge for 6,000 people.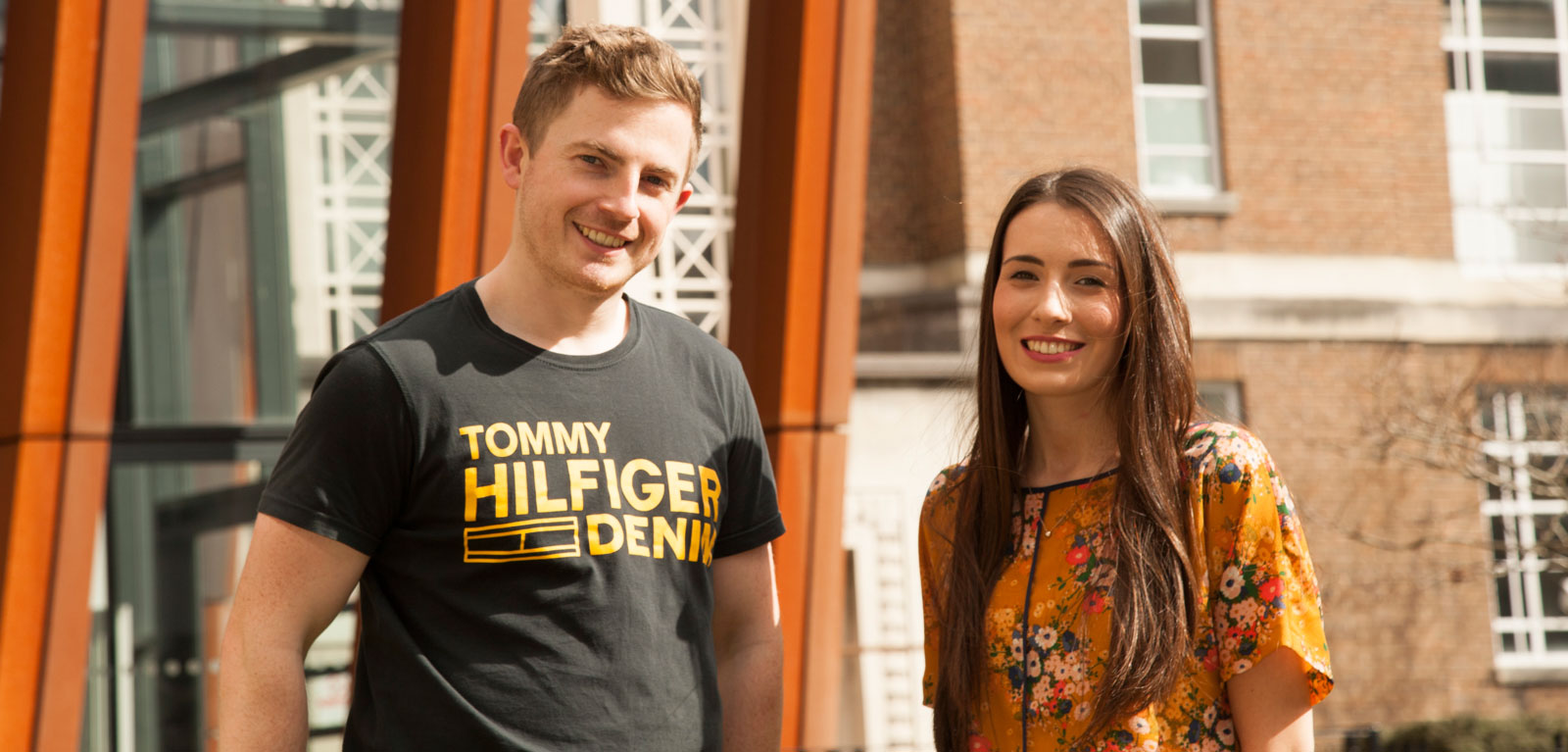 The Institution of Civil Engineers is sending an overall team of 10 civil engineers, including Claire Hughes from Belfast and Philip Crossett from Magherafelt. The engineers are both part of Queen's University's School of Natural and Built Environment. The project is in partnership with Bridges to Prosperity, a charity committed to ending poverty caused by rural isolation.
Currently, people living in Uwacyeza and Muganza cannot cross the Giwsi River for 120 days during the year. When the river floods, local farmers can't travel to the market to sell their goods, students can't attend school, and the health clinic is inaccessible.
The students will fly with the team to Rwanda in May and spend two weeks constructing the bridge from start to finish. You can donate at https://mydonate.bt.com/fundraisers/bridgestoprosperity . Your donation will go toward the fundraising goal of £15,000, which will cover flights, accommodation, food and vaccinations for the team of civil engineers.
Over the past three years, three people have died attempting to cross the river. The community urgently needs a bridge in order to have safe, year-round access on both sides of the river.
Media
Media inquiries to Emma Gallagher at Queen's University Communications Office T; +44 (0)28 9097 5384 E: emma.gallagher@qub.ac.uk