Dr Katy Hayward awarded 'Political Communicator of the Year
Dr Katy Hayward, Reader in Sociology from the School of Social Sciences, Education and Social Work at Queen's University Belfast, has been given the award of 'Political Communicator of the Year'.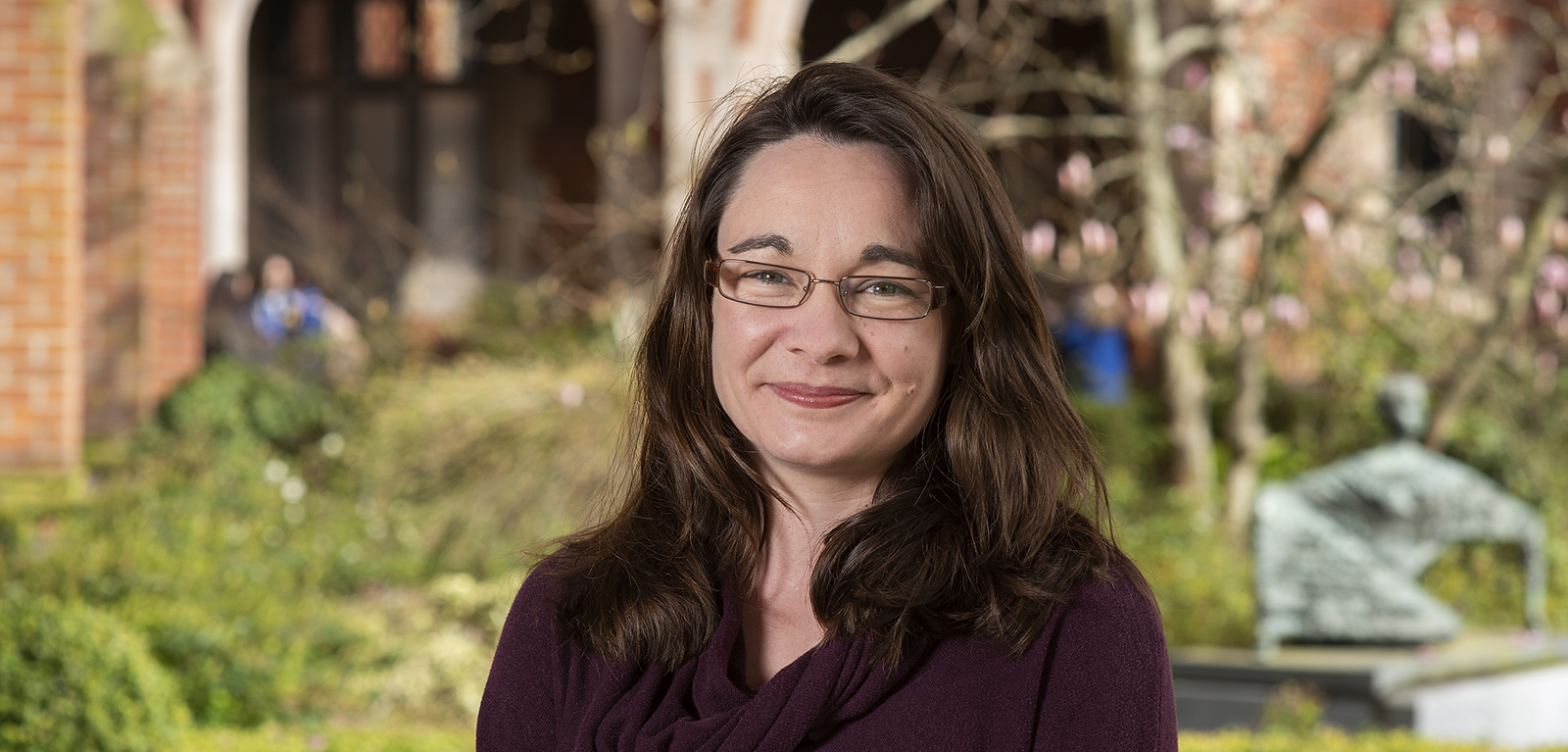 Dr Hayward received the award from the Political Studies Association yesterday evening (Tuesday 12 November) at a ceremony in London.
Speaking about receiving the accolade, Dr Hayward said: "At a time of uncertainty and flux, academics can have a privileged role in political communication. I am very conscious of the value of academic freedom in protecting the right to present informed analysis and to speak on sensitive topics. And I am grateful to all those who contribute of their time and knowledge to the research that helps generate high quality evidence. Because this in turn helps build solid foundations for good policymaking."
Dr Hayward holds a Senior Fellowship in the UK in a Changing Europe think-tank, where she leads a major project on 'The future and status of Northern Ireland'. The author of over 200 publications, her research focuses on the impact of the EU on the Irish border and peace process. She has presented widely on the topic of Brexit and Northern Ireland/Ireland to public, private, policymaking, charitable and international audiences.
ENDS...
Featured Expert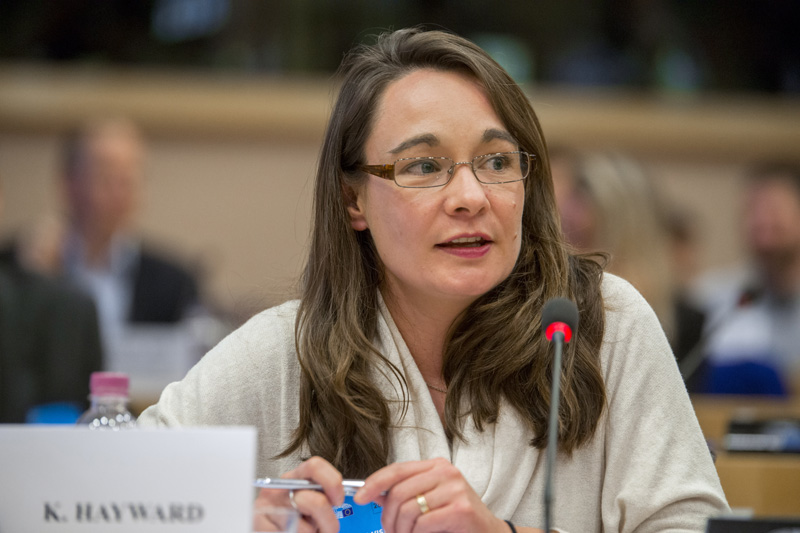 Professor of Political Sociology and Fellow at the Senator George J. Mitchell Institute for Global Peace, Security and Justice
School of Social Sciences, Education and Social Work (SSESW)
Media
For media inquiries please contact Queen's Communications Office on +44 (0)28 9097 3091 or email comms.office@qub.ac.uk