Leading Princeton University academic honoured by Queen's
Professor Linda Colley will today (Friday 28 June) be awarded Doctor of Literature (DLit) for Distinction in history by Queen's University Belfast.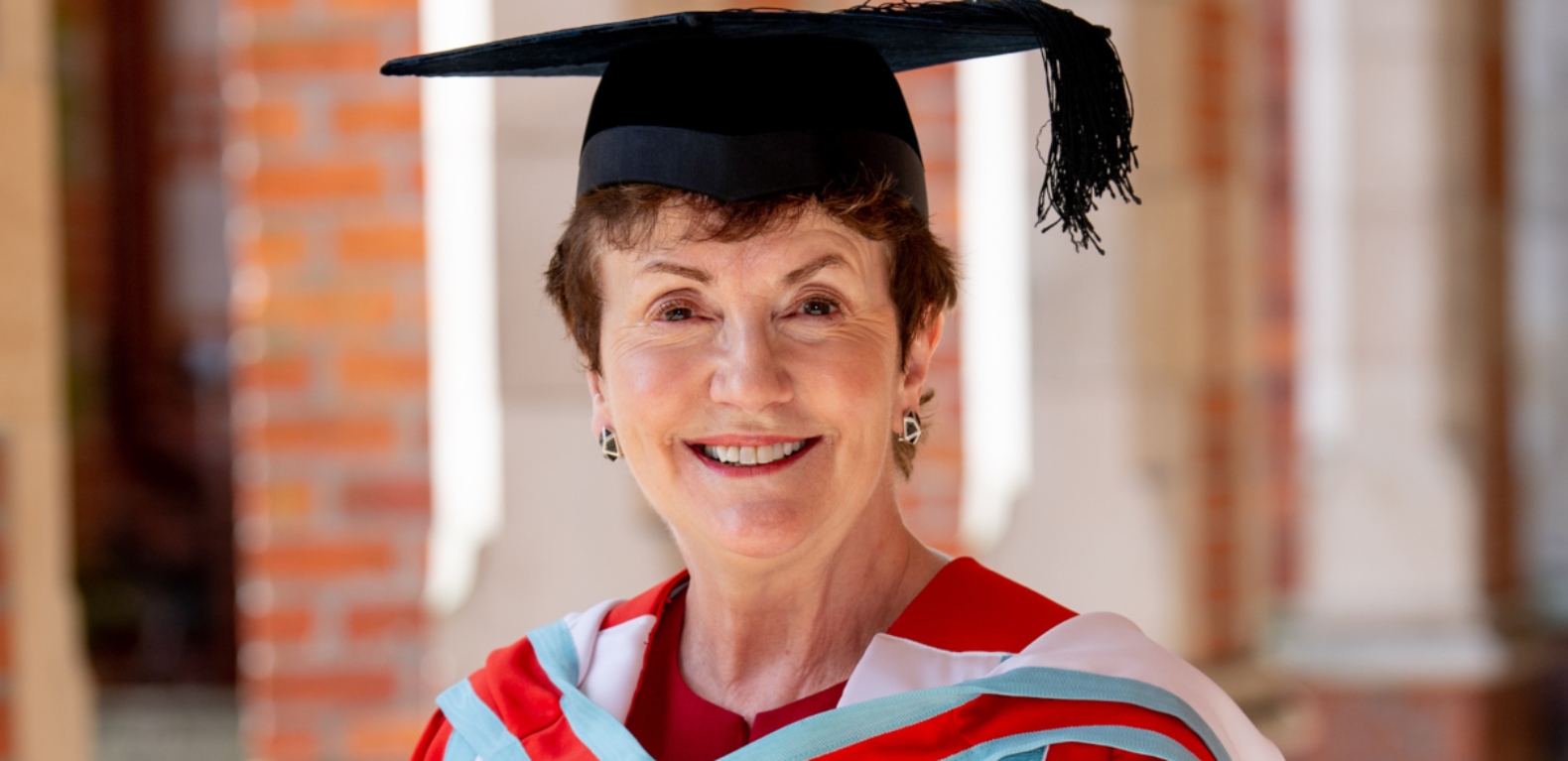 Professor Colley is Shelby M.C. Davis Professor of History at Princeton University and a Fellow of the British Academy.
Her work has focused on British, imperial and global history, and issues around identity. Her six books include Britons, which won the Wolfson Prize, The Ordeal of Elizabeth Marsh, named as one of the ten best books of 2007, and Acts of Union and Disunion, based on 15 talks on the UK and its fractures on BBC Radio 4.
Professor Colley delivered the annual Wiles lectures entitled, 'The frontier in British history', at Queen's in 1997. She received a CBE for services to history in 2009.
Speaking ahead of her honorary graduation ceremony, Professor Colley said: "Queen's University Belfast is an outstanding institution and one I very much respect. I feel honoured to be receiving this honorary doctorate."
Professor Colley is among fourteen individuals to receive honorary degrees this summer at Queen's University Belfast. Other individuals awarded included internationally renowned researchers as well as leaders in business and commerce.
Queen's awards honorary degrees to individuals who have achieved high distinction or given significant service in one or more fields of public or professional life, and who serve as ambassadors for the University and Northern Ireland around the world.