Queen's Academic appointed to the National Records and Archives Council
Dr Leon Litvack, Reader from the School of Arts, English and Languages at Queen's University Belfast, has been appointed to the Advisory Council on National Records and Archives (ACNRA).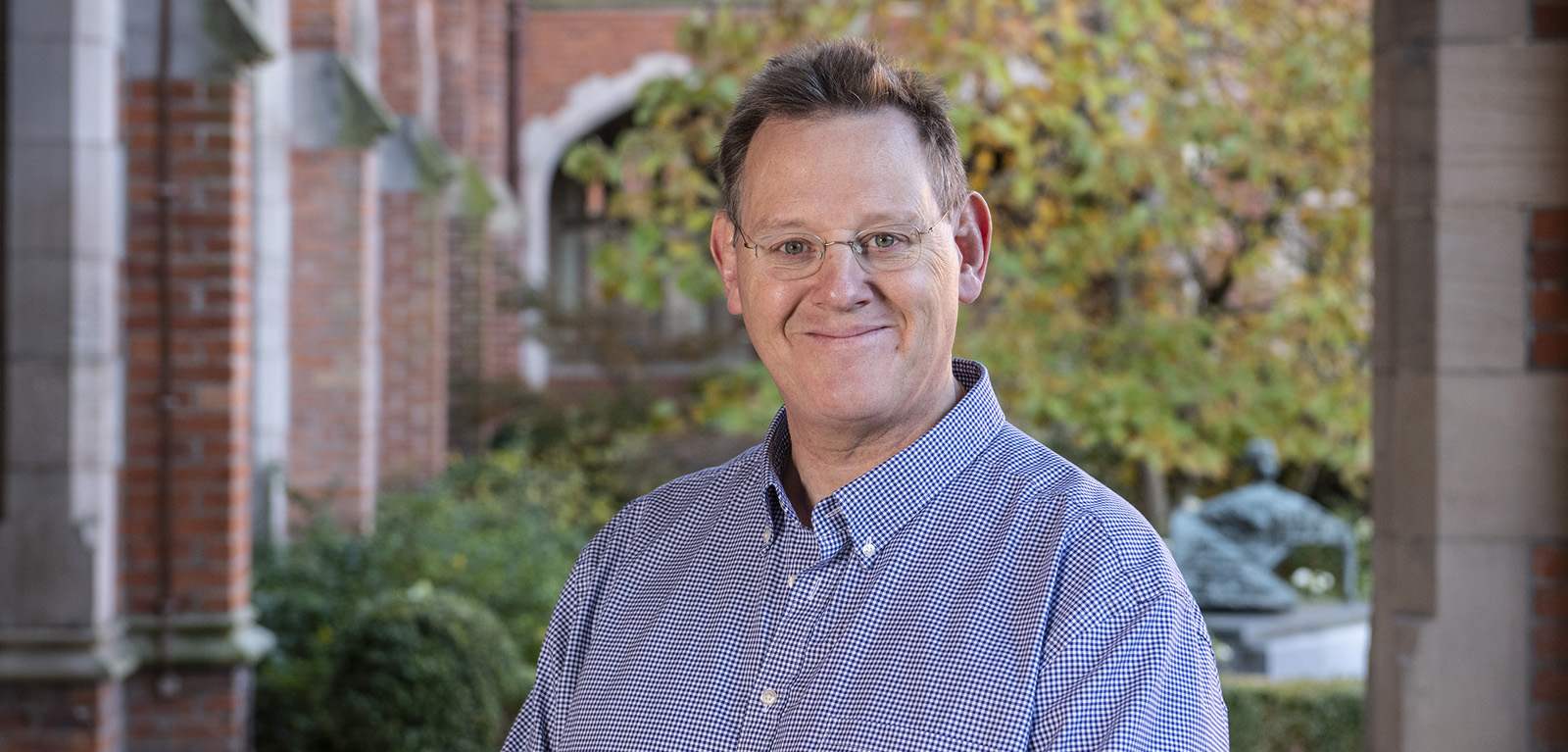 The ACNRA is an independent body which advises the Secretary of State for Digital, Culture, Media and Sport on issues relating to access to public records and represents the public interest in deciding what records should be open or closed. It was established by the Public Records Act 1958 as a non-departmental public body.
The Council scrutinises the deposit of Government papers into the National Archives; it also adjudicates on requests from Government departments for retaining papers. The Council deals with Freedom of Information requests in a host of areas, including security, defence, law enforcement, diplomatic relations with other countries, and matters affecting the Royal Household.
Dr Litvack's primary research area is the life and works of Charles Dickens. He is the Principal Editor of the Dickens Letters Project, and an expert analyst of Dickens's letters, manuscripts, and handwriting. He has written and lectured widely on Dickens, his works and his world and curated Dickens exhibitions at major institutions.
Speaking about the appointment, Dr Litvack said: "I have an acute understanding about the purpose, duties and operation of archives. My appointment to the ACNRA will allow me to employ my expertise at a whole new level, by ensuring that the decisions I make best serve the public interest, and protect the reputation of the Government in all its workings; in this sense it will have a measurable impact far beyond what I have been able to achieve thus far in my work in the arts and culture sectors."
Dr Litvack was appointed by Secretary of State for Digital, Culture, Media and Sport, Nicky Morgan MP. He took up the appointment in October 2019, and will serve in the role for the next four years.
ENDS...
Dr Leon Litvack
School of Arts, English and Languages
View Profile
Media
Media inquiries to Zara McBrearty at Queen's Communications Office on Tel: +44 (0)28 9097 3091 or email comms.office@qub.ac.uk