Queen's University awarded £1m to boost social and economic research impact
Queen's University Belfast has been awarded more than £1m to support academics using social science-based research to tackle major societal challenges across the world over the next four years.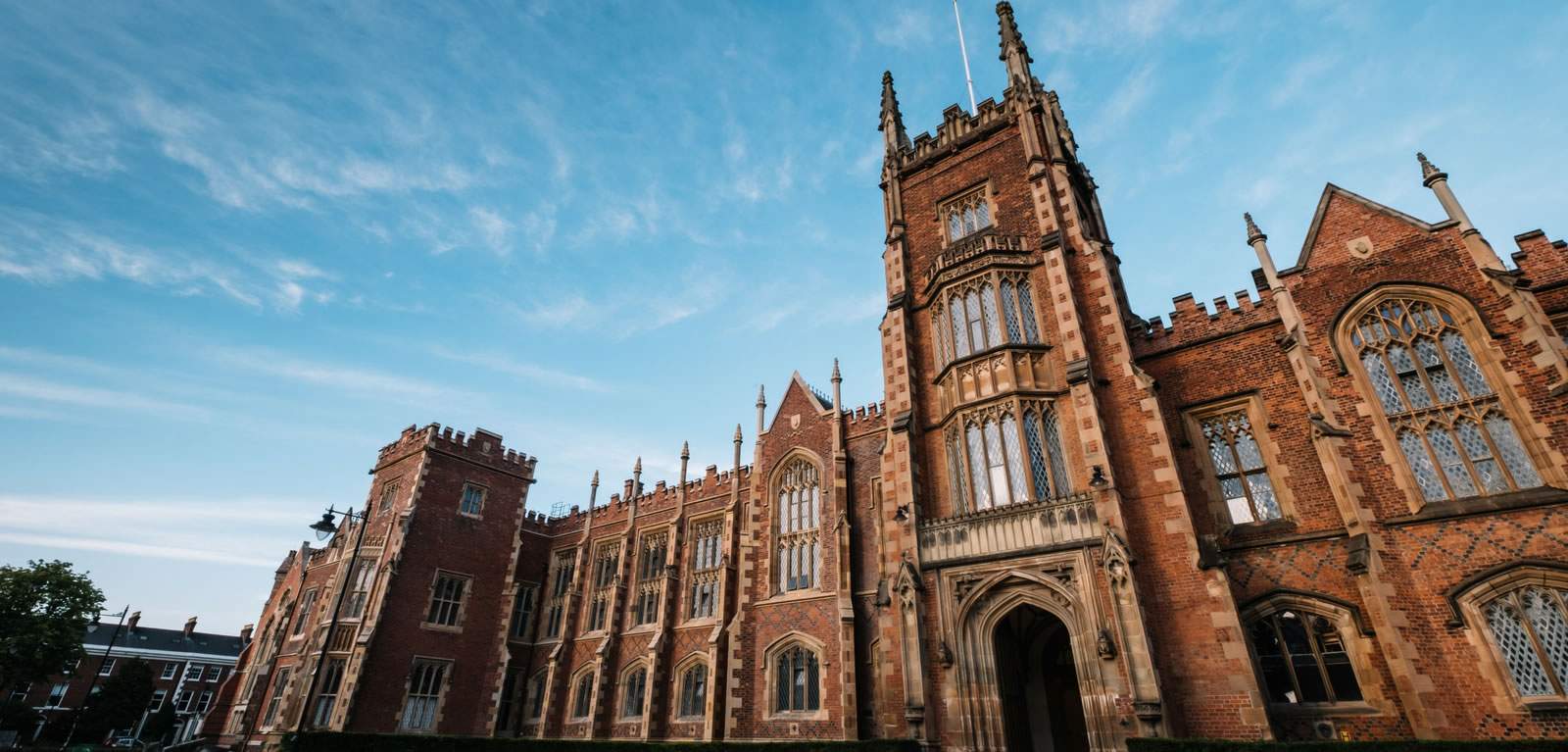 The University is one of 25 universities from across the UK to be awarded an Impact Acceleration Account (IAA) by the Economic and Social Research Council (ESRC).
This significant investment will allow social scientists at Queen's to develop flexible, creative and tailored approaches to increase the social and economic impact of their research locally, nationally and internationally. It will also help them to build new, and develop existing, partnerships with external organisations.
The award will allow Queen's to do more to build skills and to enhance a culture of knowledge exchange within the University by supporting academics to apply their research to everything from education to the economy, and social work to security and borders.
Welcoming the award, Professor Adrienne Scullion, Pro-Vice-Chancellor for the Faculty of Arts, Humanities and Social Sciences at Queen's said: "Queen's University is delighted to receive this investment from the ESRC, which is a fantastic endorsement of the quality of social and economic research taking place in our University.

"Over the next four years, this funding will bring our research to the next level by enabling social scientists to collaborate more with a greater range of businesses, policymakers, NGOs and civil society. It will create new opportunities for our researchers and their research to make a positive contribution to the wider society and to the economy. I am looking forward to what the next four years of ESRC funding will bring for our researchers, as we enhance and expand our impact on society."
Professor Jennifer Rubin, Executive Chair of ESRC said: "This next generation of IAA funding will enable research organisations to build the capacity, capability and opportunity for social scientists to play their part in ensuring the UK's world-leading research is brought to bear on the pressing social and economic challenges and opportunities we face."
The Queen's University Belfast ESRC IAA is due to be launched in April 2019 and will run until March 2023.
Media
Media enquiries to Zara McBrearty at Queen's Communications Office on +44 (0)28 9097 3259 or email: z.mcbrearty@qub.ac.uk.