Queen's University hosts Careers Symposium
Queen's recently hosted a Careers Symposium in collaboration with Department for Economy, Department of Education and EY, PwC and AllState. In attendance was a large audience representing Schools, employers, recent graduates and students.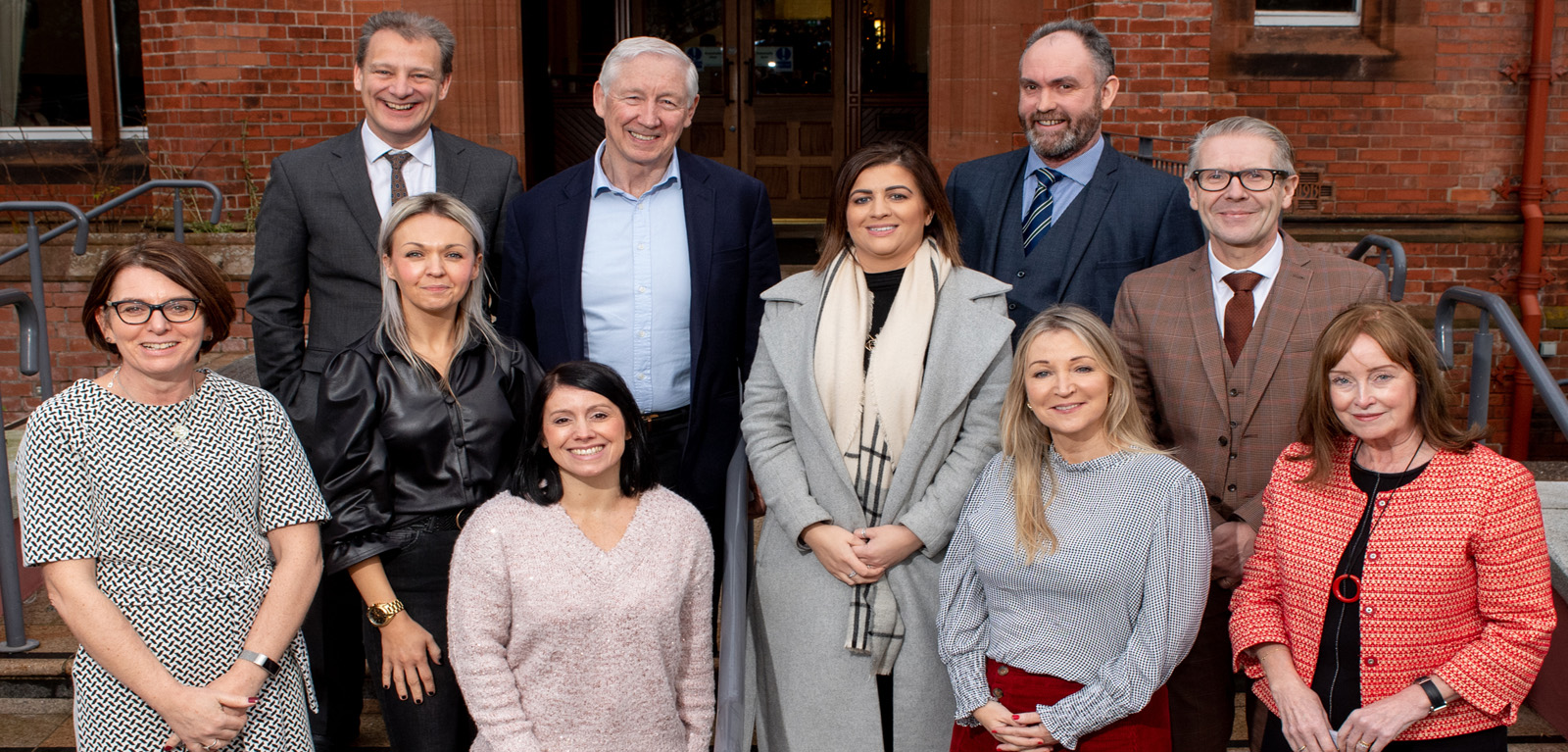 Queen's plays an important role as a leader in teaching and learning, in education, research and technology and this Symposium was designed to facilitate dialogue on one of the most pressing issues facing employers and educationalists in terms of the way in which careers advice and guidance is provided to young people today.

Queen's is committed to collaboration and supporting dialogue on these challenging issues which enable employer perspectives to inform Queen's approach to education, employability and skills development. At the event, employer and student panels and workshops debated and discussed how we might work together in a multi agency approach to improve the provision of careers advice and support given to young people.

Queen's will now lead the establishment of a cross agency Working Group representing employers, Schools, Further Education, Department for Economy, Department of Education and Universities.

Speaking after the event Professor David Jones said "I am delighted with the progress today and wish to extend our thanks to all of the Schools, Department's of Economy and Education as well as employers for their time and input at today's Symposium. Today we reaffirmed our commitment to work together over the next year to take forward a multi stakeholder solution and I look forward to leading this collaboration on behalf of the University".

Queen's is globally connected and is in the top 173 universities in the world, according QS World University Rankings 2020, and is in the top 140 in the world for graduate prospects, according to QS Graduate Employability Rankings 2020.
Media
For media enquiries please contact Queen's Communications Office on +44 (0)28 9097 3091 or email comms.office@qub.ac.uk