Queen's and the Royal Irish Academy hosted debate 'Judging Carson and Redmond'
Queen's University Belfast, in partnership with the Royal Irish Academy, recently hosted a debate discussing two of the biggest names in modern Irish history, Edward Carson and John Redmond.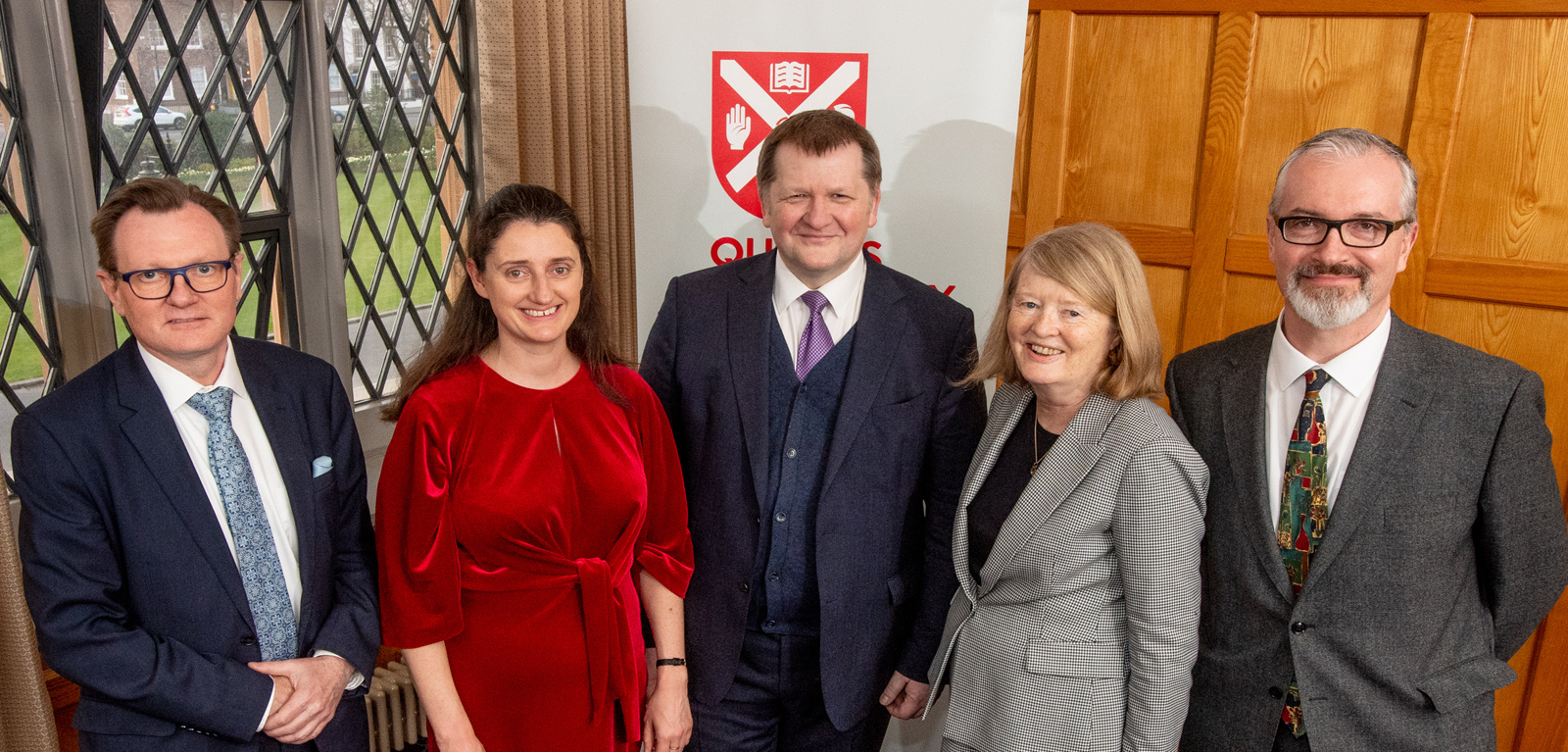 The key speaker was Professor Alvin Jackson, one of the most prominent historians of modern Ireland.
Professor Jackson is the Richard Lodge Professor of History at the University of Edinburgh, and has been lecturer in history at University College Dublin and Queen's University Belfast. He is the author of seven books, including Judging Redmond and Carson (2018), The Two Unions (2013), and he has also recently edited the Oxford Handbook of Modern Irish History (2017). Among his awards, he is an honorary member of the Royal Irish Academy.
The debate, entitled 'Judging Carson and Redmond' shed fresh light on their professional and political achievements, their stands on violence and war, and their private lives.
The debate was followed by a Q&A session, chaired by Professor Richard English, Pro-Vice-Chancellor for Internationalisation and Engagement at Queen's.