Queen's expert to advise Scottish Government
Queen's University Belfast academic, Professor Robert Bowman, has been appointed as a member of the Scottish Science Advisory Council (SSAC).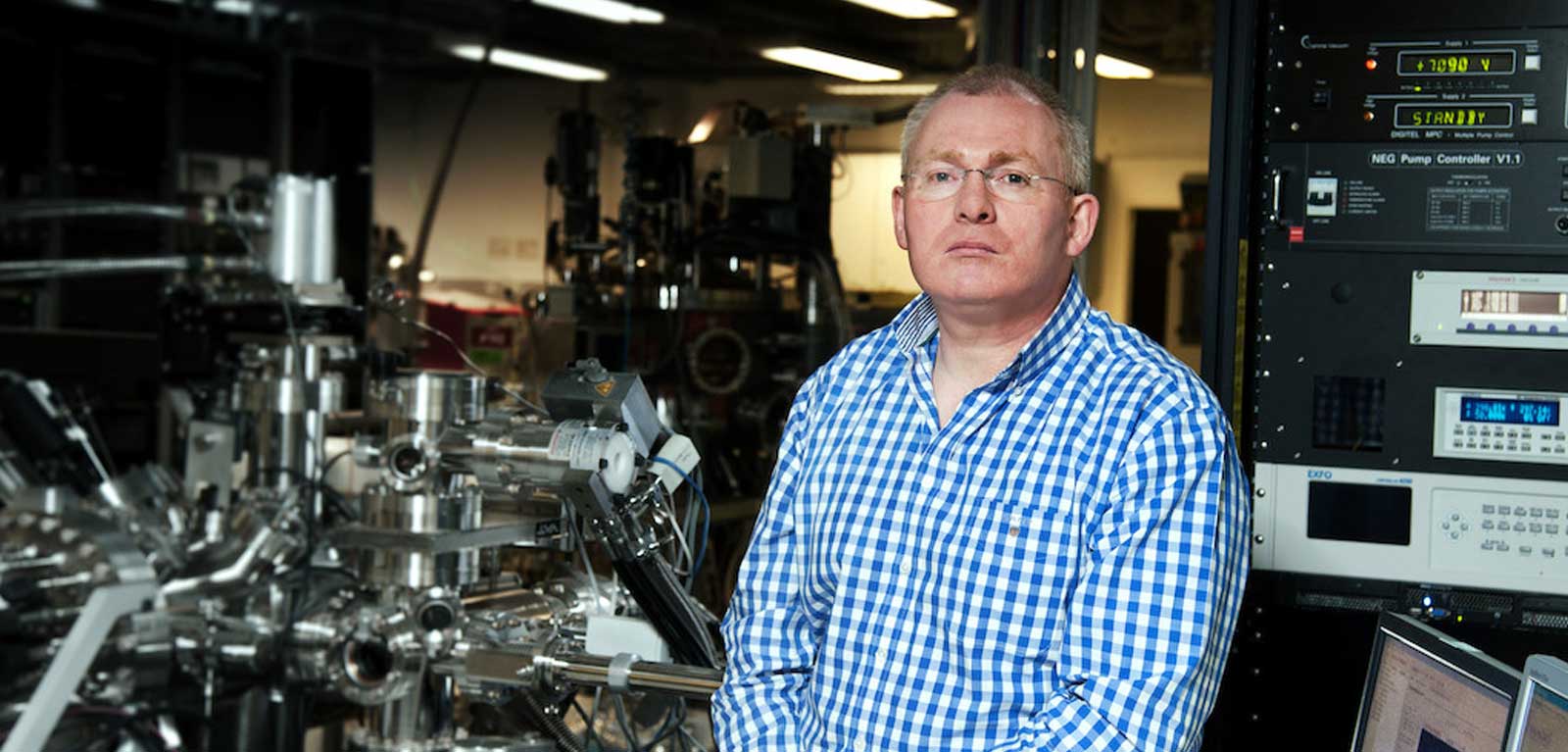 Professor Bowman, who is Head of the School of Mathematics and Physics at Queen's, joins five other leading scientists on the expert panel, which supports the Chief Scientific Adviser for Scotland in her work with Scottish Ministers.
Joining the SSAC from 1 December 2019 are:
Professor Margaret Gill OBE, Emeritus Professor School of Biology, University of Aberdeen (Chair of SSAC)
Professor Robert Bowman, Head of the School of Maths and Physics, Queen's University, Belfast
Professor Bob Ferrier, Director, Centre of Expertise for Waters, James Hutton Institute
Professor Julian Jones OBE, Vice Principal, Heriot-Watt University
Professor Marian Scott OBE, Professor of Environmental Statistics, University of Glasgow
Professor Aziz Sheikh OBE, Director of the Usher Institute, University of Edinburgh
The new members will serve for three years, until 30 November 2022.
Professor Bowman commented: "I am delighted to have been appointed as a member of the Scottish Science Advisory Council. Working alongside the other academics, I look forward to providing expert advice which will inform the Scottish Government on how science can be used to inform policy."
Professor Sheila Rowan, Chief Scientific Adviser said: "The new members have a wealth of science expertise, and this, together with their experience of working with industry and organisations across the UK, will help ensure that the Scottish Government has access to the best scientific advice across a diverse range of policy areas."
The new Chair of the SSAC, Professor Margaret Gill said: "I'm delighted to be appointed the Chair of the SSAC and look forward to working with our current and new members to continue to offer a broad range of science advice to support Ministers."
Science Minister Richard Lochhead welcomed the appointments: "Scotland is a science nation that enjoys a global reputation. In joining the SSAC the new members are continuing our great history of science. I look forward to meeting the new and existing members to discuss how the SSAC can add value to our work."
Featured Expert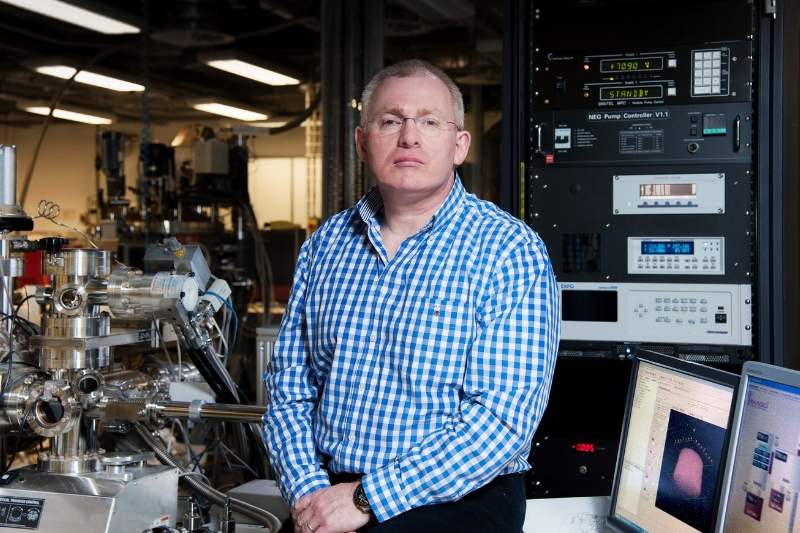 RAE Research Chair Centre for Quantum Materials and Technology
School of Mathematics and Physics
Media
Media inquiries to Emma Gallagher at Queen's University Communications Office T; +44 (0)28 9097 3087 E; emma.gallagher@qub.ac.uk