Queen's honours award winning BBC broadcaster
Canadian broadcaster and the BBC's Chief International Correspondent, Lyse Doucet OBE, will today (Thursday 27 June) be awarded an Honorary Doctorate (DUni) from Queen's University Belfast for services to broadcasting.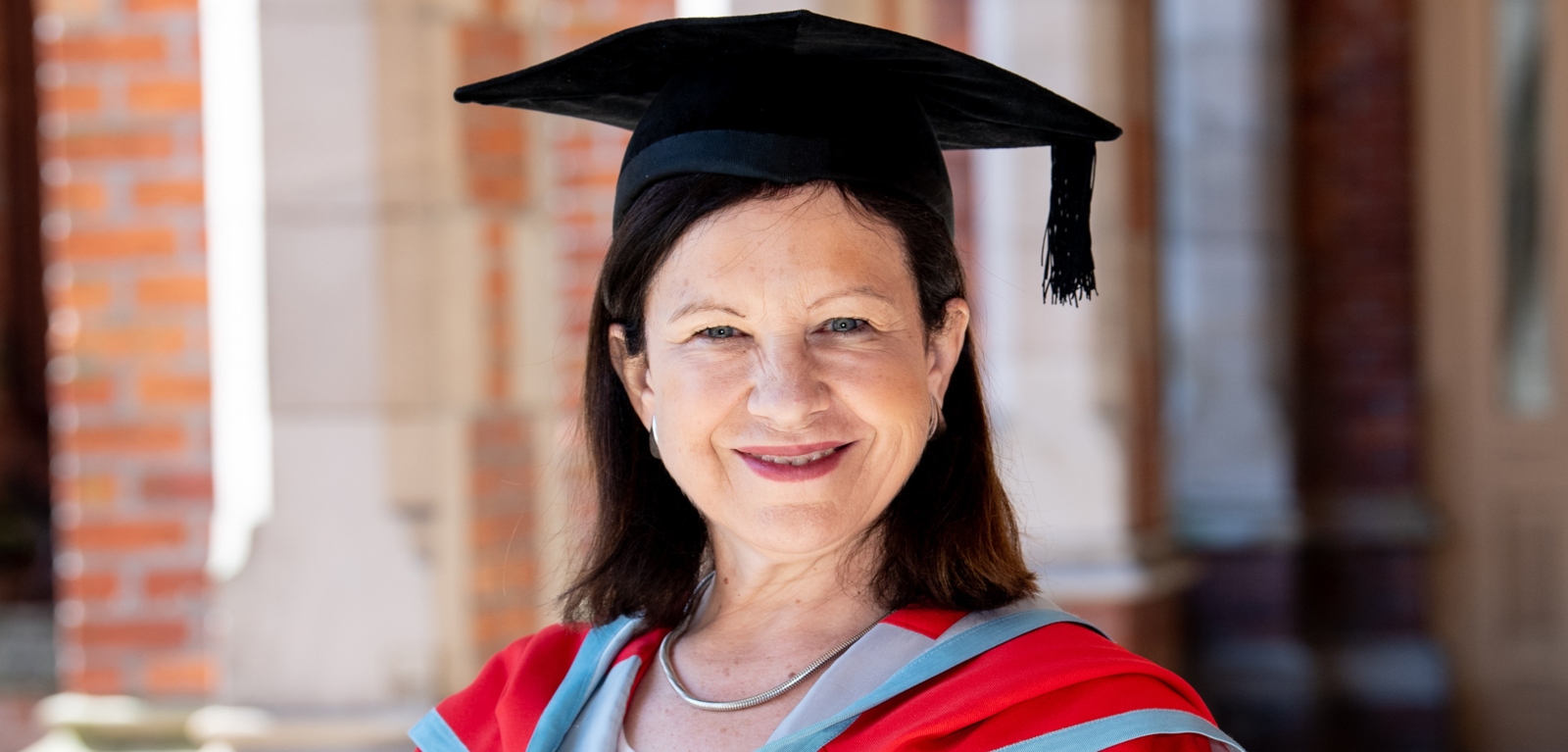 Doucet presents on BBC World Service and BBC World News, and reports across the BBC's global and UK channels. She has won numerous awards for her work including, the 2018 Trailblazer Award from the Georgetown Institute for Women, Peace and Security, a 2016 Columbia School of Journalism Award for exceptional journalist achievement, and an Emmy award in 2014 for her team's reporting from Syria.
She is a member of Friends of Aschiana UK which supports working street children in Afghanistan and a founding member of the Marie Colvin Journalists' Network.
Doucet received an OBE in 2014 for services to British Broadcast Journalism and in 2018 was nominated to the Order of Canada.
Speaking ahead of the graduation ceremony, Doucet said: "I feel both proud and privileged to receive an honorary degree from a great institution such as Queen's University Belfast. It is a joy to share this special day with young graduates who have come of age at a momentous time in Northern Ireland and will now take their first steps in a new chapter of their lives."
Lyse Doucet is among fourteen individuals who will receive honorary degrees this summer at Queen's University Belfast. Other individuals to be awarded include internationally renowned researchers as well as leaders in business and commerce.
Queen's University Belfast awards honorary degrees to individuals who have achieved high distinction or given significant service in one or more fields of public or professional life, and who serve as ambassadors for the University and Northern Ireland around the world.