Queen's hosted 'Unions and Unionisms Symposium'
Leading academics from across the UK and Ireland took part in a symposium on 'Unions and Unionisms' recently held at Queen's University Belfast.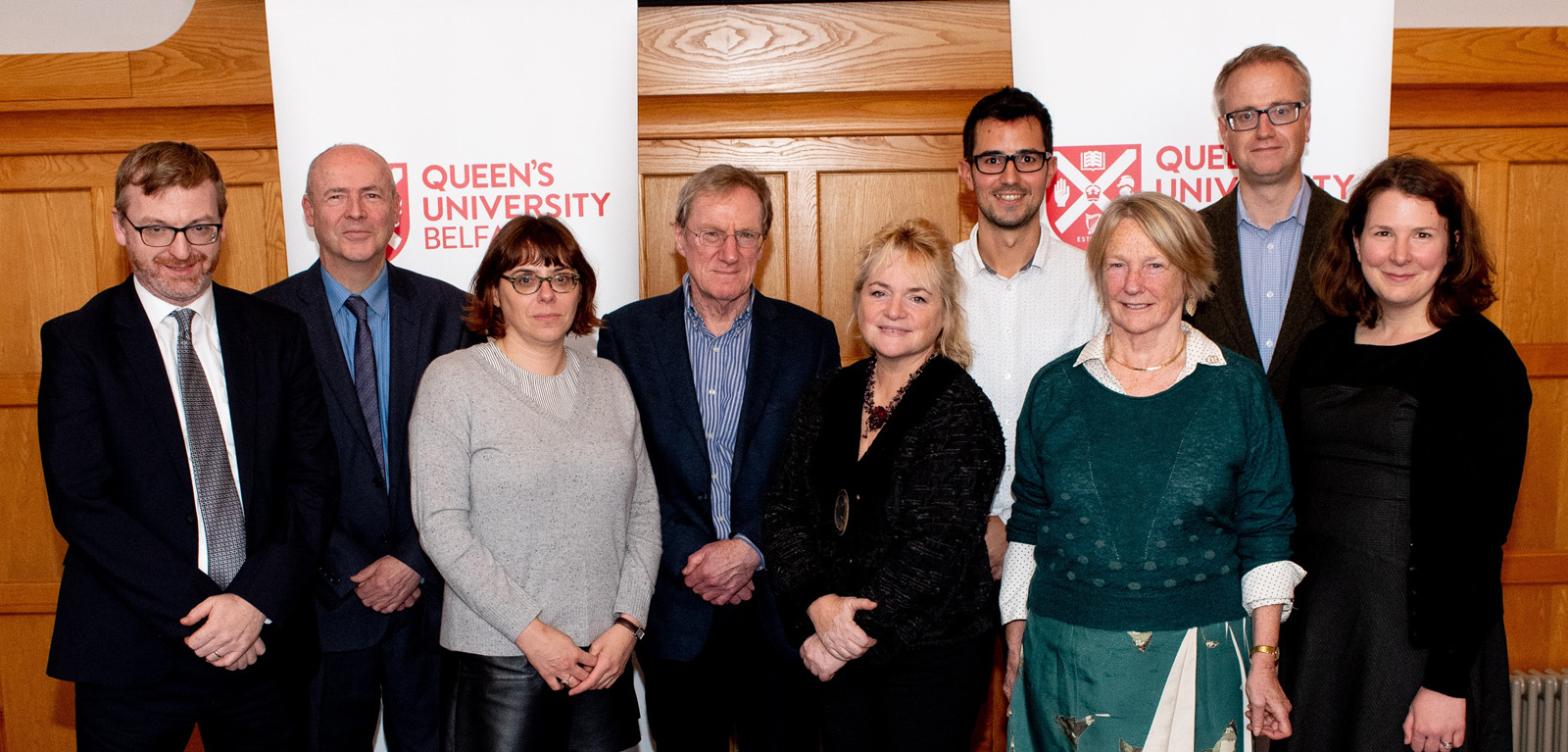 The symposium was hosted by Queen's in partnership with the Centre on Constitutional Change, University of Edinburgh and The Research Institute of Irish and Scottish Studies, University of Aberdeen.
The speakers discussed and explored the union of the United Kingdom; unionisms in Ireland, England, Wales, and the UK and Spain; and Unionism and Brexit.
Professor Kalypso Nikolaidis, Professor of International Relations and Director of the Centre for International Studies at the University of Oxford, gave the Keynote Address on Thursday, 24 October. In her talk, entitled 'Exodus, Reckoning, Sacrifice: Three Meanings of Brexit', Professor Nikolaidis took a fresh look at Brexit through the lens of some of the key myths that underpin European culture.
For more information on the syposium, please visit: https://www.qub.ac.uk/public-engagement/Public-affairs/Symposium/